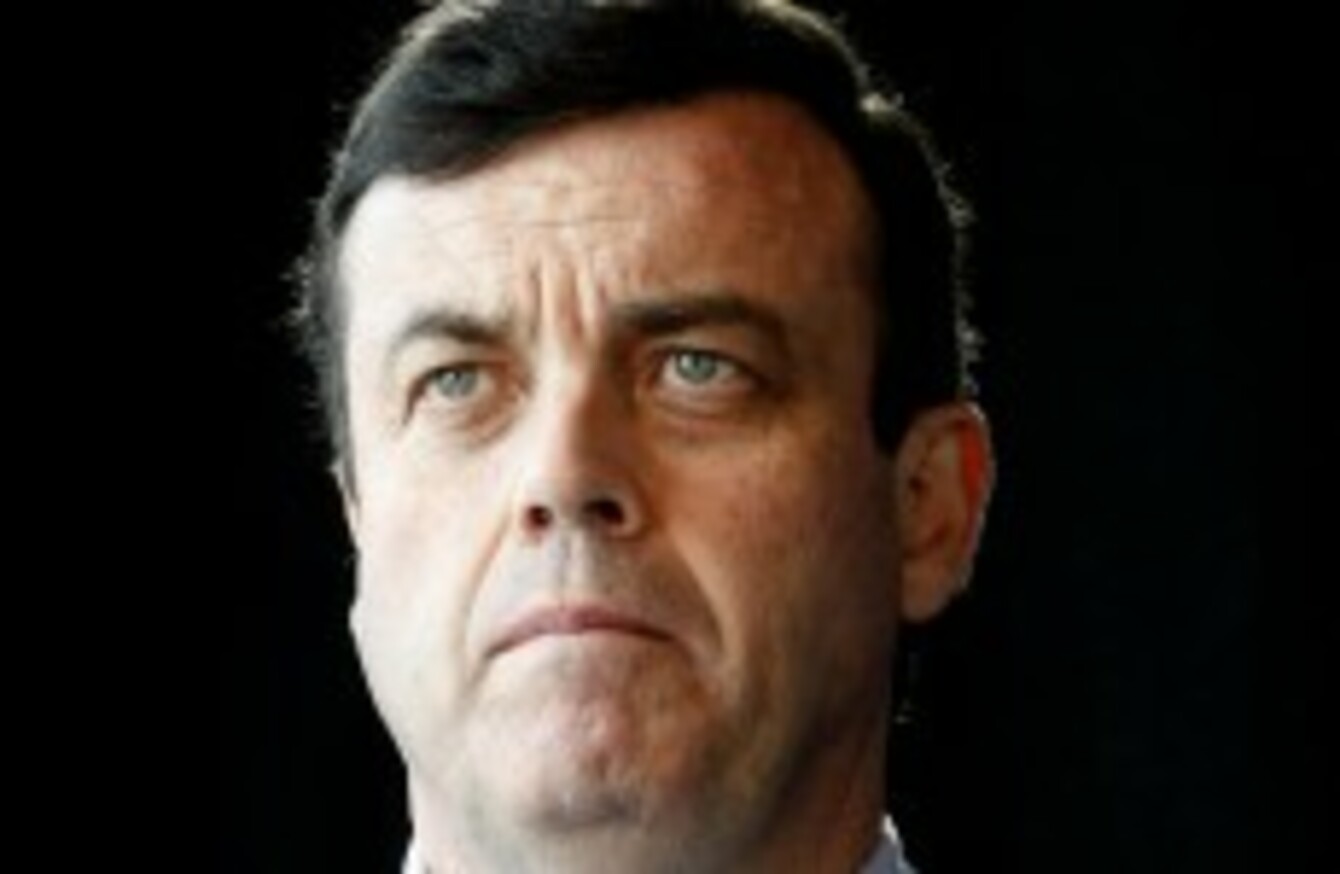 The late Brian Lenihan, former Minister for Finance.
Image: PA Archive/Press Association Images
The late Brian Lenihan, former Minister for Finance.
Image: PA Archive/Press Association Images
THE INFAMOUS TRICHET-LENIHAN letters released yesterday show just how desperate a situation Ireland was facing, the Nevin Economic Research Institute director has said.
The letters reveal that the European Central Bank threatened to withdraw vital Emergency Liquidity Assistance (ELA) to Irish banks, and hinted that Ireland should enter a bailout programme..
Speaking to TheJournal.ie, Tom Healy said that the content of the letters didn't come as a surprise, but more the "tone and threatening nature of it".
"It's shocking when you read them, and you realise that this is how these guys were dealing with us. Some people would ask, 'where was the European solidarity?," he said.
Some people probably don't realise just how desperate the situation was.
He noted the 'blunt, cold' tone of the letters, and labelled them as threats.
However, what would have happened if we simply ignored the letters?
Healy says that as long as ELA didn't dry up, Ireland had enough cash reserves to survive without a bailout for another six to nine months.
"The Irish authorities could have bluffed, and invited them to do their worst, because [withdrawing ELA] was only going to cause damage to themselves and the Eurozone."
"The situation was still very delicate. There is a question about whether Trichet and the ECB would have really carried out their threats."
Healy noted that the release of these letters comes at a particularly sensitive time in the life of the Fine Gael-Labour coalition, as the water charges crisis begins to take hold.
The anger built up over the past few years is being let out now. These letters could only add fuel to the fire.
Also commenting yesterday, Fine Gael TD Liam Twomey said that current Fianna Fail leader Micheal Martin, a Minister at the time of the bailout, has "serious questions" as to his knowledge of the letters and bailout negotiations, while Sinn Féin Simon Toibin said the aggressive nature of the letters should be used to argue for retrospective recapitalisation of the pillar banks.