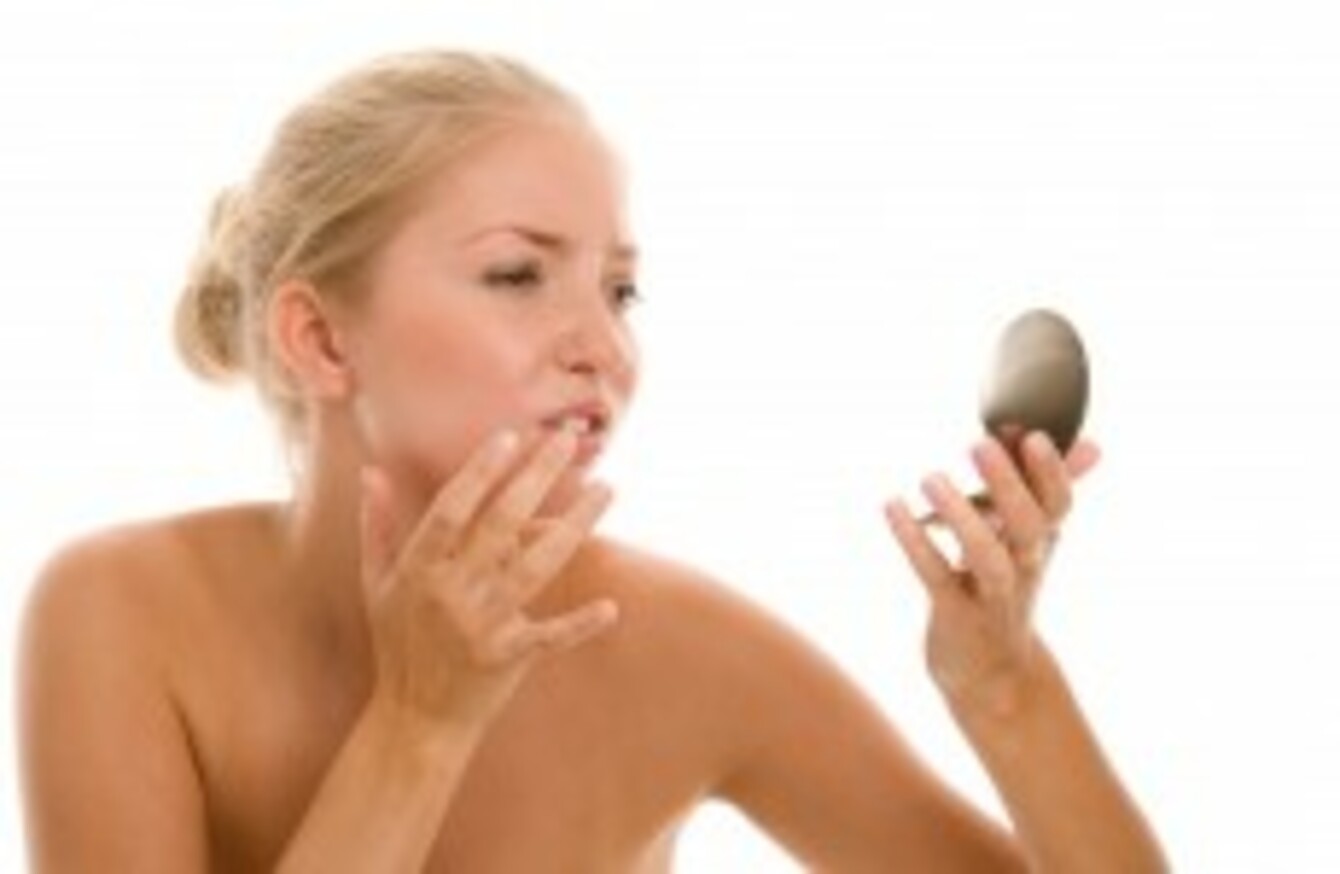 Image: Shutterstock/Christo
Image: Shutterstock/Christo
A GENETICALLY ENGINEERED version of a virus that normally causes herpes (or more specifically, cold sores) can halt the progression of skin cancer, researchers have revealed.
The modified virus kills cancer cells and sparks the immune system into action against tumours – according to what's being hailed as a 'landmark' clinical trial.
436 patients with aggressive, inoperable malignant melanoma were involved in the study, across 64 centres worldwide.
Over 16% of the group given the new treatment – known as T-VEC – showed a durable treatment response of more than six months, compared with 2.1% given a control treatment.
In other words, the results of the trial, published in the Journal of Clinical Oncology, showed the therapy could lengthen survival by years in some patients.
"There is increasing excitement over the use of viral treatments like T-VEC for cancer, because they can launch a two-pronged attack on tumours – both killing cancer cells directly and marshalling the immune system against them," UK trial leader Professor Kevin Harrington said.
"And because viral treatment can target cancer cells specifically, it tends to have fewer side-effects than traditional chemotherapy or some of the other new immunotherapies.
Our study showed that T-VEC can deliver a significant, durable benefit for people with melanoma.
Professor Paul Workman, Chief Executive of the Institute of Cancer Research added:
"We may normally think of viruses as the enemies of mankind, but it's their very ability to specifically infect and kill human cells that can make them such promising cancer treatments.
"In this case we are harnessing the ability of an engineered virus to kill cancer cells and stimulate an immune response.
"It's exciting to see the potential of viral treatment realised in a Phase III trial, and there is hope that therapies like this could be even more effective when combined with targeted cancer drugs to achieve long term control and cure."
The new treatment hasn't yet been licensed.