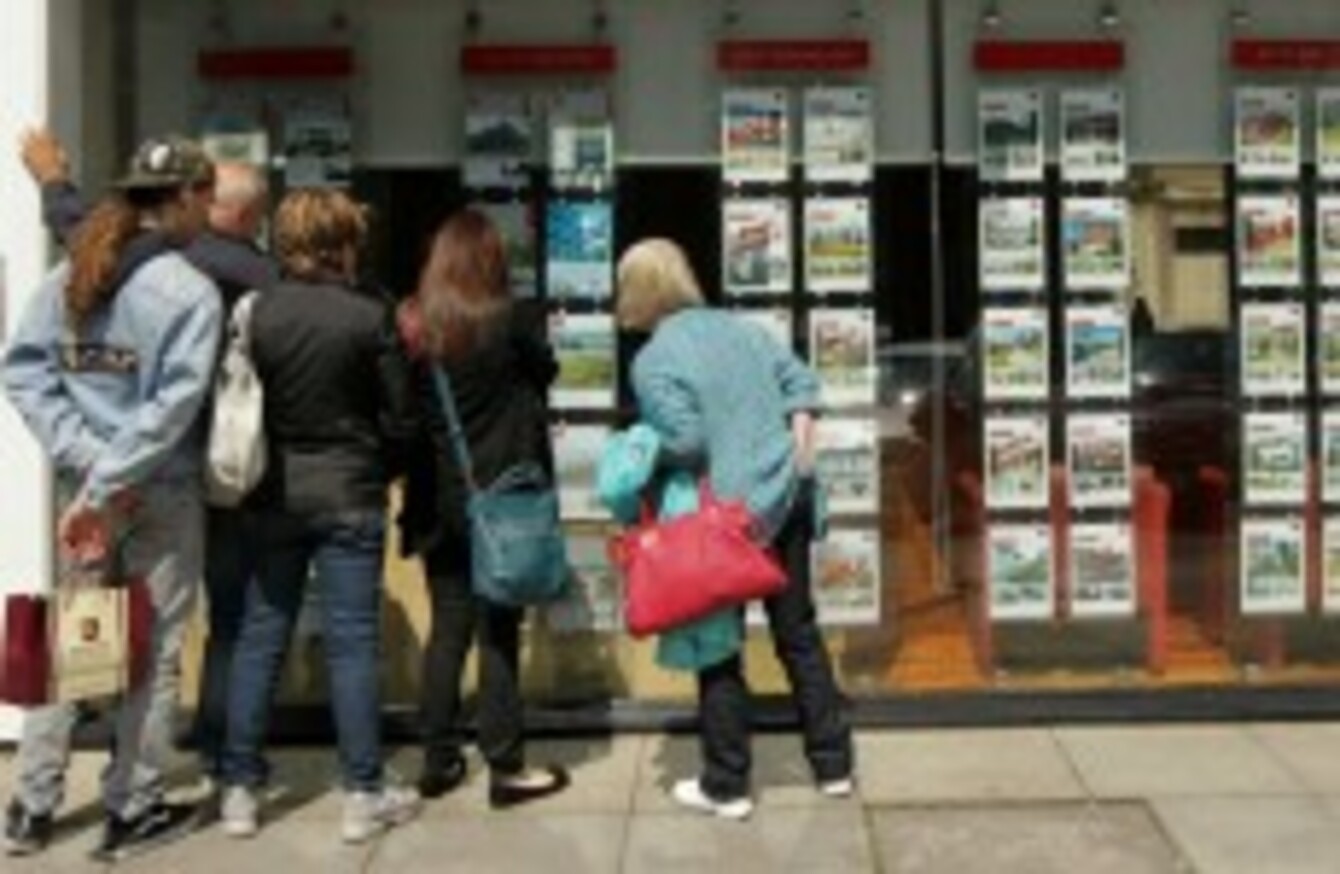 Image: Sam Boal/Photocall Ireland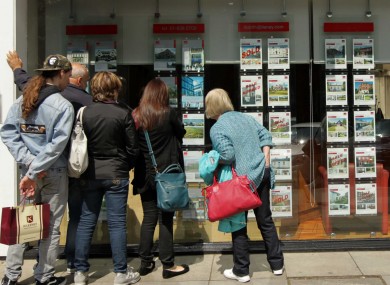 Image: Sam Boal/Photocall Ireland
THIRD LEVEL STUDENTS studying in Dublin have been warned that they may have to stay in hostels as they hunt for accommodation.
The Accommodation Office of Trinity College Dublin emailed students on a waiting list for campus accommodation this week with a list of more than 20 hostels in the city centre, advising them that the hostels may prove vital as they search for somewhere to live.
Students were also given details of property websites and  halls of residence around the city.
The University Times reports that hundreds of students are on the waiting list for rooms on campus in TCD but fewer than fifteen places are available.
A squeeze on supply coupled with dramatically increased rents in the capital mean pressure will be even more intense than usual between now and September as students hunt for home for the college year.
TCD Students' Union president Domhnall McGlacken-Byrne said the email was "telling" for two reasons.
"First of all, anybody who received this email by definition is currently in a very uncertain and anxious frame of mind, given that they are on a waiting list for somewhere to live next year; and secondly, it is indicative broadly of a serious dearth of resources in place to deal with a long-standing problem that should have been addressed before this," he told TheJournal.ie. 

He said there was growing distress among current and incoming students at TCD as the extent of the accommodation crisis became apparent.
"The demand for housing has increased while inactivity has allowed supply to continue to diminish," he said. "As it stands, there will be students sleeping on couches, seeking refuge in hostels or potentially dropping out altogether".
"If a crisis is to be averted, it needs to be averted now".
UCD has seen a similar scramble for accommodation among students for the upcoming academic  year.