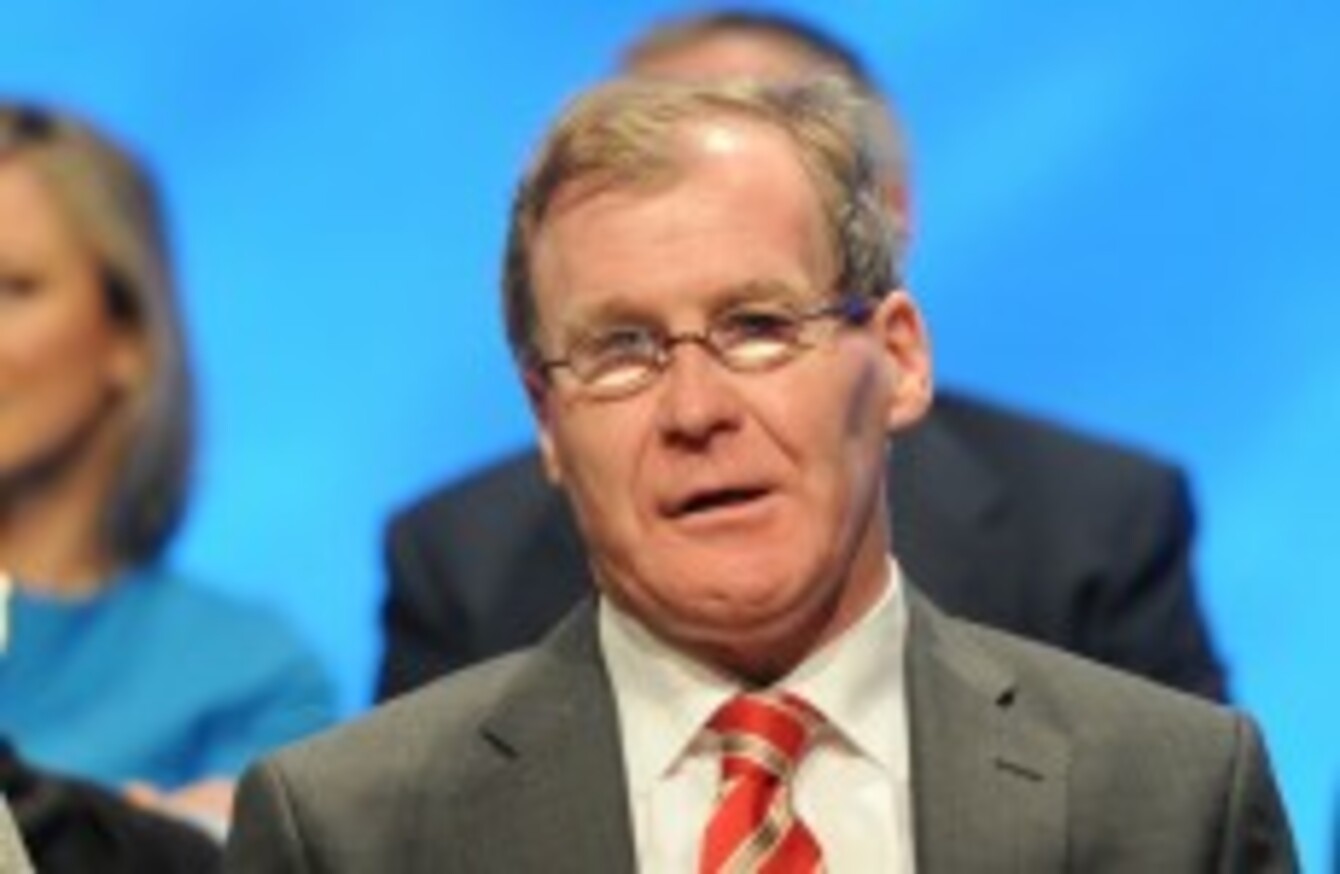 Fine Gael senator Colm Burke.
Image: Laura Hutton/Photocall Ireland
Fine Gael senator Colm Burke.
Image: Laura Hutton/Photocall Ireland
FINE GAEL SENATOR and Seanad Spokesperson on Health Colm Burke said he stands over comments which suggest attempts by another senator to recall the Seanad early is a "political stunt".
Burke's defence of his stance comes after Fianna Fáil senator Mark Daly collected up to 20 signatures in support of a petition for the Seanad to return from its summer recess and debate regulations on organ donations.
Daly is able to demand the return of the Seanad because the relevant legislation comes under an EU directive. On 28 August 2012, the Minister for Health signed an EU directive which was the first organ transplantation legislation in the history of the State.  Under current rules,  any law signed by the minister must be amended within a year of his signature.
Any change to the law would require annulling the current legislation before 27 August 2013, as it cannot be repealed once it passes its first anniversary.  Dáil approval would be required before the end of the month if the legislation were to be changed.  Senators are not officially due to return to work until 18 September 2013.
Speaking to the TheJournal.ie, Senator Burke said Daly had ample time since September 2012 to table a motion for a private members debate on the issues but failed to do so. "There has been plenty of occasions within the last year to have a proper a debate within the Seanada, but it's puzzling that he only wants to do so  now after the Seanad has been adjourned," he said, adding:
Recalling the Seanad will do nothing to address the shortfalls in our organ donor system which were largely ignored by Fianna Fáil in government for 14 years. It seems to be more about raising the profile of the Seanad than anything else.
Daly has said there is no centralised authority to organise transplants and wants the legislation changed to create a single authority to handle organ donations for the 650 people currently on waiting lists.
"At present in Ireland we have three transplantation centres; at Beaumont Hospital, The Mater Hospital and St Vincent's Hospital. In Norway, which has a similar population to Ireland and which carries out which six times as many lung transplants and twice as many kidney transplants, just one transplant centre exist," Seantor Burke added.
The recall campaign comes ahead of the referendum to scrap the Seanad in October.