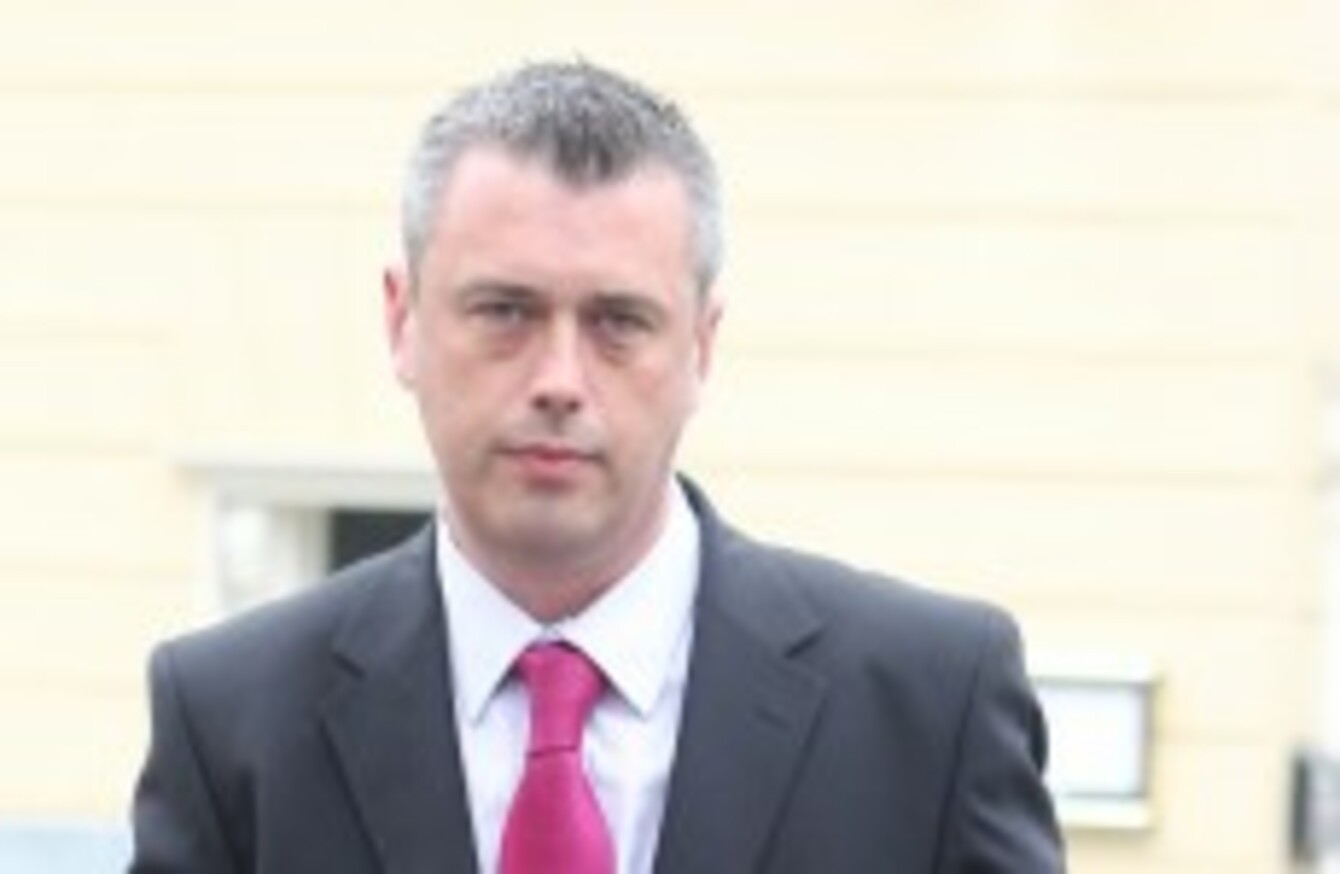 Colm Keaveney
Image: Leon Farrell/Photocall Ireland
Colm Keaveney
Image: Leon Farrell/Photocall Ireland
LABOUR PARTY CHAIRMAN Colm Keaveney TD said today that his support for the Budget in tonight's vote is "not taken for a given".
He was speaking on Newstalk Breakfast, where he said that the issue with the Budget in general is the scale of the adjustment that people have to carry, and that people "are going to be angry".
Deputy Keaveney said that Labour has met with Minister Brendan Howlin, Taoiseach Enda Kenny and Minister Joan Burton over the past few days.
"I think that the last six budgets were essentially unfair and I can't imagine this one will be very welcome by people in society," he said.
He said he has concerns about child benefit and PRSI in the Budget. When asked if he will vote for the Budget, Keaveney said:
I will look at the full package of the Budget. Because what we are looking at [here], we are isolating specific headline figures, and I want to see what is progressive in the Budget and I have to balance that up.
Deputy Keaveney said that Ministers are in a very difficult situation. The Labour chairman said that the party's coalition partners "haven't captured the mood of the public with respect to the protection of vulnerable in society."
When asked if his support for the Budget is not taken for a given, Keaveney said his support is "not taken for a given" at any time. He continued that he is accountable to his constituents and will factor in the full complement of the Budget.
I have to make an assessment whether or not I can put my head down on a pillow tonight thinking this Government made a good job of the Budget.