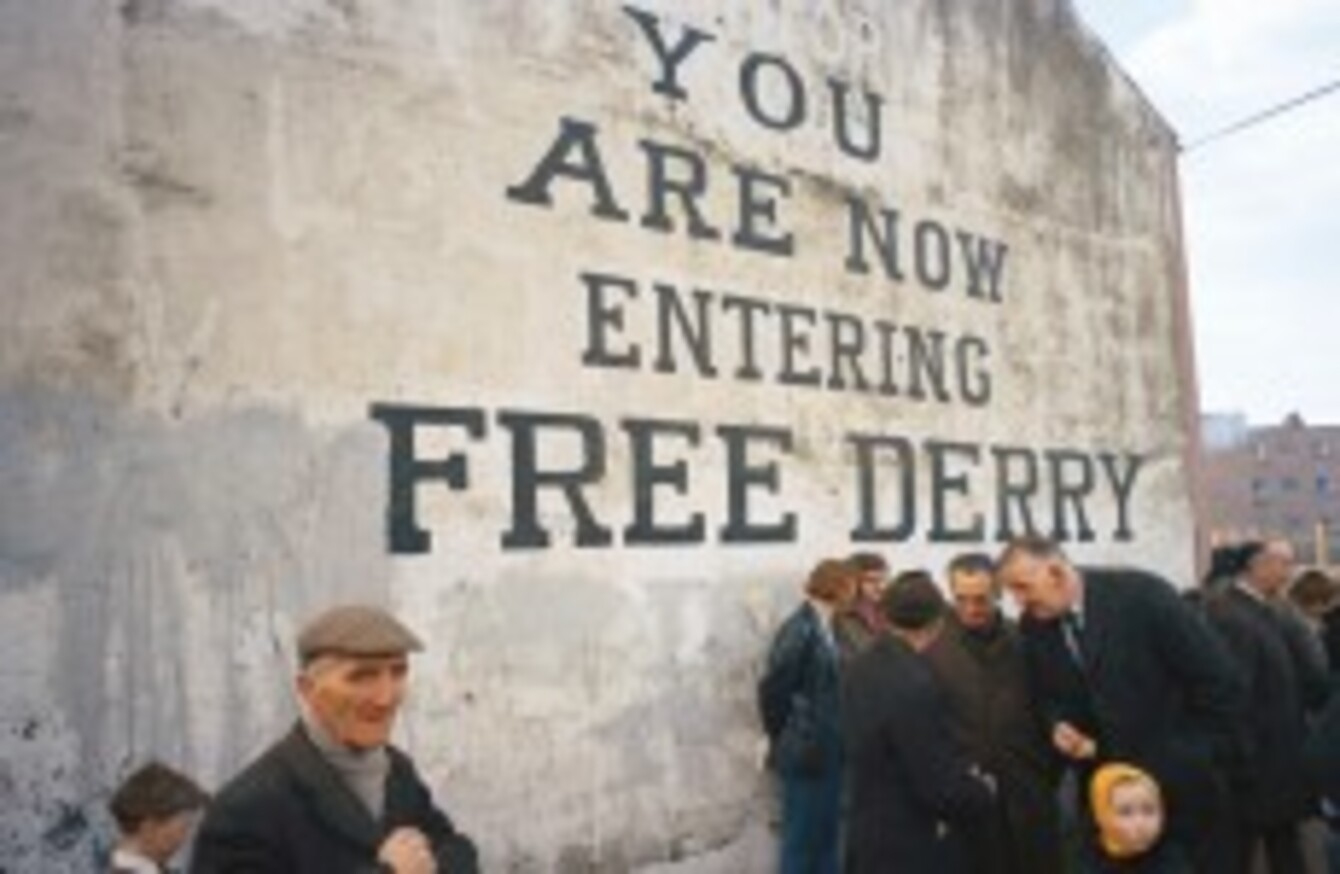 A rally in protest against internment and British troops on February 13, 1972
Image: AP Photo/Michel Laurent
A rally in protest against internment and British troops on February 13, 1972
Image: AP Photo/Michel Laurent
THE BRITISH ARMY colonel who commanded the troops that fired during the Bloody Sunday massacre in 1972 has been killed.
Edward Loden was shot dead while on holiday in Nairobi visiting his son, the Telegraph reports.
It says the 73-year-old was in Kenya with his wife Jill and son Jamie when they were attacked by what are believed to have been robbers.
He died at his son's house from his injuries, the paper says.
Loden was the commander for the Parachute Regiment unit involved in Bloody Sunday in 1972, during which 13 civilians taking part in a civil rights march were killed.
The Saville Inquiry found that Major Loden "had no idea what was actually going on" during the Bloody Sunday events, and "assumed that his soldiers had come under attack from republican paramilitiaries and were responding".
It was announced earlier this year that the families of the people killed during the horrific events on Bloody Sunday have been offered £50,000 (€58,000) each in compensation.