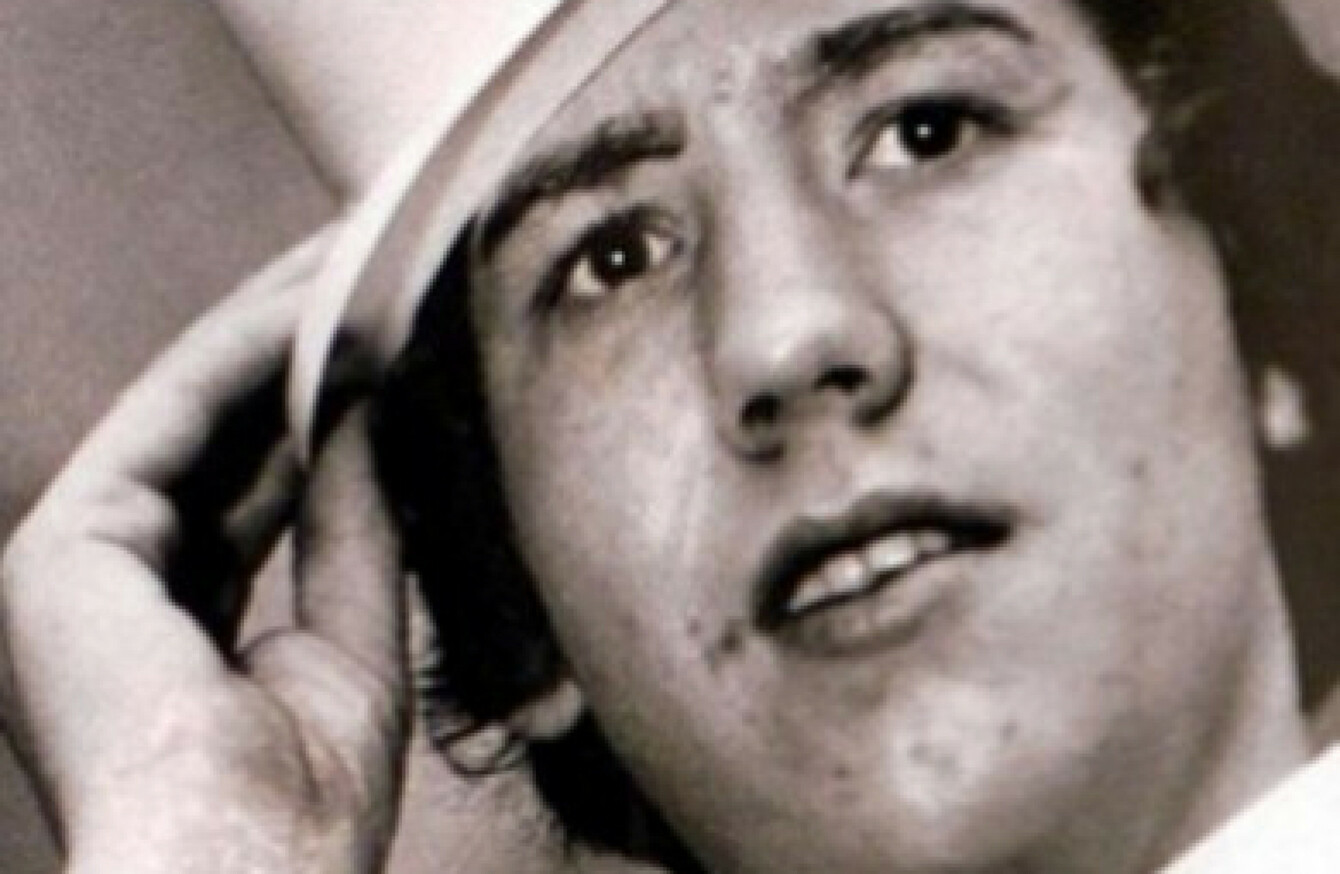 SEARCHES WILL BEGIN today for the fifth time in a Co. Monaghan bog for Columba McVeigh, 'disappeared' by the IRA in 1975. 
Investigators from the Independent Commission for the Location of Victims' Remains (ICLVR) have said they "remain convinced" McVeigh is buried in Bragan Bog near Emyvale.
McVeigh, from Donaghmore in Co Tyrone, was 17 when he was kidnapped and killed in 1975.
He is believed to have been buried at Bragan Bog but four searches, most recently in September 2013, have failed to find his remains.
This latest search is focused on a more defined area than previous searches but the ICLVR has refused to put a timeline on how long it will take. 
From the original sixteen victims 'disappeared' during the Troubles, only three remain to be found; McVeigh, Joe Lynskey, Columba McVeigh and Robert Nairac.
Despite returning to the same 
"We remain convinced that Columba was buried in Bragan Bog and over the last five years, since the last unsuccessful search, we have been working to refine the search area," ICLVR's Geoff Knupfer said ahead of today's search.
That's what happened in the search for Brendan Megraw whose remains we found in October 2014 in Oristown Bog Co Meath some 15 years after searching commenced. And we were close to the burial place of Seamus Ruddy in an earlier search before we recovered his remains in France in May last year.
The team conducting this latest search is to concentrate on an area about one acre in size, smaller than previous digs, and senior investigator Jon Hill said they will "press on for as long as it takes".
We have a dedicated and vastly experienced team of contractors and forensic archaeologists working on the search.
"We all know what this means to the McVeigh family and we will do everything in our power to bring this search to a successful conclusion".
Despite returning to the same search area, the ICLVR is again appealing for anyone who may feel they have information pertaining to the Disappeared to contact them.