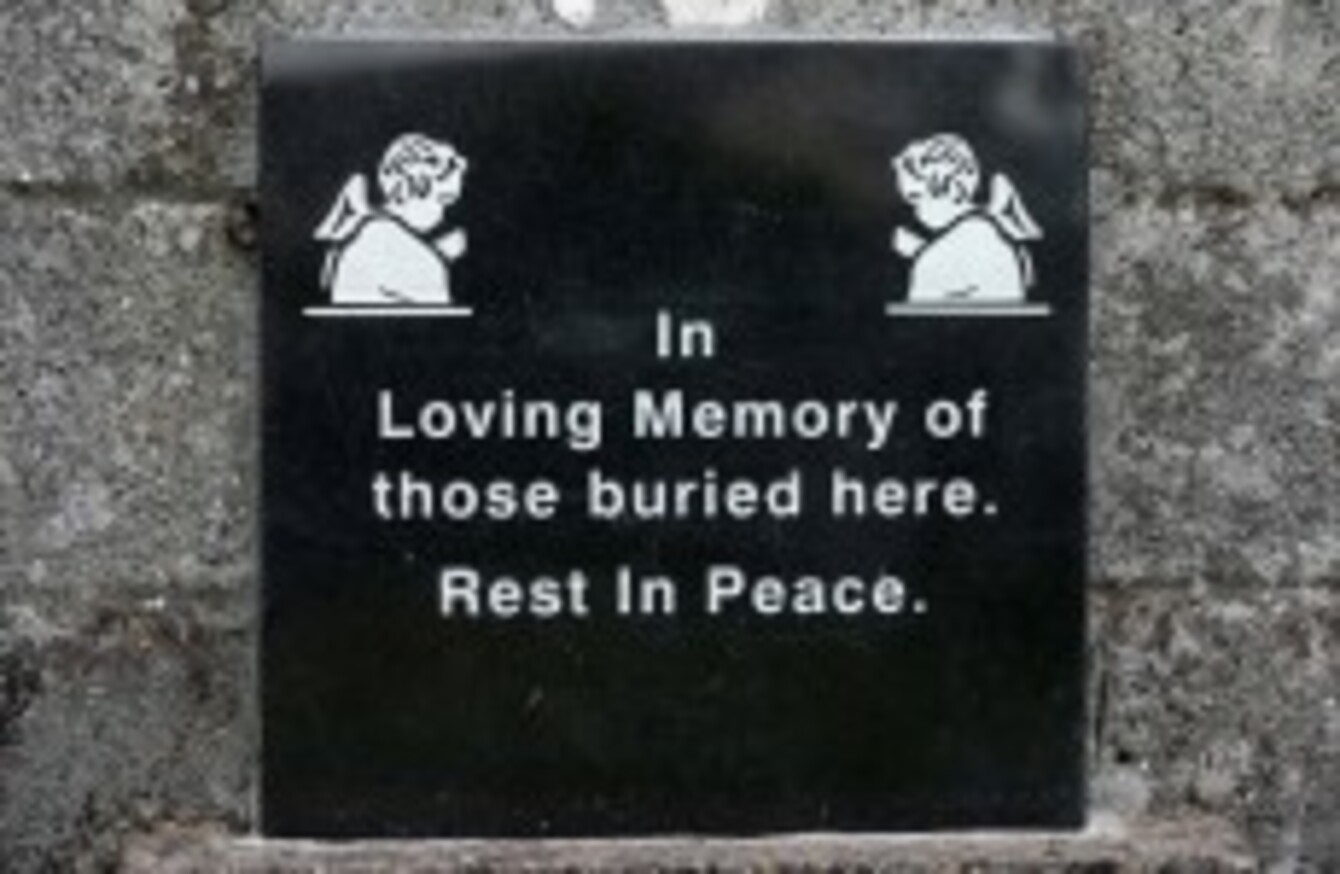 Image: Laura Hutton/Photocall Ireland
Image: Laura Hutton/Photocall Ireland
THE CHILDREN'S MINISTER has announced a statutory Commission of Investigation to investigate mother and baby homes.
Charlie Flanagan told RTÉ's News at One that the commission will have full statutory powers and will "not be interfered with by government".
Flanagan said that "we need to establish the truth of this matter".
He said that now was a "time for sensitivity, not speculation".
"That is why this morning, the government has decided to establish a Commission of Investigation with full statutory powers to examine all matters pertaining to mother and baby homes throughout the state."
Flanagan said that the cross-departmental group that is currently investigating the homes will report to government by 30 June. He added that this report would frame the terms of reference for the commission.
He said that he will look for "consensus" from other parties and welcomed the comments of various church leaders on the matter.
It is hoped that the commission will be established "in a timely manner" and said that the mortality rates, treatment of mothers and burial practices would all be investigated.
Adoption and clinical trials will also be looked at, Flanagan hopes.
"It is my intention that this investigation is used to seek the truth rather than engage in speculation."
Flanagan rejected the idea that the government was "behind the curve" on the issue of mother and baby homes.
He said that he had not approached anyone to lead the commission, but "had persons in mind".
He said that the homes represented a "dark period in Irish history" and that now was the time to "shine a light" on the homes.