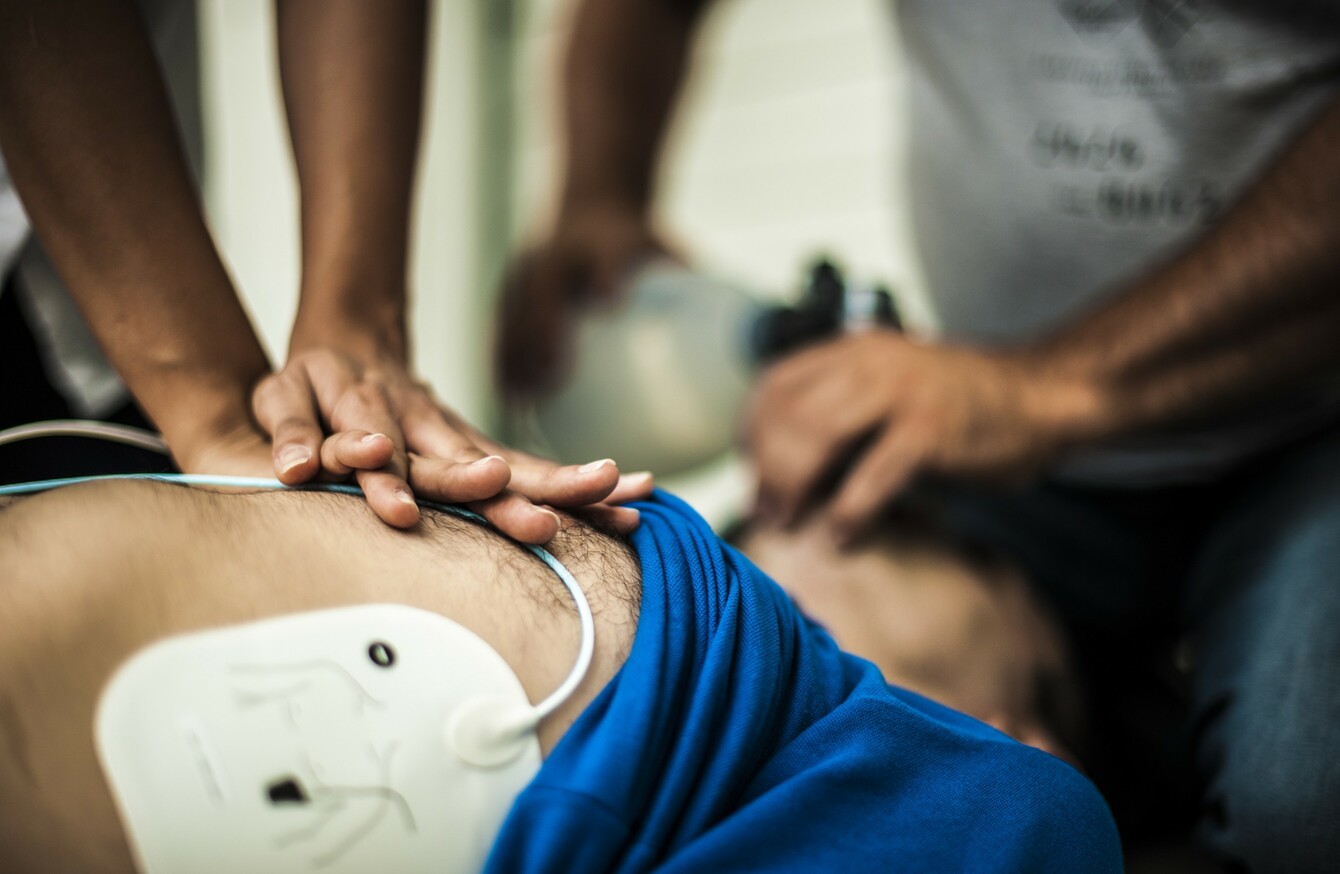 Image: Shutterstock/pixelaway
Image: Shutterstock/pixelaway
FIRST RESPONDERS WHO have taken out a car insurance policy with Aviva, face a 20% loading on their premium because of the nature of their work.
Community first responders (CFR) are locally-based volunteers dispatched by the National Ambulance Service. They respond to medical emergencies such as heart attacks and strokes and there are 150 such schemes across the country.
Aviva have admitted that the cost is in place, because their line of work "is over and above the risk associated with the regular domestic/social use of a car".
It is, in fact the same loading we apply to, for example: a service technician, a doctor, a company director etc – anyone whose work involves the use of their car.
However, Conor Faughnan of The AA told TheJournal.ie that of the three insurance companies that underwrite the policies offered to their customers, only one of them considers the work of first responders as outside the definition of "social, domestic and personal use".
This has been the subject of some interaction between us, but they are the ones who provide the insurance ultimately and we can't change their minds on it.
Fianna Fáil's finance spokesperson Michael McGrath has said that "every minute is crucial" in cases of heart attacks and strokes.
It is simply appalling that people that community volunteers who provide such an amazing service are penalised in this way.
He said that this was further evidence of "a highly dysfunctional motor insurance market", and that the penalty loading on first responders premiums must be dropped immediately.
Finding a solution
According to Aviva, one solution might be an advanced driver training course to reduce costs – similar to the Emergency Service Driving Standard which is required of ambulance drivers.
If that were to happen, not only would we drop the 20% loading, we would also give a discount.
"We are working with CFR Ireland through their national co-chair, John Fitzgerald, in an effort to come up with a workable solution – in fact a meeting was scheduled for this week but they needed to change the date."
The reason for the 20%
Aviva say that while this may seem "overly bureaucratic", there is actually a serious public policy issue at play.
As first responders get the same 999 calls as the ambulance service in the locations in which they operate their work is similar to any other emergency services – except they don't have a blue light and they don't get any specific training.
Aviva say that while they use the services of first responders, they don't provide them with the same training as ambulance services – and say that the HSE require CFR to tell their insurance companies of their role.
"In the event of an accident, the HSE are not responsible and while they provide training (required by law) for ambulance drivers, they are happy to use the services of this very laudable group without equipping them with any of the quite specialist driving skills needed to respond to a medical emergency call."
But co-chair Fitzgerald argues that CFR schemes have been in operation with the National Ambulance Service for over 10 years in Ireland and they are "not aware of any incidents where there has been a collision involving a CFR en route to a call".
Aviva meanwhile, want someone to take responsibility:
"As it stands, the question is: who is responsible in the event of a first responder volunteer having an accident with a tragic outcome?"
The HSE have been asked for a response.