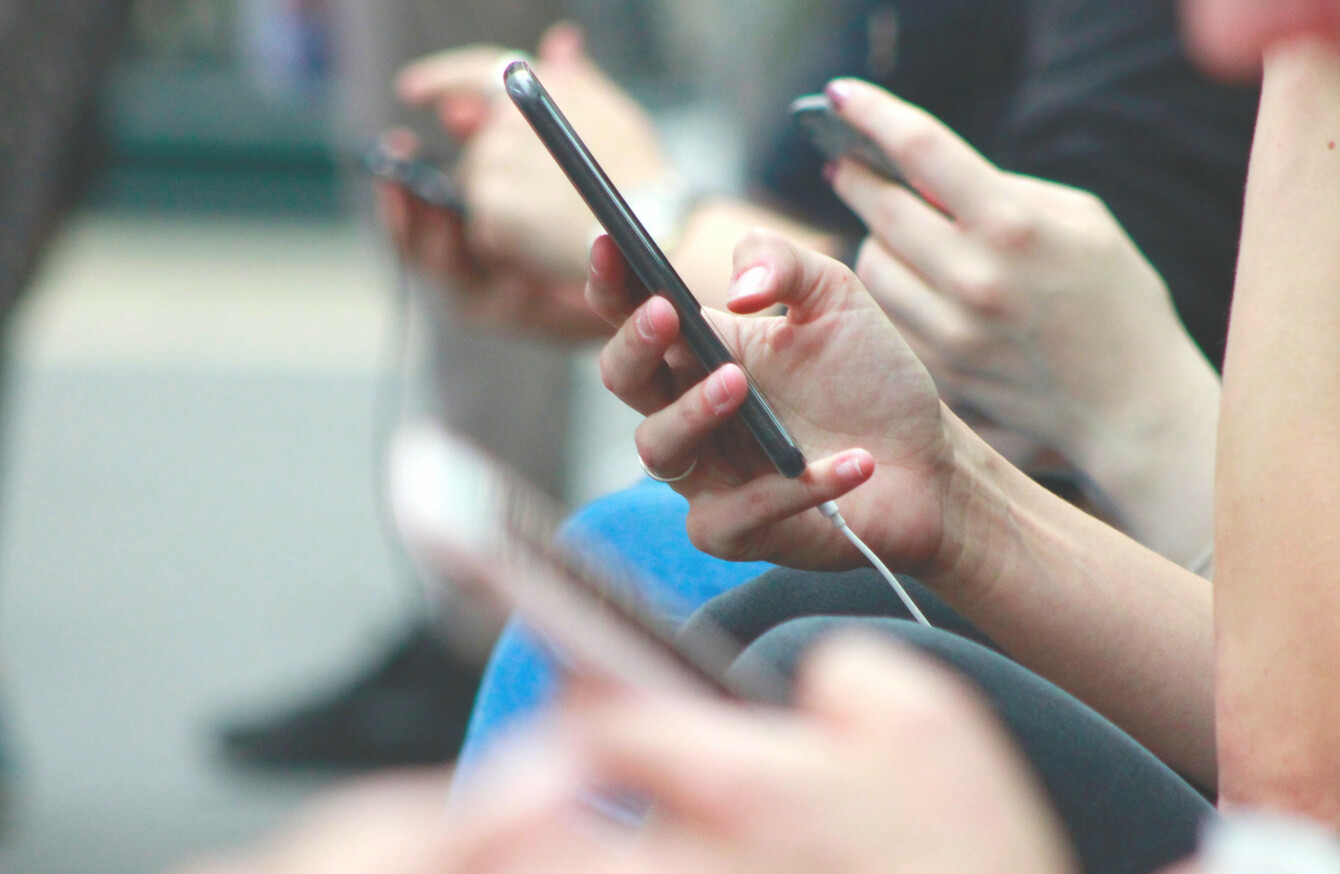 Image: Unsplash
Image: Unsplash
WHETHER YOUR JOURNEY to work involves a 15-minute stroll, two buses or a two-hour round trip, a commute can sometimes feel like wasted time.
You're thinking about the new series of Bake Off or idly scrolling through your ex's cousin's Instagram feed, and before you know it, 45 minutes have passed.
If you'd like to start your productive day a little early (or have it go on a little late), your smartphone has a lot to offer, from time management apps to news that's tailored your interests.
Here are some free apps that are perfectly placed to make your commute work for you…
1. Catch up on your must-reads with Pocket
If you constantly have six tabs of 'I must read that later' articles open across your devices, keep them all in one place with Pocket. Save stories you like the look of, pick up reading where you left off, and find new related reads too. Download it for iOS and Android.
2. Get your day in order with Todoist
Keep the Post-Its for the office and jot down daily or weekly tasks on your smartphone instead. Todoist syncs your to-do list across all your devices so you can update it any time. No more scribbling on the back of your hand. Download it for iOS and Android.
3. Play your podcasts faster with Overcast
Rather than standing awkwardly outside your house or office while you finish the last few minutes of a podcast episode, speed your listening up. Overcast cuts out long silences in the audio but keeps voice speed the same. Plus, you can boost the episode's audio to hear it better over traffic. Download it for iOS.
4. Relax with 3 Minute Mindfulness
Feeling a bit frantic about the day ahead or need to switch off on the way home? The 3 Minute Mindfulness app offers loads of short, guided meditations and breathing exercises which you can easily do in public. No 'ommmms', we promise. Download it for iOS.
5. Feed your competitive streak with Step Up
You may already track your own daily steps, but how do you measure up to your housemate? Or your partner? Or your boss? Any other Step Up users in your social media network will pop up in the app too, so you can check in on them to see how you measure up. Download it for iOS and Android.
6. Pick up where you left off with Kindle
The thought of reading on a smartphone can be off-putting at first, but once you try it, you'll see it's not all that different to a standard e-reader. The Kindle app is handy to have for days you want to travel light, but still need to know how Chapter 15 pans out. Download it for iOS and Android.
Plus one more app to make life even easier on your commute…
Want to pay your bills on the go or transfer money when your card reader's at home? Ulster Bank's market-leading mobile app makes staying in touch with your accounts easy, wherever you are – plus you'll have access to features like Get Cash, Face ID and Pay Your Contacts. Get the app here for iPhone, iPad and Android.