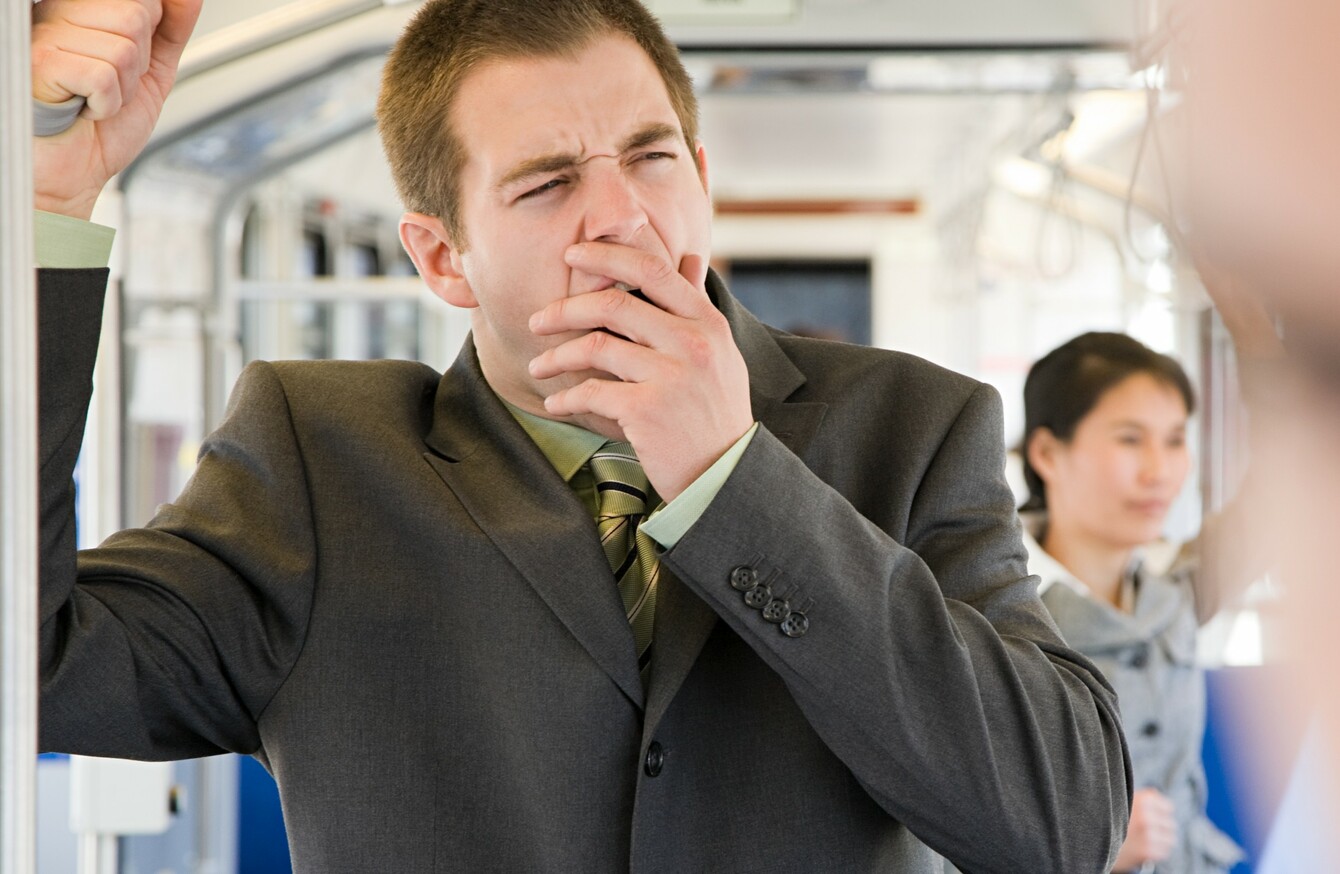 Image: Shutterstock/XiXinXing
Image: Shutterstock/XiXinXing
A NEW SURVEY by MyHome.ie this morning shows that house prices are continuing to rise inexorably around the country.
However, in common with the findings of a similar report from last week by the Real Estate Alliance, price rises are now being concentrated outside Dublin as unaffordable sale prices in the capital mean buyers are having to look further afield for a home to call their own.
The flipside of this fact is the return of the lengthy work-commute, particularly where Dublin is concerned. With prices in outer-commuter ring counties like Laois and Offaly beginning to pick up, we want to know would you be willing to make a commute each-way of over two hours in order to own an affordable property?
We're asking: Would you be willing to commute for more than two hours in order to buy an affordable home?