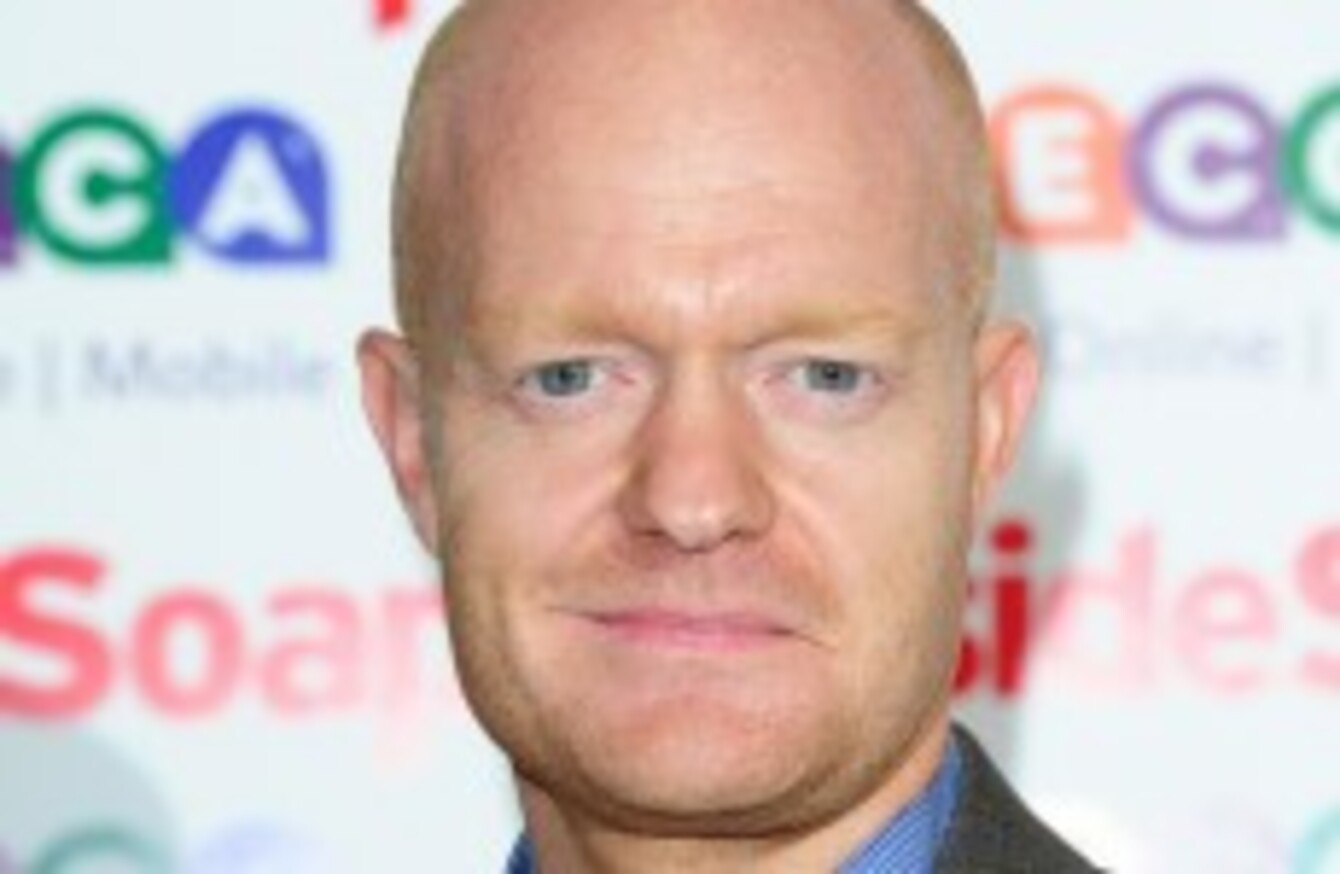 Actor Jake Wood who portrays Max Branning in the soap
Image: Ian West/PA Archive/PA Images
Actor Jake Wood who portrays Max Branning in the soap
Image: Ian West/PA Archive/PA Images
USE OF THE word 'bastard' drew in almost 30 complaints from Eastenders viewers yesterday evening.
The programme saw Carol Jackson, played by actress Lindsey Coulson, use the term when speaking to her brother Max Branning.
The offending incident took place at 7.58pm, more than an hour before the 9pm watershed, after which more adult content is allowed to be shown.
Ofcom has said that in total they have received 29 complaints relating to the incident and will now take time to assess whether or not an investigation into it should take place.
According to the Mirror, in a Tweet that has subsequently been deleted, the show's writer Darren Little apologised to anyone that might have been upset, saying that it had been the "first time in a soap I've been allowed to write that word".
The use of the language provoked a strong reaction on Twitter, with some expressing concern that there might have been children watching, while others saw the funny side of things.
It was also noted that in a similar incident, Max's wife Tanya Branning, played by actress Jo Joyner, had also called him a bastard during an episode broadcast in 2009.