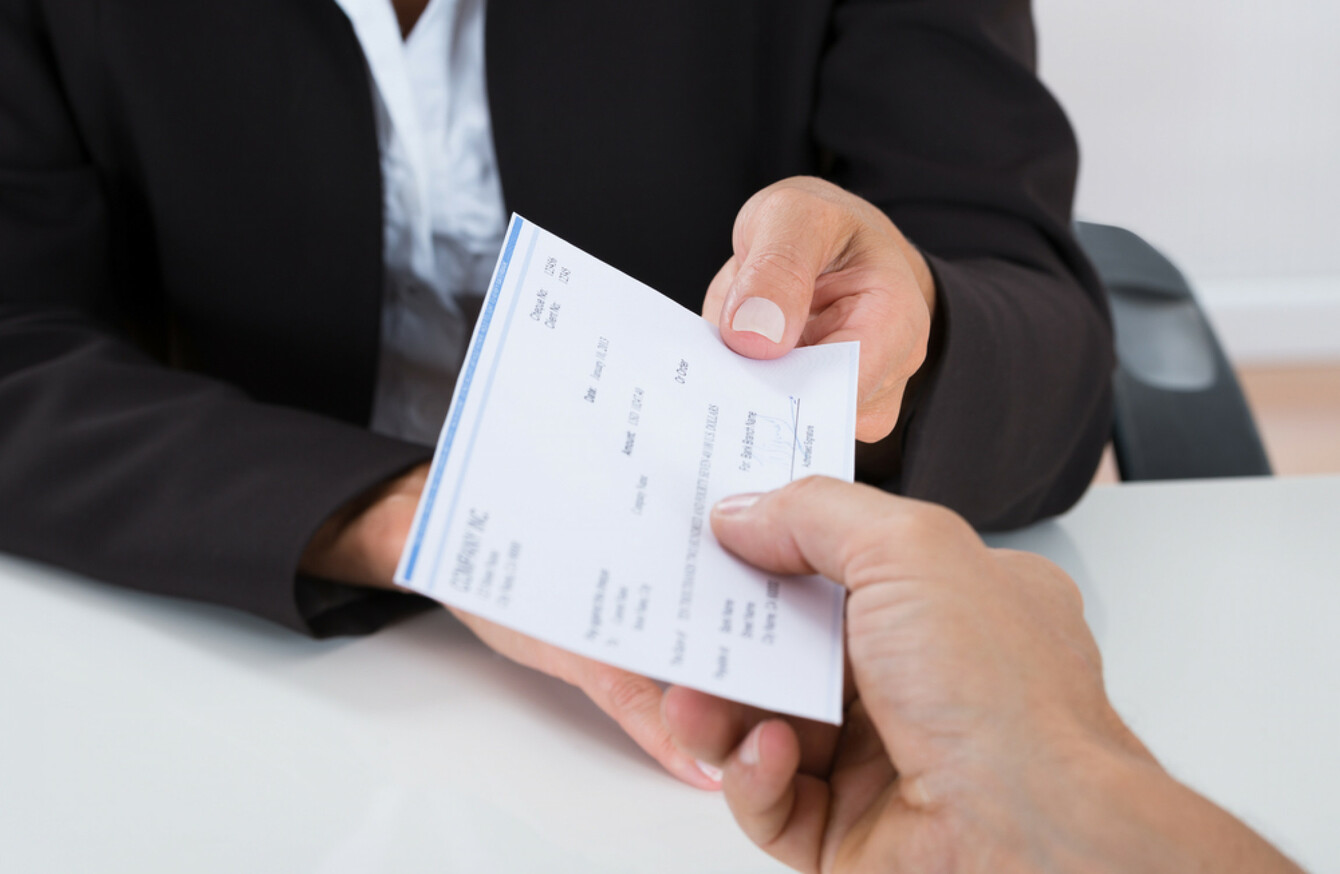 Image: Andrey_Popov via Shutterstock
Image: Andrey_Popov via Shutterstock
SHOULD NEIGHBOURS OF land that is bought under a compulsory purchase order (CPO) be able to get compensation if the CPO causes a drop in the value of the land?
And is one arbitrator enough to dictate the value of the CPO or should there be two or three?
These are just some of the issues being examined by the Law Reform Commission in a paper on compulsory purchase orders. The Commission is examining 23 issues and wants to hear from interested parties.
As it stands, a public body such as a local authority or a statutory body such as the IDA can use a CPO to acquire land from a landowner if it's needed for a public purpose, such as housing, roads, energy or electricity infrastructure.
While a CPO can deprive landowners of their property rights, it can be justified under the Constitution because Article 43 allows property rights to be restricted where it's justified by the requirements of the common good.
There are over 70 separate pieces of legislation that allow various public bodies to CPO land but the Law Reform Commission notes that many of these laws have their roots in 19th century CPO laws that were enacted long before the Constitution of Ireland of 1937.
The Law Reform Commission's Paper examines whether these laws meet all relevant constitutional standards and comparable requirements in the Council of Europe's Convention on Human Rights.
Not always mutual 
The Commission's Paper notes that up to 6 December this year, 69 CPOs have been made by local authorities. However, that number may be higher as other bodies that have CPO powers were not included.
Of the 58 that have been decided, 54 have been approved by AnBord Pleanála and four were withdrawn by local authorities.
However, the CPO process does not always involve a sale by mutual agreement and objections usually go to AnBord Pleanála, which decides whether there needs to be an oral hearing by an inspector.
After this, AnBord Pleanála decides whether or not to confirm a CPO. If confirmed, then compensation to the landowner can either be agreed or is referred to a single arbitrator, whose decision is usually final.
The Commission asks whether this should be reformed along the lines recently enacted in the Minerals Development Act 2017, which involves a three person panel, comprising two property arbitrators and a legal professional.
Compensation 
The Paper also examines whether some of the rules around the amount of compensation payable under CPO law need to be looked at.
Currently, the property might be valued some years before when the compensation payment is actually made.
This can result in injustice either to the State – if property prices plummet in the meantime – or to the landowner if property prices go up.
It also looks at the issue of whether neighbouring landowners, who cannot currently get compensation if there is a drop in the value of their land, should be able to get compensation.
The paper examines 23 issues on CPO law in total and the commission is seeking the views of interested parties, people can mail p4p8@lawreform.ie
The Law Reform Commission is an independent statutory body whose main role is to keep the law under review and to make proposals for reform.