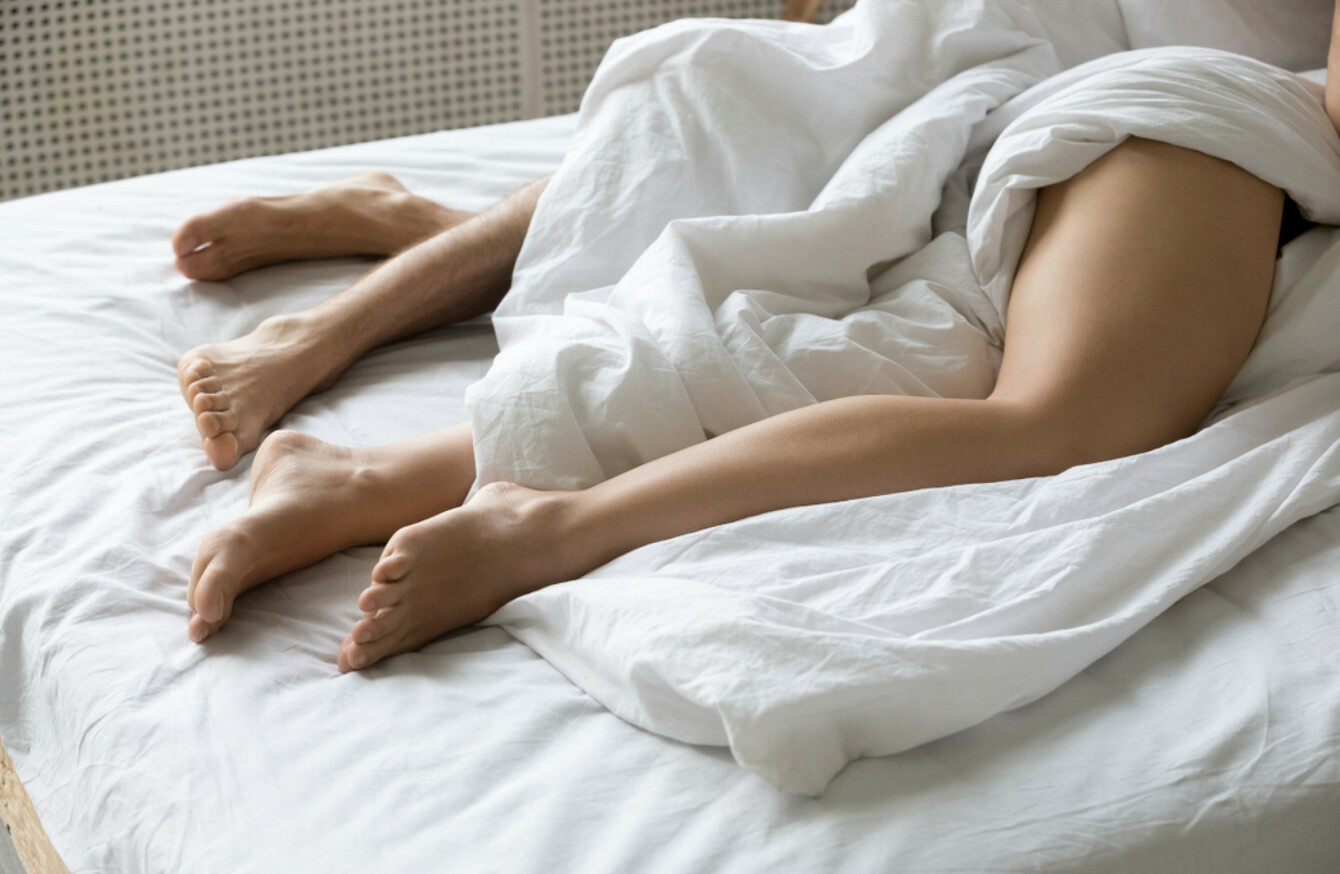 Image: Shutterstock/fizkes
Image: Shutterstock/fizkes
OVER 450 PEOPLE in Ireland have been diagnosed with HIV so far this year, while a total of 11,078 sexually transmitted infection diagnoses were reported. 
According to provisional data from the Health Protection Surveillance Centre (HPSC), there were 454 new HIV diagnoses from January to November 2018.
This is an increase of 66 people compared to the same period last year.
There has been a 6% increase in STI diagnoses overall when compared to figures from January to November 2017, which may not seem like a lot, but when broken down there have been 6,739 cases of Chlamydia, 1,989 of Gonorrhoea, 1,383 of Herpes, 19 cases of Lymphogranuloma, 441 of Syphilis, and 53 reported cases of Trichomoniasis.
In the week ending 10 November 2018, there were 337 reported cases of newly diagnosed STIs.  
Niall Mulligan, Executive Director of HIV Ireland told TheJournal.ie that the provisional figures for the year so far are the worst he has seen. 

"I don't think we've seen that kind of data but it's disconcerting that we're almost becoming accepting of this.
"These figures are provisional but they do give a good indication of how things are going to be at the end of the year.
"So, it's inevitable that we're going to see 500 plus new diagnoses again this year." 
Mulligan says there are multiple reasons for the rise in HIV diagnoses figures, two being that people are being diagnosed a lot quicker than before and that the figures include a number of individuals who would have been previously diagnosed with HIV abroad but are included in Irish figures when they get tested while receiving treatment here. 
While these figures should be approached with caution Mulligan believes that "whatever way you look at it, over 500 new HIV diagnoses is a significant amount of people who are now living with the disease that didn't know about last year".
Commenting on the rise in reported cases of HIV, the HSE said its response to halting the transmission of HIV has included increasing the availability of HIV testing, continued provision of condoms, post-exposure prophylaxis (PEP), treatment as prevention (TasP) and harm reduction interventions for persons who inject drugs.
It added that in recent years, HIV and STIs have disproportionately affected men who have sex with men, and in response, through the work of a national multisectoral group, an evidence-based action plan to reduce HIV and STIs in MSM has been produced and is currently being implemented.
Stigma 
Getting diagnosed with HIV can be a traumatic experience according to Mulligan, as people struggle to get to grips with the fact that they're living with HIV. 
In HIV Ireland's People Living with HIV Stigma Survey 2017, around two-thirds of people feared being rejected in a relationship and around half of this number had actually been rejected.
It also found that the majority of people living with HIV (61%) had not disclosed their HIV status at some point as they were afraid they would be judged or treated differently if they did.
"I think that's possibly one of the reasons why people don't go and get tested because there's a stigma around being diagnosed with HIV," Mulligan said. 
Sex Ed 
The figures for the week ending 10 November 2018 shows that for 15-24-year-olds there were 141 cases of newly diagnosed STIs.  
According to the HSE young people often have more sexual partners than older adults and may be less likely to use condoms, which make them vulnerable to getting an infection.
"Another reason STIs may be increasing is that there may be more awareness of STIs, so more people are getting tested," a HSE spokesperson said. 
However, Mulligan believes that poor sexual education in schools needs to be held to account when looking at the level of STI diagnoses. 
"If you look at secondary schools and even at university level, a large majority of young people have not had a good experience of sex education.
"That is dangerous, it means people pick up misinformation and myths from outside of an education setting and they dismiss some of the risks.
In terms of HIV for example, young people might say 'I didn't realise it was still an issue' or 'isn't that a gay man's disease if, I'm a heterosexual man that's not going to impact me'.
Union of Student's Ireland Vice President for Welfare Damien McClean told TheJournal.ie that students should not be learning about sexual health in their first week of college and that the onus is on the government. 
"We need to have the support of the government in educating them at second level education because students are having sex before they come to college.
"If we don't change the education then how can we expect the rates of diagnoses to change?"