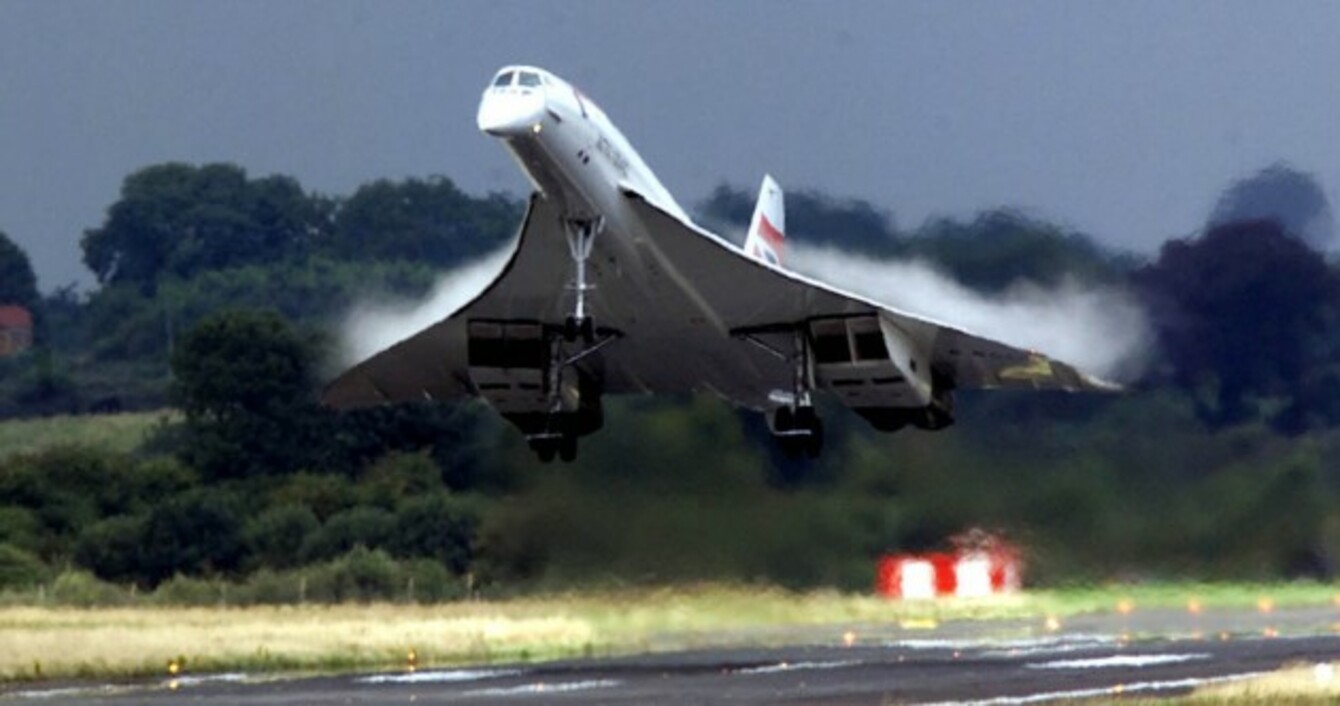 Image: Chris Bacon/PA
Image: Chris Bacon/PA
A GROUP OF former captains, charterers and aviation fans have managed to raise enough funds to buy a Concorde with the aim of getting it flying again by 2019.
Club Concorde says it has £120 million in reserve for this plan. Concorde's last flight took place on 24 October 2003 much to the devastation of aviation lovers all across the world.
Aside from getting one of the supersonic planes back in the sky, the club wants to place another aircraft on a purpose-built platform by the London Eye as a tourist attraction, The Telegraph reports.
It would include a restaurant with dishes originally served on Concorde flights and entrance into the plane would be £16-a-head.
Getting Concorde back into the air will be rather more complicated. The plan would be to use the newly decked-out aircraft for air shows, special events and private charter.
Club Concorde is now aiming to execute these two plans by 2019, with an aim of getting the plane back in the air for the 50th anniversary of the first Concorde flight.