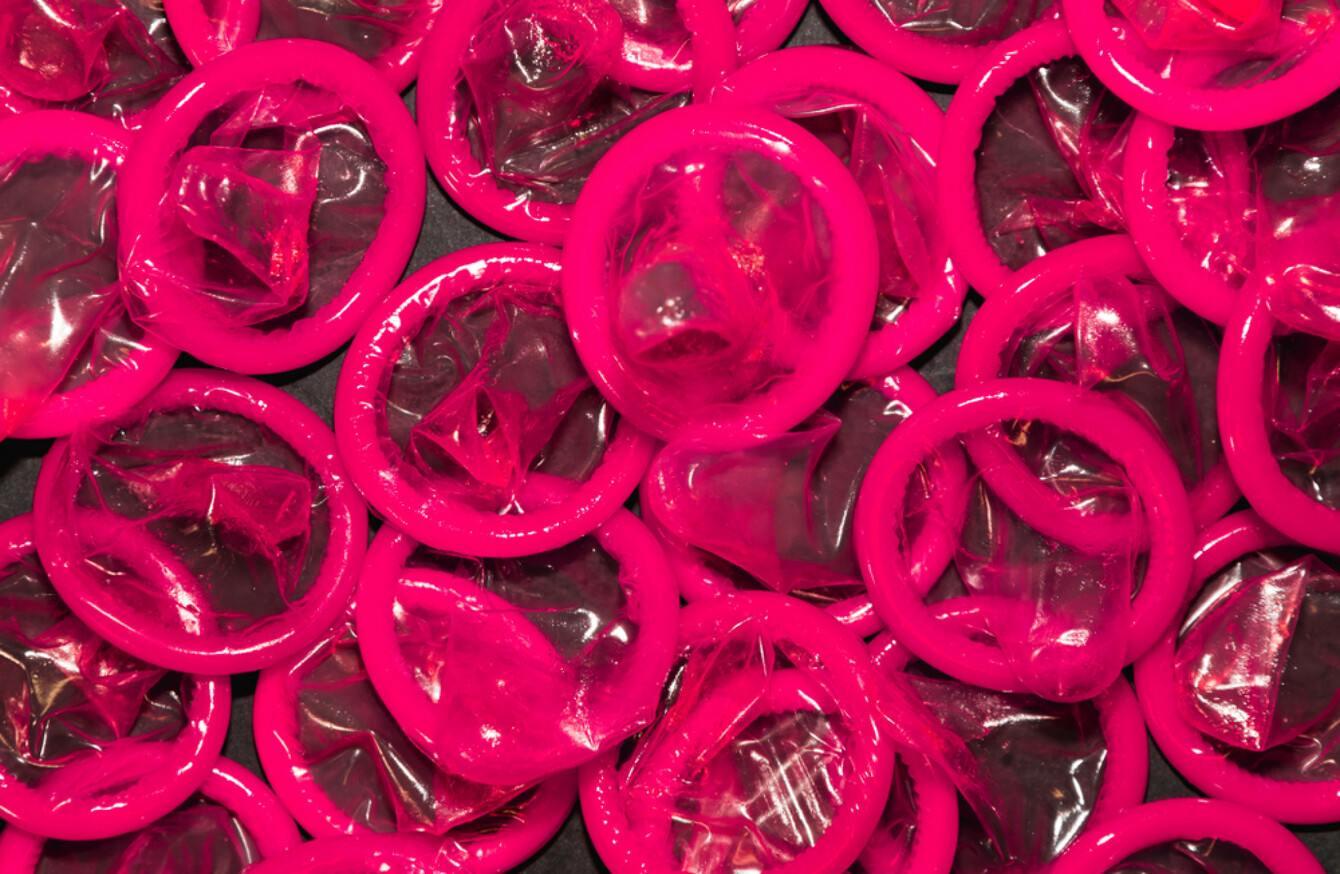 Image: Shutterstock
Image: Shutterstock
CONDOMS SHOULD BE made VAT-free argues the pre-Budget submission by the Irish Pharmacy Union. 
The group which represents over 2,200 pharmacists says that removing the VAT on condoms would, "send a clear signal to people that the government is encouraging them not to have unprotected sex."
The VAT on condoms is currently at the reduced rate of 13.5% rather than the normal rate of 23%.
It was reduced to its current level in the 2008 budget by then finance minister Brian Cowen but has remained static since. 
Earlier this year government announced it was increasing the availability of free contraceptives such as condoms but has so far not reduced the VAT rate. 
A pack of 12 condoms currently retails from around €13 and the IPU has said that reducing their cost would increase availability to teenagers. 
"Condoms are the best protection against sexually transmitted infections and can reduce the risk of unplanned pregnancies," the IPU's Caitríona O'Ríordan said today.
Reducing the cost of condoms and improving ease of access will increase their use, particularly among younger adults where cost has the biggest impact.
"The government has a stated objective to improve access to contraception and to reduce the rate of unplanned pregnancy, this also aligns with the strategy to improve sexual health in Ireland. There is currently a VAT rate of 13.5% on condoms, which is counterproductive and goes against these ambitions," O'Riordan added.
The IPU's pre-Budget submission also reiterated its call for oral contraception to be made available to women through their pharmacy without a prescription of charge.
"There are no clinical reasons why oral contraceptives should still require a prescription. The oral contraceptive is one of the safest and most well studied medicines available," O'Ríordan said.