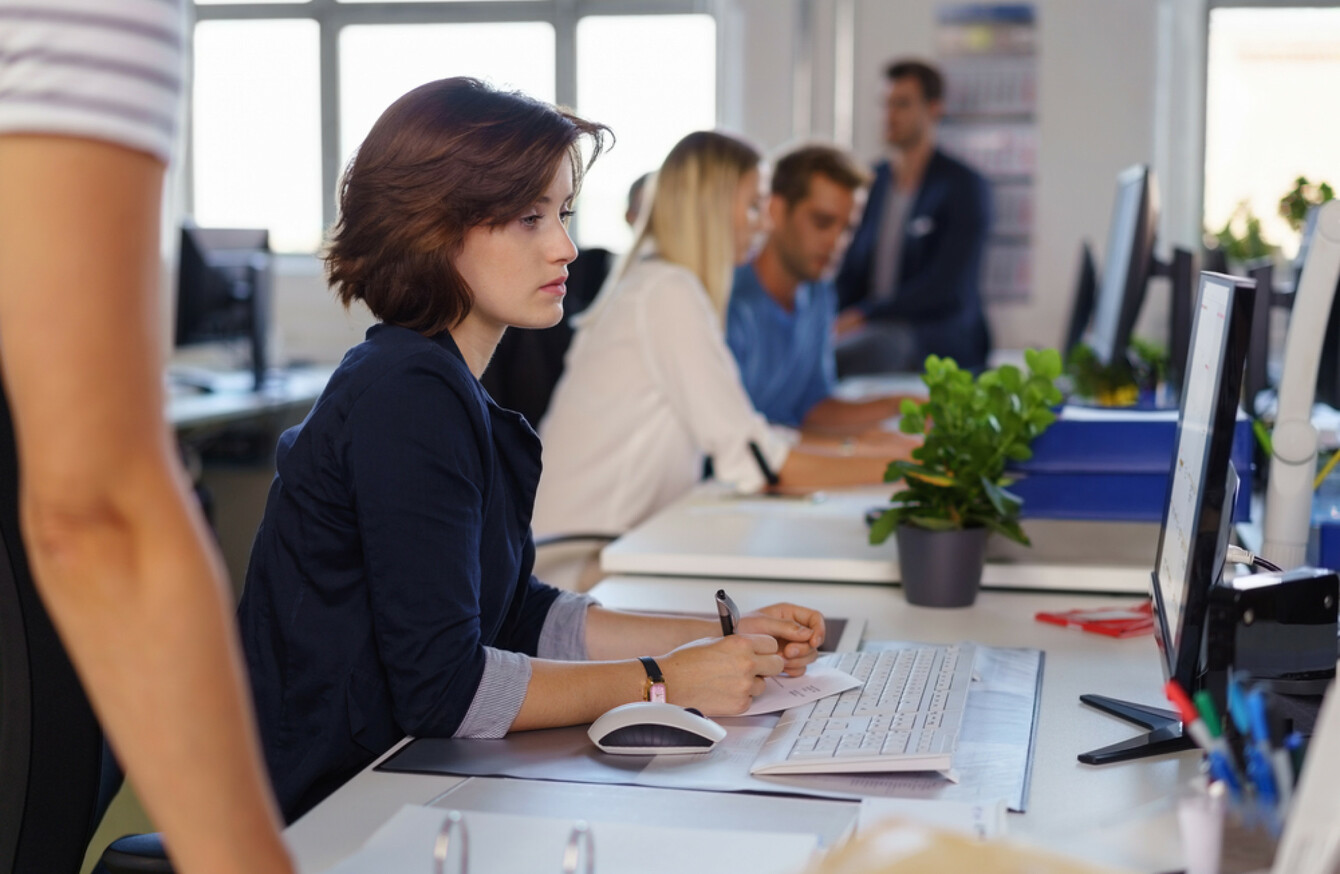 Image: Shutterstock/stockfour
Image: Shutterstock/stockfour
LOW CONFIDENCE AT work can stop people from reaching their full potential, but even if you know it's an issue, growing that confidence isn't always easy.
Often people with low confidence can feel that those with less knowledge and experience, but with more confidence, can get ahead quicker.
We're hosting a Facebook Live at 2pm tomorrow afternoon with career coach Sophie Rowan who will answer your questions about confidence in the workplace.
So whether you're wondering how to speak up in meetings, or build your relationship with your boss, now's your chance to ask the real expert.
While we will be taking questions live from our Facebook participants on the day, we also want to hear from you in advance.
Send any questions you have to hannah@thejournal.ie, or simply leave them in the comments below!