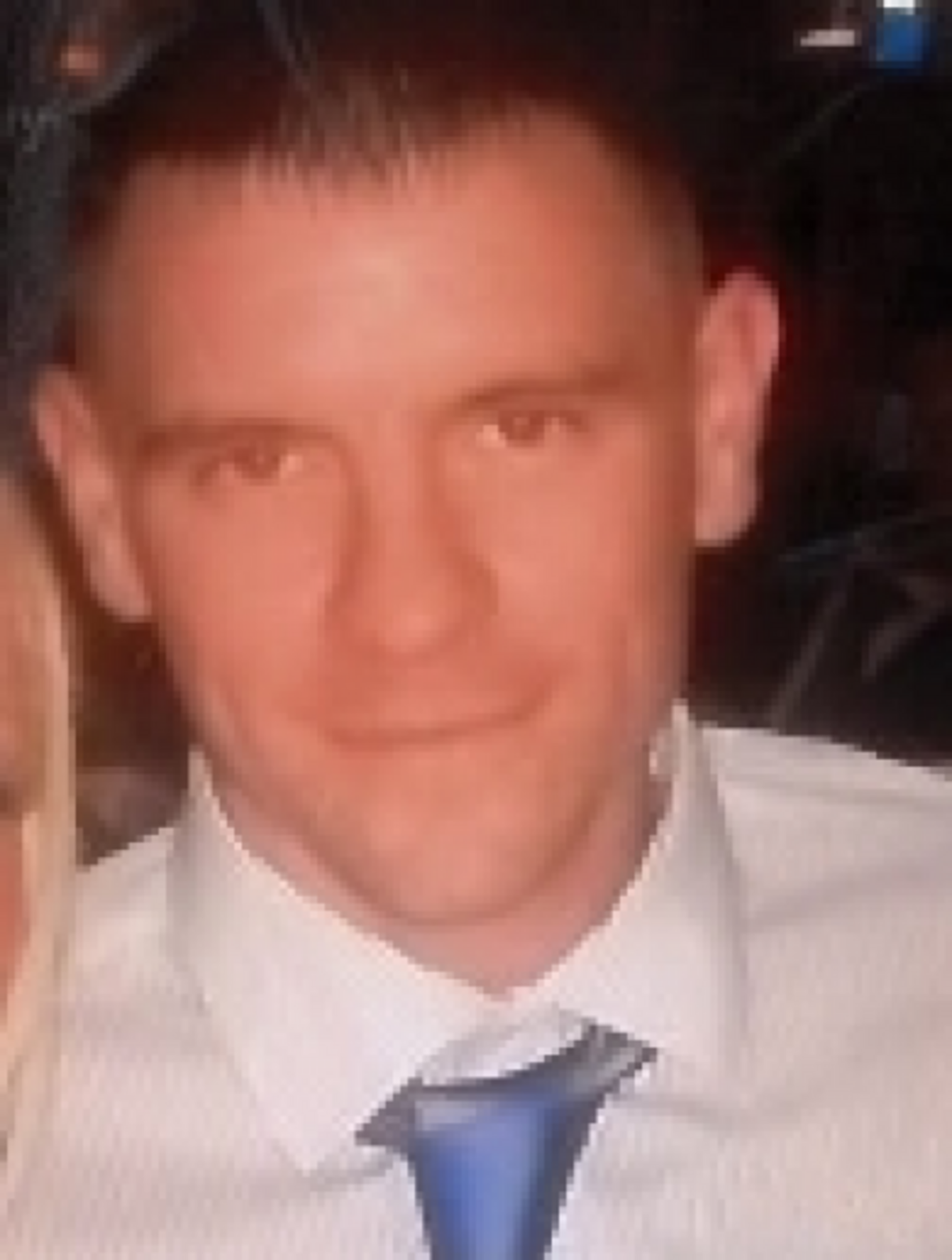 Conor McKee
Image: PSNI
Conor McKee
Image: PSNI
POLICE SAY THAT a 31-year-old man found dead by his mother at his Belfast home had been shot a number of times.
Conor McKee was found dead in the upstairs bedroom of his home on Glenpark Street in north Belfast last Thursday at about 10.30pm.
Until now, police had not given any indication as to the cause of his death, but they've now confirmed that he had suffered a number of gunshot wounds.
Officers believe that the victim was shot at his home at about 6.15pm, nearly four hours before he was found dead.
A 37-year-old man and a 44-year-old man had been arrested on Friday in connection with his death but they were released the following day.
BBC News had reported that the McKee was on bail on drugs charges at the time of the attack.
The day after his body was found, PSNI officers made a number of specific appeals.
One of the appeals they made was to an unidentified person who made a call to police in the early hours of Friday morning, some hours after McKee's body was found.
Detective Chief Inspector Justyn Galloway said today that this person has still not made contact with them.
"I would appeal to them to contact us," he said
The officer added that police had received information from some of the victim's friends.
Our enquiries in the local community have established that Conor was seen in the area of Rosapenna Street and Oldpark Road at 6pm last Thursday evening. We believe he was shot in his home at Glenpark Street at 6.15pm.

I am appealing to anyone who saw Conor walking from the Oldpark area back to Glenpark Street between 6pm and 6.15pm, either on his own or with someone, to contact us.
Anyone with information can contact any PSNI station or or provide information anonymously to the independent charity Crimestoppers on 0800-555-111.