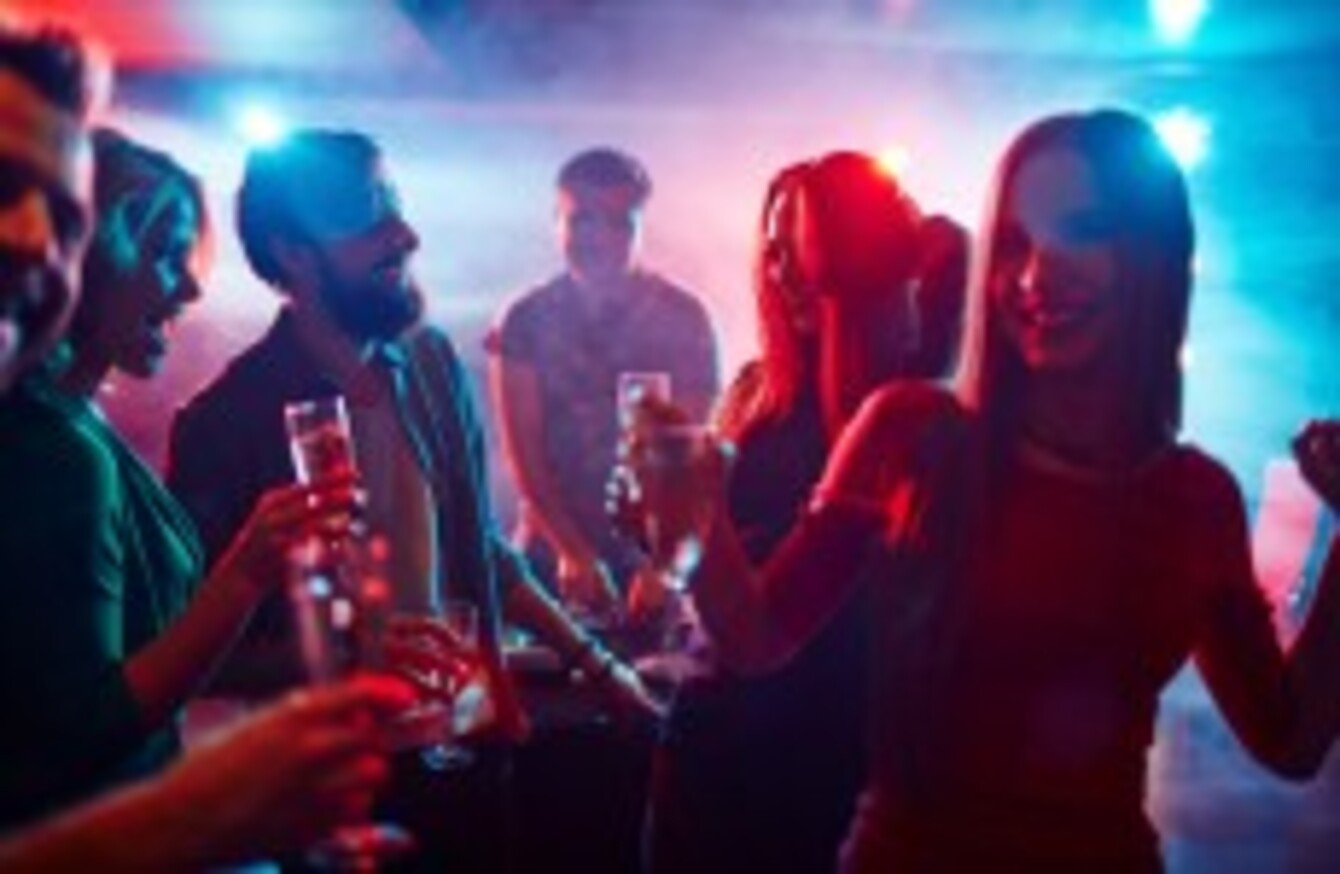 Image: Shutterstock/Pressmaster
Image: Shutterstock/Pressmaster
A NEW INITIATIVE has been launched to raise awareness about the issue of sexual consent.
This comes as part of a collaboration between the Dublin Rape Crisis Centre, the Union of Students in Ireland (USI), the White Ribbon Campaign and a number of other Rape Crisis Centres around the country.
The Ask Consent campaign will be taking place over the next three weeks and has the backing of the National Office for the Prevention of Domestic, Sexual and Gender-based Violence.
The focus of the educational campaign will be to get people to ask explicitly for consent prior to having sex.
Students
The campaign will be appearing on campuses across Ireland. 
Speaking about it, president of the USI Kevin Donoghue, said, "Consent is a verbal and active affirmation, and this is something we need to include in our sex education and as part of our consent culture on campus."
In a 2013 survey, the USI found that 16% of individuals had an unwanted sexual experience while at their current educational institute.
Response
Speaking about the new initiative, minister for justice Frances Fitzgerald, said, "I welcome the collaboration of so many organisations with the Dublin Rape Crisis Centre in this very significant, important and topical national awareness raising campaign."
She went on to say that she intends to publish a second national strategy on domestic, sexual and gender-based violence.
The campaign has been launched along with the Twitter hashtag #AskConsent.