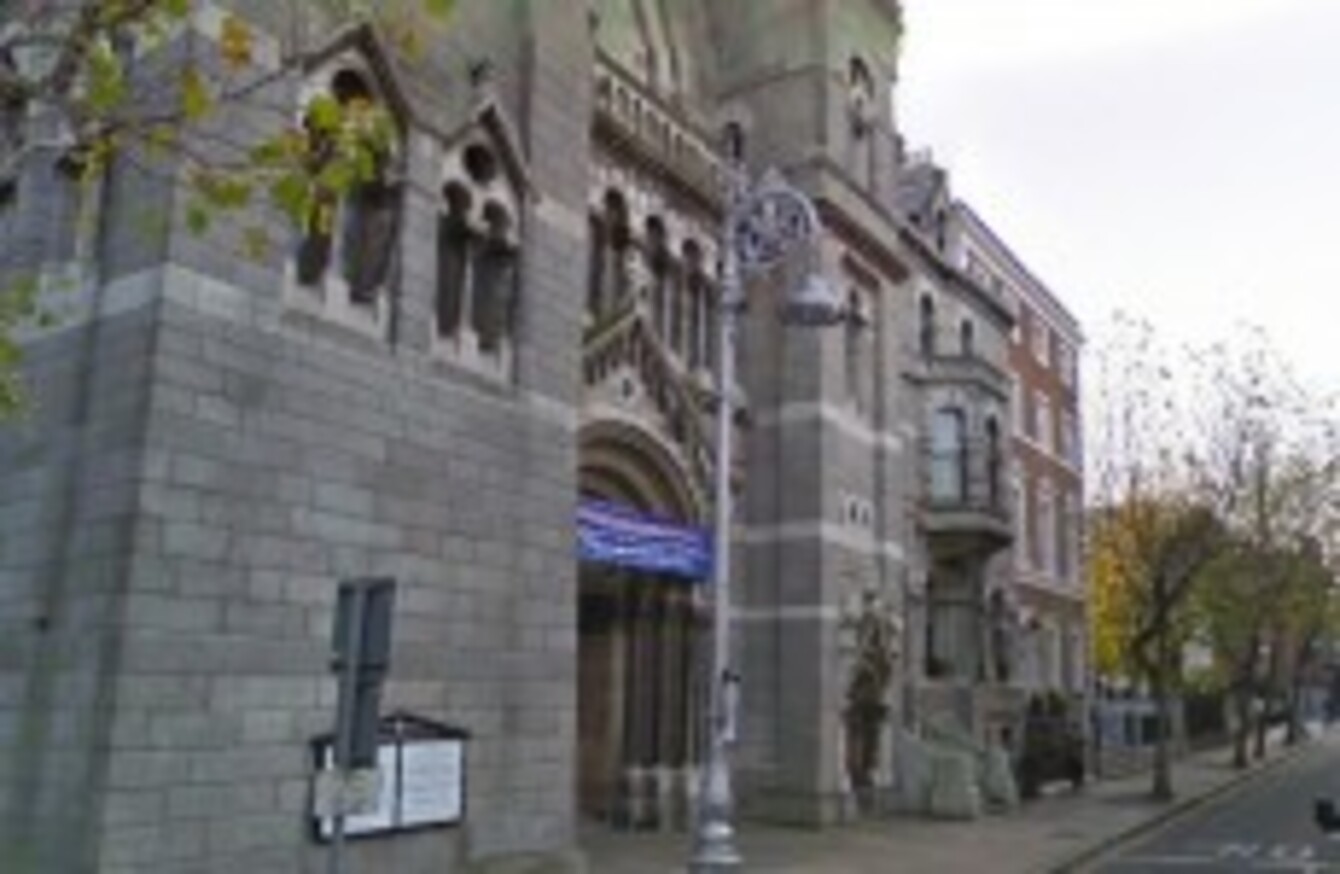 A TOTAL OF €15 million has been spent repairing and conserving some of Ireland's most historic structures this year.
St Ann's Church on Dawson Street and the The Royal Irish Academy Of Music on Westland Row in Dublin are just two of the 540 projects that benefited from funding this year.
While in Kilkenny, St Mary's Cathedral, as well as Roethe House both received funding.
Meanwhile in Clare, the former Moyasta Railway Station received funding from their local authority.
Money 
Under the Built Heritage Job Leverage Scheme, works that are of a special interest to the structure and those that match the historical detailing of a building were granted funding. Routine maintenance works does not fall within the schemes' remit.
The scheme, which is administered by local authorities, is under the condition that taxpayer funds are at least matched by private funding.
The €5 million supplied by the Department of Arts, Heritage and the Gaeltacht has allowed at least €10 million in private funding for these projects.
The new scheme has also encouraged job creation, supporting 175 jobs, particularly in the specialist craft and construction sector.
Arts Minister Heather Humphreys said the allocation of the funding in 2014 has re-ignited private sector investment in heritage buildings, both urban and rural.
This innovative approach aligned heritage assets with economic growth and shows how historic buildings are not only an intrinsic part of Ireland's heritage, but can also provide a real boost to job creation in the construction, conservation and tourism sectors.

The heritage sector has long argued that heritage conservation supports employment in SMEs, and the results of this scheme demonstrate that this is the case.