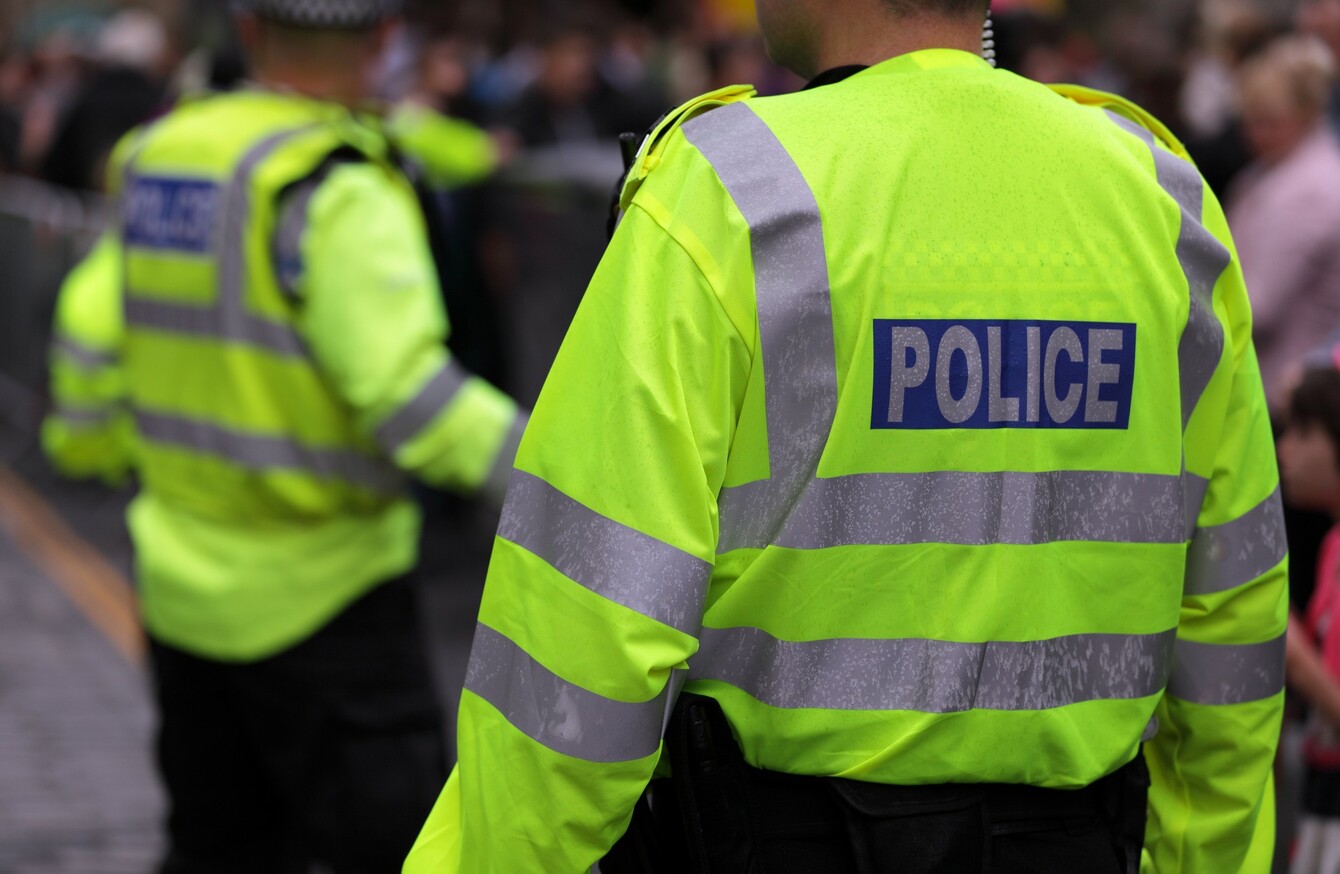 File Photo
Image: Shutterstock/Brian A Jackson
File Photo
Image: Shutterstock/Brian A Jackson
A SERVING POLICE constable has been formally dismissed from the Metropolitan Police Service following a Special Case Misconduct Hearing.
PC Grant Thomas has pleaded guilty at Southwark Crown Court to four criminal offences relating to publishing an obscene article and making an indecent photograph of children.
The officer was arrested in 22 March and charged for these offences on 23 March.
Following the criminal proceedings the constable had a case to answer for breaching the Standards of Professionalism in terms of 'Discreditable Conduct'.
Chair of the special case hearing, Assistant Commissioner Patricia Gallan, found the officer had breached the standards of professional behaviour in such a serious way that it amounted to gross misconduct.
The officer did not attend the proceedings as he is currently in prison awaiting sentencing.
It was determined that the only appropriate sanction was dismissal without notice.
Gallan said, "This officer is currently serving a prison sentence for his offences.
The public have a right to expect their officers to maintain the highest standards and to uphold rather than break the law.
"An officer behaving as this constable did undermines public confidence. Despite his submission there is no place within the organisation for him any longer."
In a statement to TheJournal.ie, the NSPCC said:
"By committing these serious offences Thomas not only abused his position of trust as a police officer but helped fuel the vile online trade in child abuse images.
It is right that he does not continue to hold his trusted position in the Metropolitan Police Service and that he faces the full consequences of his actions.
"The creation and distribution of indecent images is an escalating child protection issue. To help tackle the problem the NSPCC wants to see technology companies and law enforcement commit significant expertise and resources to preventing their publication."