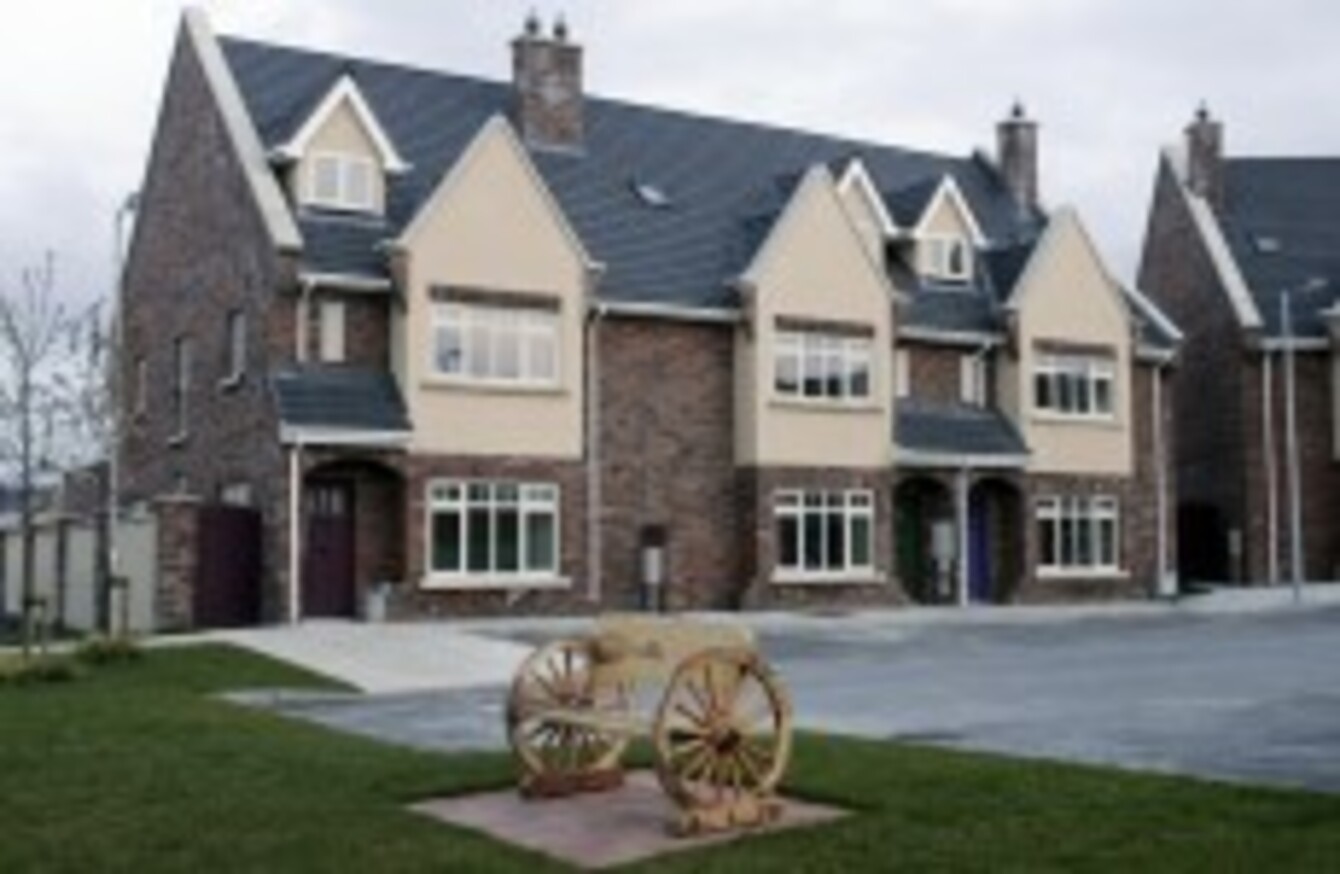 Image: Eamonn Farrell/Photocall Ireland
Image: Eamonn Farrell/Photocall Ireland
BUILDING STARTED ON over 6,000 homes in the first nine months of the year according to new research, more than half of which were in Dublin.
The Link2Plans website, which monitors planning applications throughout the country, records that a total of 264 housing development projects were commenced in the year to the end of September.
A report by the website estimates that the value of these construction projects is €1.47 billion.
The total excludes one-off houses and includes detached, terraced and semi-detached houses as well as duplexes and apartments.
The 264 projects will lead to an additional 6,388 units when completed with 3,610 of these in Dublin.
For the rest of Leinster, 74 development projects were started comprising 1,312 units with an estimated value of over €314 million. For the same period, the figures for Munster add up to 59 projects and 1,314 homes.
In Connacht and Ulster development is at a much lower level though, with constructing starting on just 152 homes in multi-unit developments.
"This is the first time that we have had an actual figure for the number of homes and apartments actually under construction at any given time." said Link2Plans managing director Danny O'Shea.
What is interesting is that the rate of construction of units per thousand people is three times the rate in Dublin, compared with Munster and almost sixteen times the rate of construction in Connaught / Ulster.
The figures point to a lot of fluctuations in construction with 178 projects started nationally in the first three months of the year. This drops to 31 projects in the second quarter and then 55 in the third-quarter.