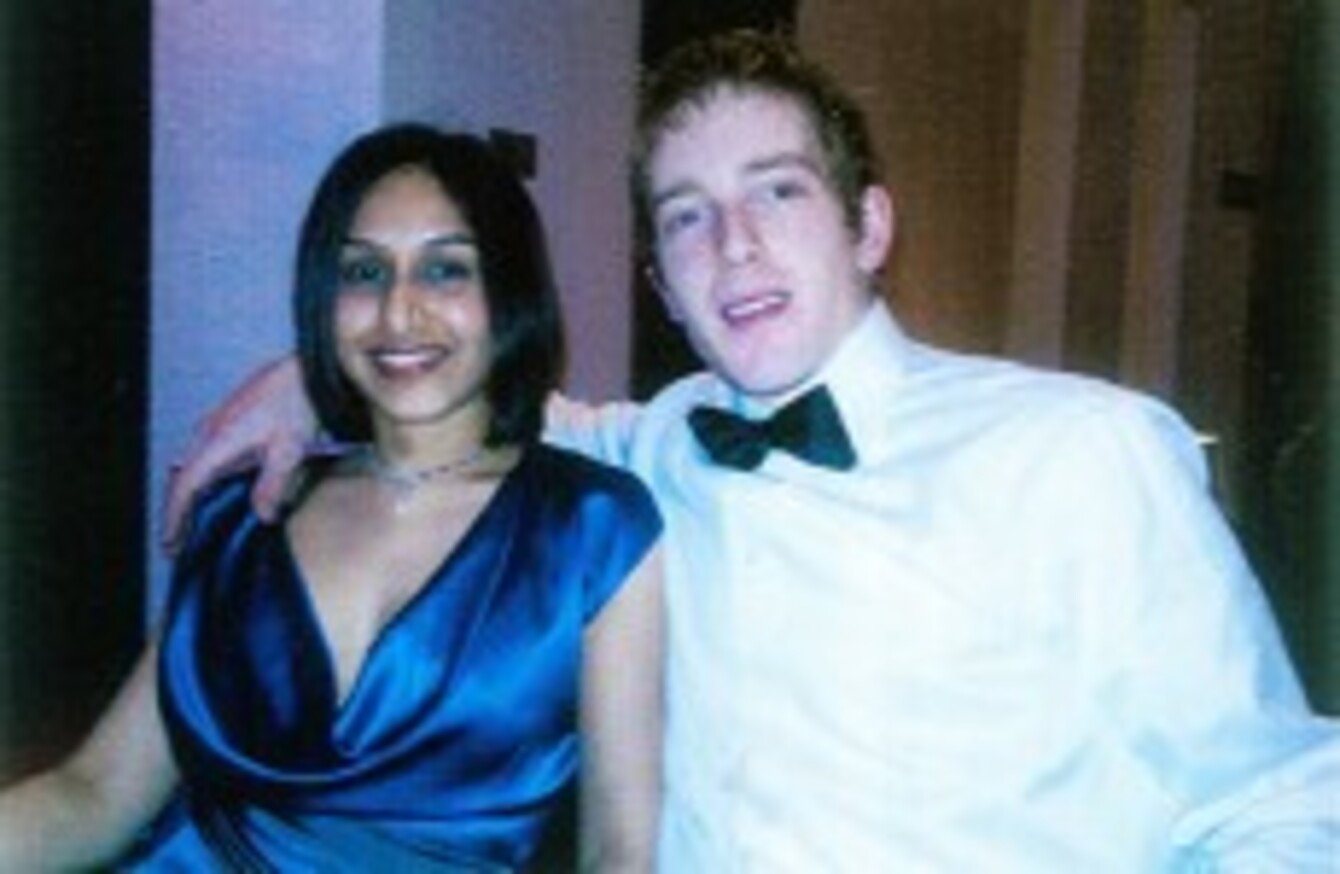 Image: PA
Image: PA
AN ANAESTHETIC CONSULTANT involved in angry exchanges with Dhara Kivlehan's husband in Sligo General Hospital during her time there in September 2010 has apologised.
Dr Seamus Crowley told the inquest into Ms Kivlehan's death that he was sorry if Michael Kivlehan was insulted during their conversation about his wife's care and that he certainly didn't mean to offend him, ShannonsideFM's Denise Canavan reports.
Dhara Kivlehan died of multiple organ failure due to HELLP syndrome in September of 2010 – just over a week after an emergency caesarean section because of pre-eclampsia.
Earlier, Consultant Anaesthetist Dr Seamus Crowley told the court that Michael Kivlehan had made frequent references to "not trusting doctors" having spent time at Kings College Hospital in London.
This afternoon, Dr Crowley explained this further saying it initially led him to believe that Mr Kivlehan may have had some sort of a medical background and that he could speak to him in medical jargon – he said he was embarrassed to admit this.
He said it became known to him later that Mr Kivlehan was in fact a patient in the London hospital following an accident some years earlier.
Dr Crowley admitted that Mr Kivlehan accused him of being patronising and said he wasn't anticipating such a response; that he was sorry if he insulted him and didn't mean to offend him.
He said he was unnerved by their conversation and by his demeanour, that he didn't realise at the time that Mr Kivlehan had been up all night and that he didn't want to upset him.
Regarding whether Ms Kivlehan was jaundiced or not, Dr Crowley told the court that he acknowledged to Mr Kivlehan that Dhara was of Indian origin and that her darker complexion would make it more difficult to appreciate.
This afternoon, the court has also been hearing technical evidence from Haemotology Consultant Dr Andrew Hodgson.
Reporting by Denise Canavan. Published with permission of Shannonside, Longford, Roscommon and South Leitrim radio. See more at their website and follow them on Twitter @ShannonsideNews and @DeniseCanavan.