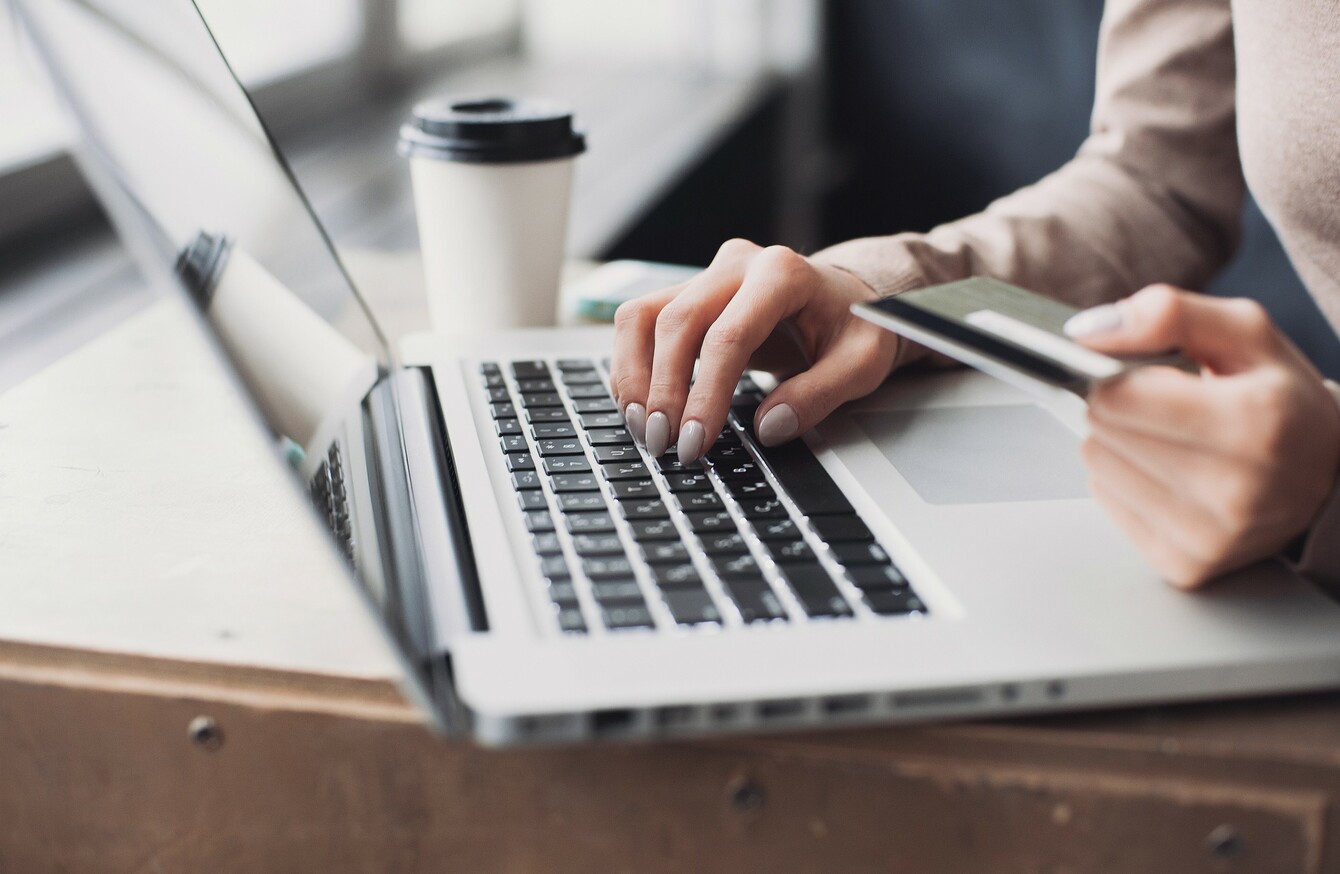 Image: Shutterstock/Kite_rin
Image: Shutterstock/Kite_rin
WITH BLACK FRIDAY and Cyber Monday just behind us, it's likely that you've made a few purchases – either for yourself or to get ahead for the holidays. 
If you've ever been dissatisfied with a delivery or purchase, or gotten a case of buyer's remorse after ordering something online, you might wonder how long you have to return the item or what recourse you might have if it's not what you expected.
Answer these questions to test your knowledge of your buying rights, and make sure you're properly set for the holiday shopping period to come.
1. I bought a dress online on Black Friday and I tried it on once it arrived. One of the buttons fell off when I was trying it on, can I still return it?
Shutterstock
Yes, that's a fault with the company that made the dress and you're entitled to a refund.
Yes, but you might have to pay an amount for diminished goods, as the seller has to be able to re-sell the item.
No, you're out of luck here.


2. I purchased a home security plan from a salesperson over the phone, but now I'm not sure it's the best choice for me. How long do I have to cancel it?
Shutterstock
14 days is the statutory cancellation period for purchases made over the phone.
Too late, you've already entered the contract.
You can cancel within 100 days.


3. My toddler made in-app purchases from a streaming service I use. Since I didn't authorise them, am I responsible for paying them?
Shutterstock
No, you're entitled to call the company and get a refund.
Yes, you are responsible for any purchases made by you or by someone else using your account.
Of course not, just contact your credit card company and cancel the charges.


4. If a website ends in .ie, does that mean it's based in Ireland?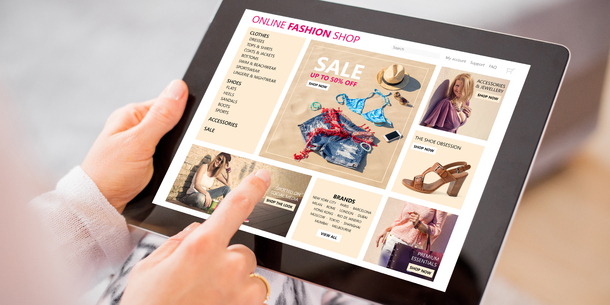 Shutterstock
Yes, only websites based in Ireland can have .ie.
Not necessarily, you should check the site for the company's address.


5. If a website is based outside of Ireland, do I have the same customer protections?
Shutterstock
Yes, so long as the company is based in the EU.
Yes, companies everywhere have to abide by Irish consumer protection laws.
No, only Irish companies have to follow Irish consumer protection laws.


6. How many days does the company have to deliver a shirt I ordered online if the delivery date wasn't specified?


7. I just returned a toaster I bought online. How long until I can expect my refund?
Shutterstock
Within 14 days of letting the company know you're returning the item.


8. I ordered custom curtains online for my living room. Do I still have 14 days to change my mind and send them back if I don't like them?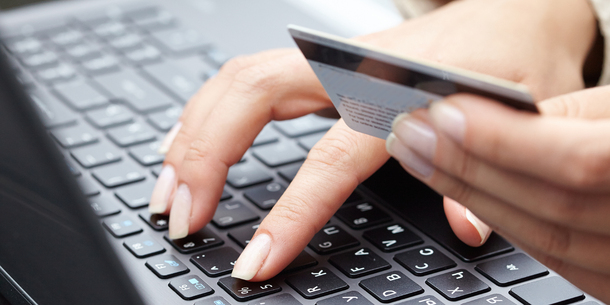 Shutterstock
Yes, the cooling off period still applies since you bought them online.
No, because the curtains were custom-made, the cancellation period doesn't apply. Answer all the questions to see your result!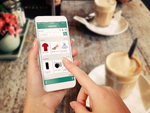 Shutterstock
You scored out of !
Looks like you know your rights when you're shopping.
You're pretty well informed of your rights when it comes to your shopping rights. To learn more in case you encounter a problem this festive season, read on below.
Shutterstock
You scored out of !
You could be more aware of your shopping rights.
You might want to brush up on information about your statutory rights with regard to shopping and returns. To learn more in case you encounter a problem this festive season, read on below.
CCPC wants to help you learn about your rights as a shopper, and to empower consumers to take action if they encounter a problem while shopping online and ramping up their holiday shopping. CCPC offers detailed and helpful information online at www.ccpc.ie. You can also ring our Helpline on 1890 432 432 or 01 402 5555.