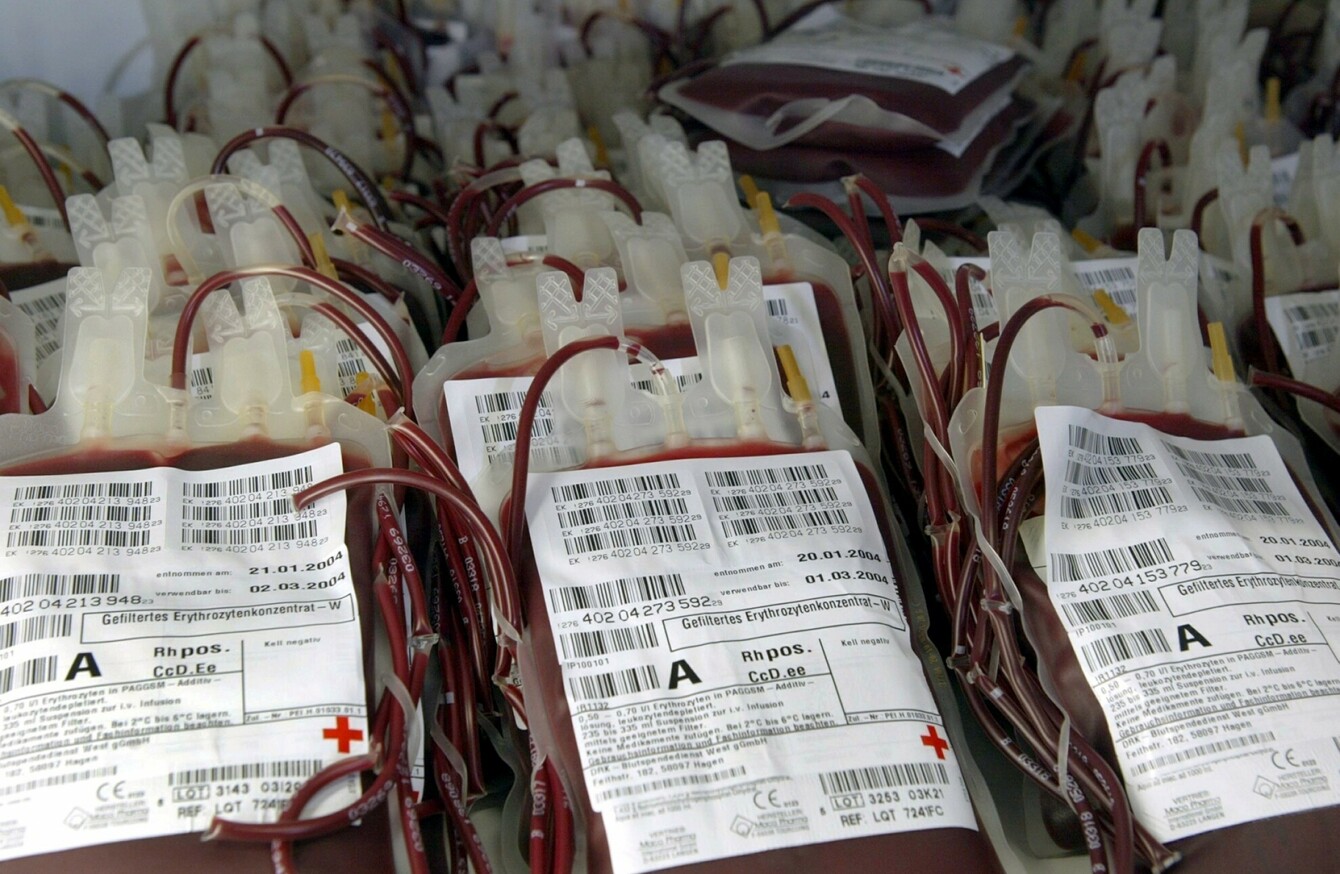 Image: DPA/PA Images
Image: DPA/PA Images
BRITISH PRIME MINISTER Theresa May has announced an inquiry will be held into a contaminated blood scandal that left 2,400 people dead.
Thousands of patients in the 1970s and 80s were given blood products that were infected with diseases such as hepatitis C and HIV.
In a similar scandal in Ireland, Anti-D immunoglobulin, a product made from donated blood, was given to more new mothers whose blood type was Rhesus Negative but who gave birth to Rhesus Positive babies. This treatment was administered to stop the mother developing antibodies that could harm their babies.
In the early 90s, it was confirmed that at least two batches of this product had become contaminated with hepatitis. More than 1,000 women in Ireland were found to have been exposed to the virus.
A recent report in Britain found 7,500 people were infected by imported blood products.
Today Theresa May said the families of those who died as a result of the contamination of products in the UK will be consulted about what form an inquiry should take.
She said it could be a public inquiry, similar to the Hilsborough probe, or a judge-led statutory inquiry.
BBC reports the decision to hold an investigation was prompted by new evidence, though they did not give details of this new information.