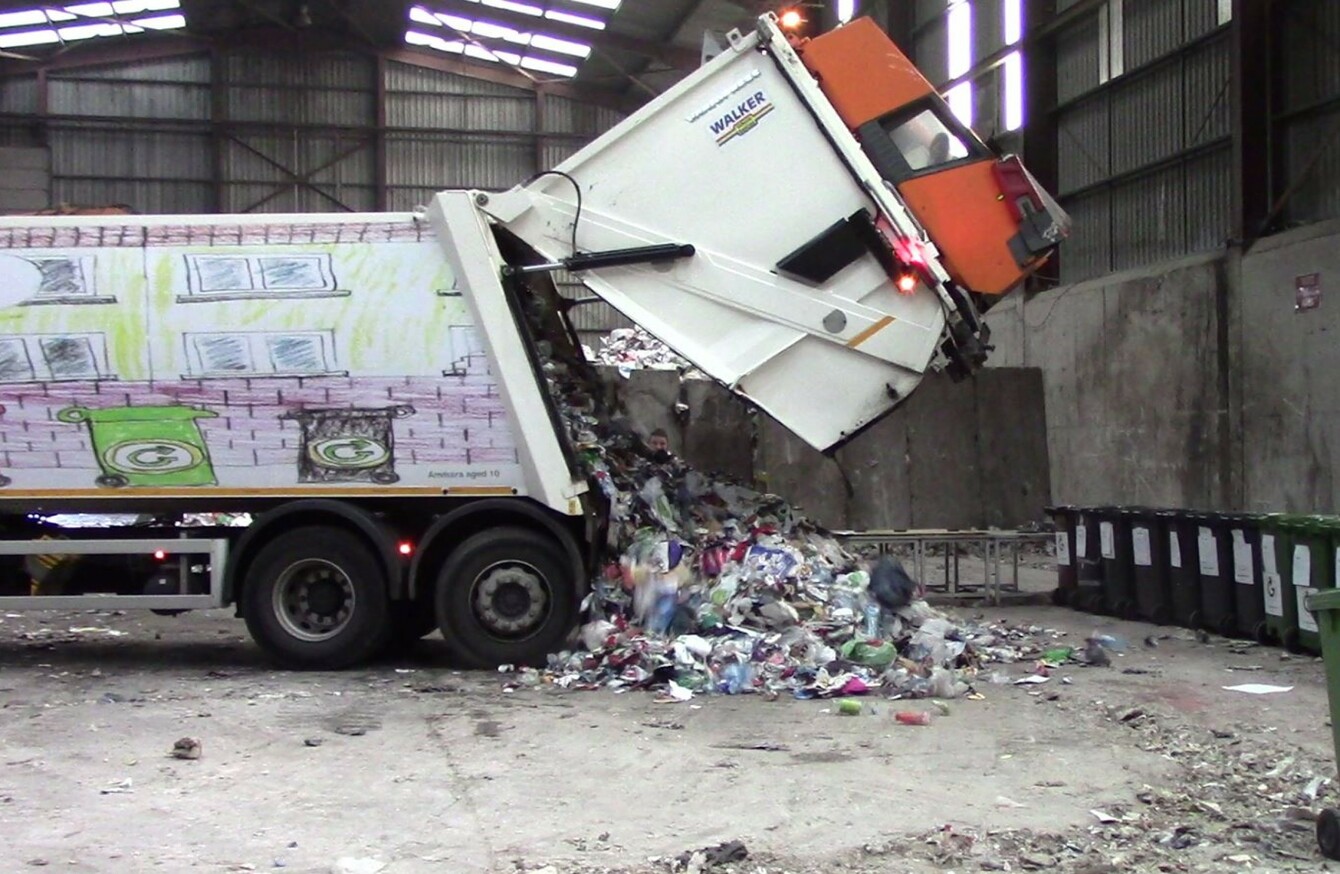 Image: Brendan Brennan
Image: Brendan Brennan
ALMOST A THIRD of green bin waste left out for collection can not be recycled as it contains contaminated rubbish, it has been warned.
A survey conducted by Greyhound Household revealed how concrete bricks, large household electrical goods and dead animals have been discovered in green bins by collection crews.
The company warned that it will be imposing penalties on households which are consistent offenders.
The firm said almost all contaminated green bin waste is moved to dumps where it is not recycled.  The survey found the problem is the greatest for households which use bags to dispose of rubbish.
Greyhound boss John Brosnan said: " Ireland has made significant progress in recycling in recent years.
"However, the continued contamination of a large percentage of green bins is a major challenge for waste collection companies and for the environment in general.  This contamination is highest in bag areas, where households may also have access to a green or brown bin."