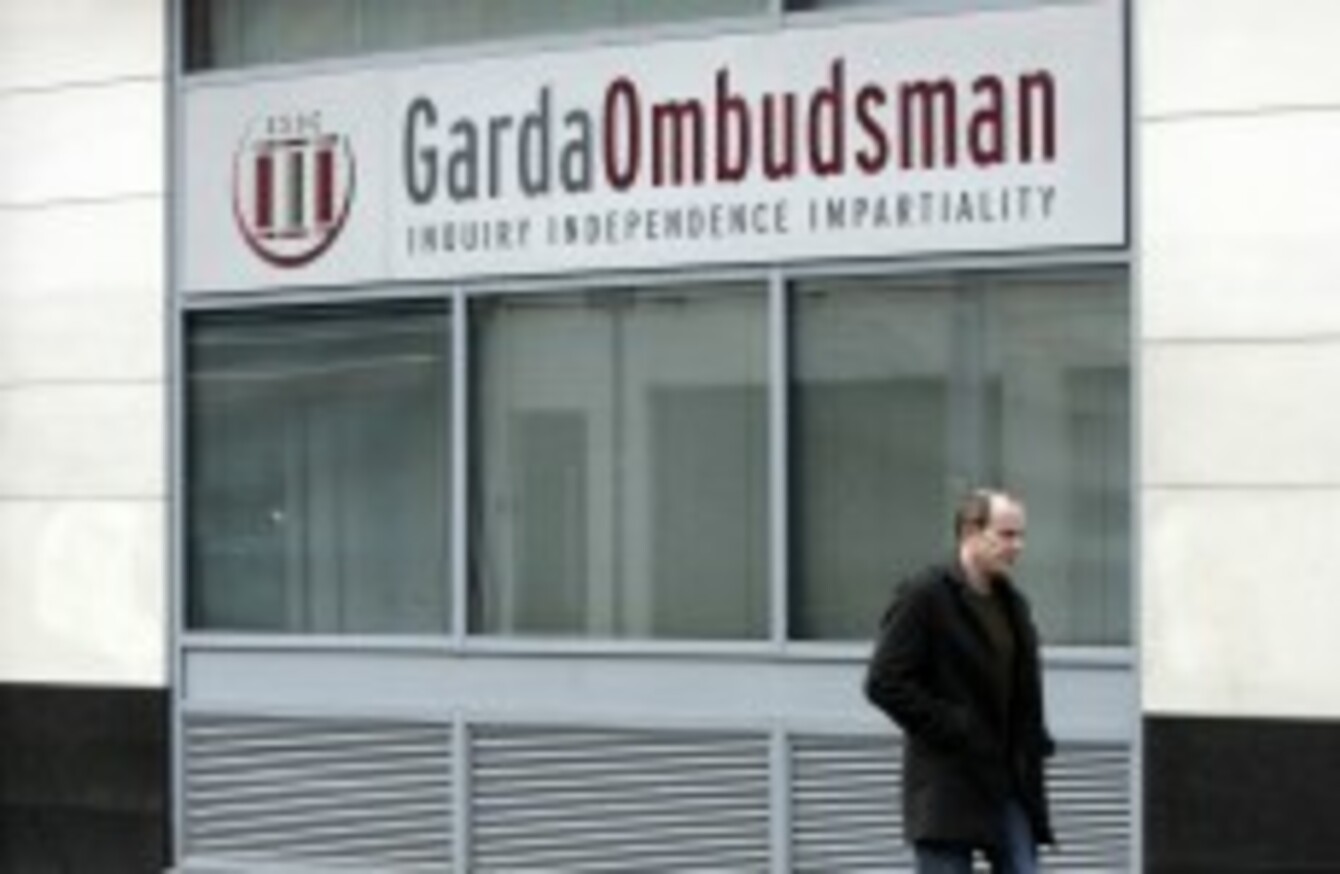 Image: Mark Stedman/Photocall Ireland
Image: Mark Stedman/Photocall Ireland
Updated 11pm
AN INQUIRY INTO the alleged bugging of the Garda Síochána Ombudsman Commission (GSOC) has found no evidence to support any claims of surveillance by members of the force.
The report from retired High Court Judge John Cooke's investigation said that while it is impossible to rule out all possibility of covert surveillance, it is clear that the evidence "does not support the proposition that actual surveillance of the kind asserted in the Sunday Times article took place and much less that it was carried out by members of the Garda Síochána".
Read the report in full here. 
Cooke was tasked with conducting an independent inquiry by former Minister for Justice Alan Shatter after a security firm picked up signals and wifi anomalies in a sweep of GSOC's Dublin office. The initial allegations were made public by The Sunday Times on 9 February.
The report is critical of the "serious breach of security of GSOC's confidential information" which led to that newspaper article.
He described the information as "seriously inaccurate", adding that it appears "to have its source in information known only to those who were privy to the conduct and outcome of the PI Investigation".
Cooke said he was informed that the breach in question is the subject of an internal enquiry in GSOC.
The report points to a number of pieces of what it describes as "misinformation" that appeared in the article.
"GSOC's 'Wi-Fi network' was not compromised to 'steal e-mails, data and confidential  reports'. Insofar as the sweep examined a 'Wi-Fi network' it was confined to the wireless devices of the audio-visual equipment and was unconnected to any data storage," it reads.
There was no 'second Wi-Fi system' which had been created using an 'IP 52 address in Britain'. No 'Government-owned technology' had in fact been used to 'hack into e-mails'.
Cooke said that the it is a matter for the internal enquiry – or a future statutory investigation – to examine whether there is any link between "the obvious leak of the information on which the Sunday Times article was based and the possibility… that someone with access to the Media Room and familiarity with the password was responsible…"
The full report was published this evening by government following an extended Cabinet meeting.
The Taoiseach received a final copy of the report last Friday and it has tonight been welcomed by the Justice Minister Frances Fitzgerald. She said both GSOC and the Garda Commissioner will be asked to provide a response to the report, which will also be considered and discussed by the Oireachtas Justice Committee.
GSOC has just received the report and a spokesperson said they will offer comment as soon as possible.
First published 8.30pm