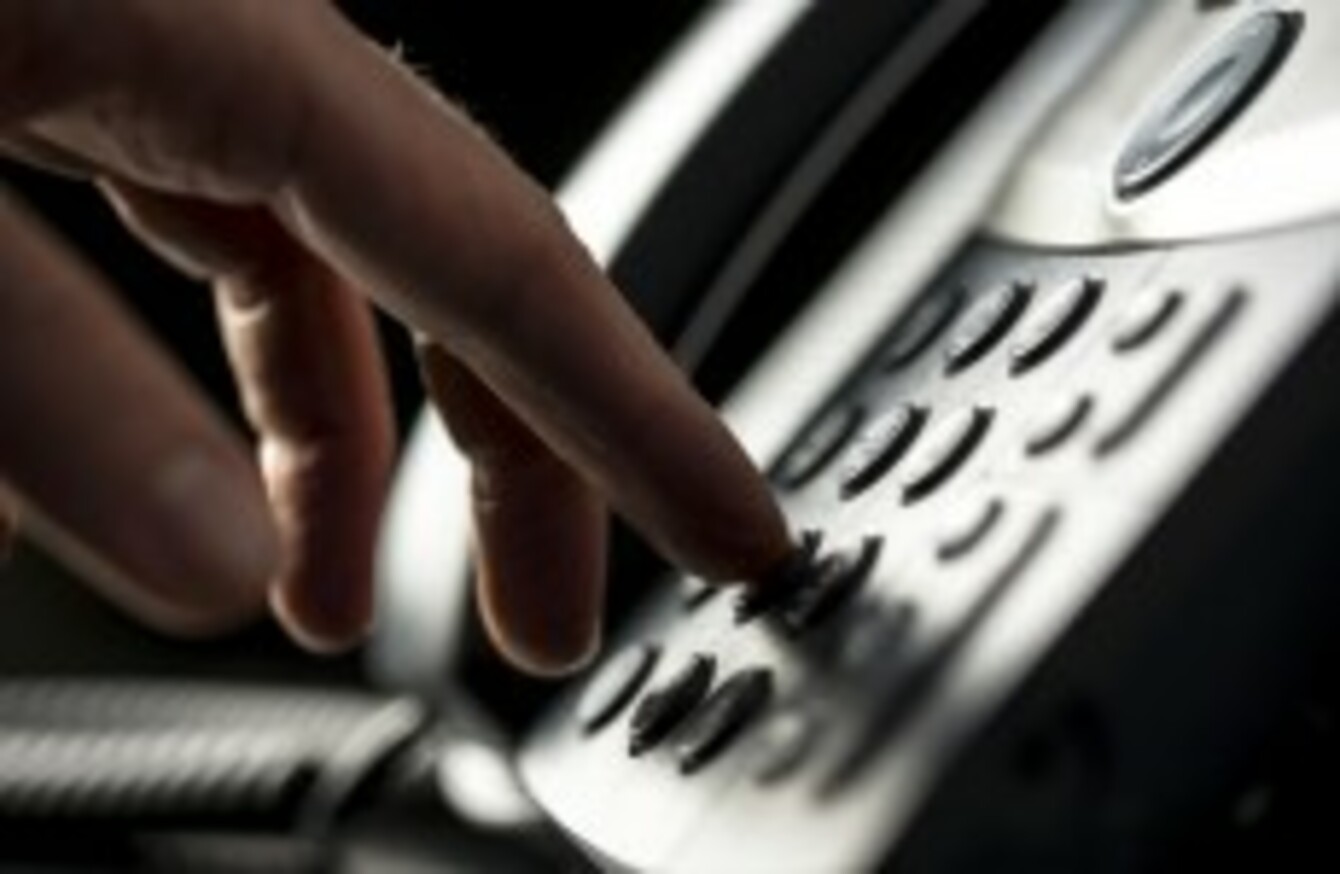 Image: Shutterstock
Image: Shutterstock
Updated 1.50pm
THE COOKE REPORT into the alleged bugging of the headquarters of the Garda Síochána Ombudnsman Commission (GSOC) is expected to be published before 9pm tonight.
The Cabinet is due to meet at 7.45pm this evening to consider what is being described as a "comprehensive" report before it is published sometime after 8pm.
Speaking on his way into Government Buildings this morning, the Minister for Public Expenditure and Reform Brendan Howlin said that he has not seen the report yet. 
"I haven't seen the Cooke Report and I don't know what's in it," he said.
Taoiseach Enda Kenny confirmed on Friday that he had received a final copy of the report and it is believed that he has been studying it over the weekend.
It had been expected that the report, which was commissioned in February following reports of "unlawful surveillance" of GSOC, would be published this week.
Retired High Court Judge John Cooke was tasked with conducting an independent inquiry into the alleged bugging of GSOC headquarters by the then Minister for Justice Alan Shatter.
Signals were picked up on a phone in the offices and wifi anomalies emerged following a sweep of the building by a security firm.
- additional reporting from Hugh O'Connell