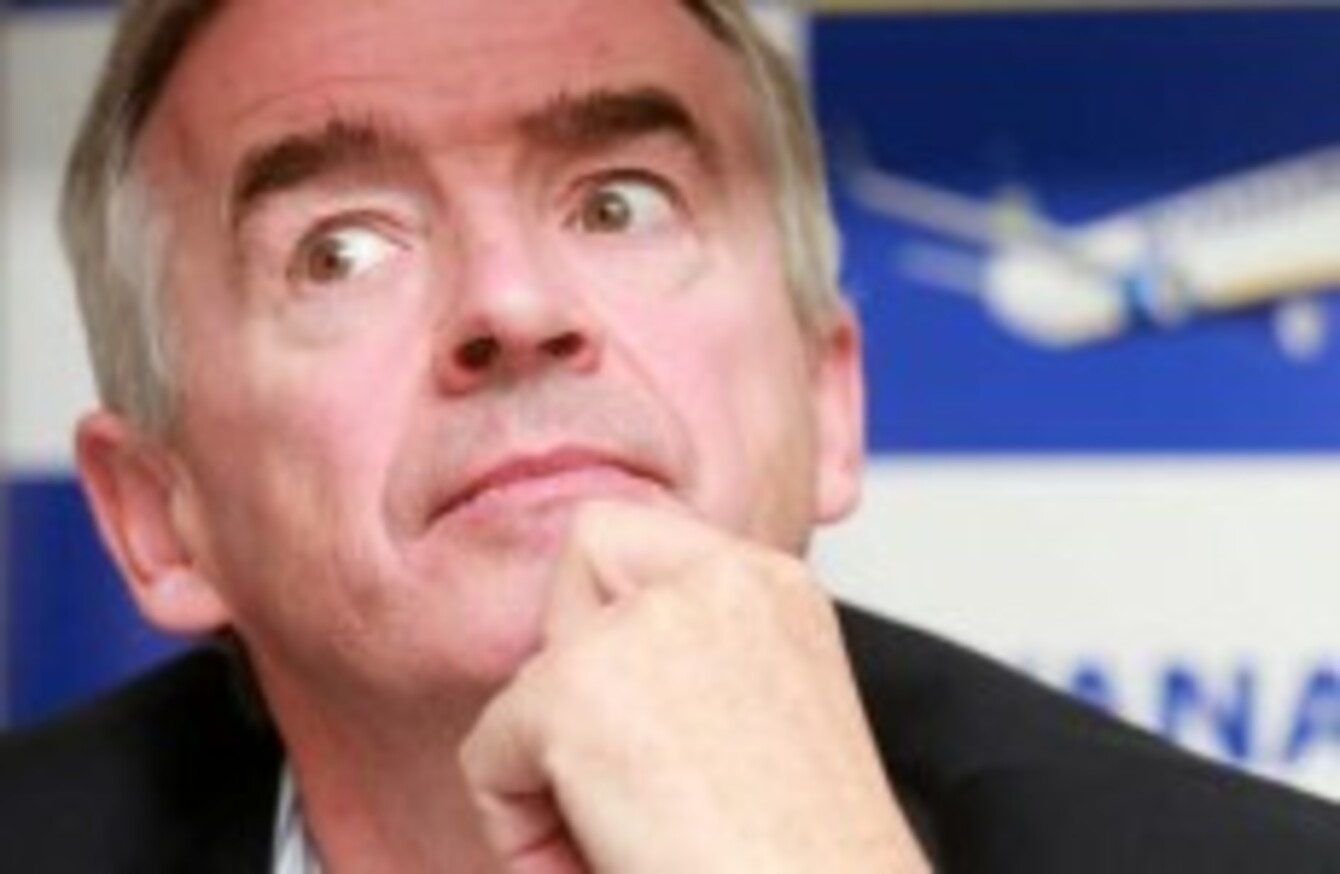 THE MAYOR OF Copenhagen has banned all 45,000 city official from flying with Ryanair – even if it's the cheapest option.
Frank Jensen made the comments on his Facebook page and in an interview with Danish newspaper Berlingske.
He said he issued the order in protest at wages paid to the airline staff and its lack of a collective bargaining agreement with Denmark.
"Here in Copenhagen we have fought hard against the scourge of social dumping. Therefore we require all of those who deliver services to the municipality, including those who would sell us plane tickets, to offer their employees proper salaries and working conditions.
Thus, we already have a ban on flying with Ryanair. Our rules mean that we cannot enter contracts or buy goods from suppliers that do not pay proper salaries.
The European Commission describes social dumping as a situation 'where foreign service providers can undercut local service providers because their labour standards are lower.'
Ryanair has responded by saying, 'We are surprised at Mayor Jensen's inaccurate comments, which don't take into account of the fact that Ryanair's pilots and cabin crew enjoy high pay, job security and already have a collective agreement with Ryanair.
"We are also surprised at his boycott call when all Ryanair flights in Copenhagen are being handled by workers who are represented by Danish unions."
Ryanair has faced issued since it first arrived in Copenhagen. The airline and the Danish Confederation of Trade Unions (LO) will meet each other in the Danish Labour Court later this week to determine whether the airline should operate under Irish or Danish rules from the Copenhagen base.