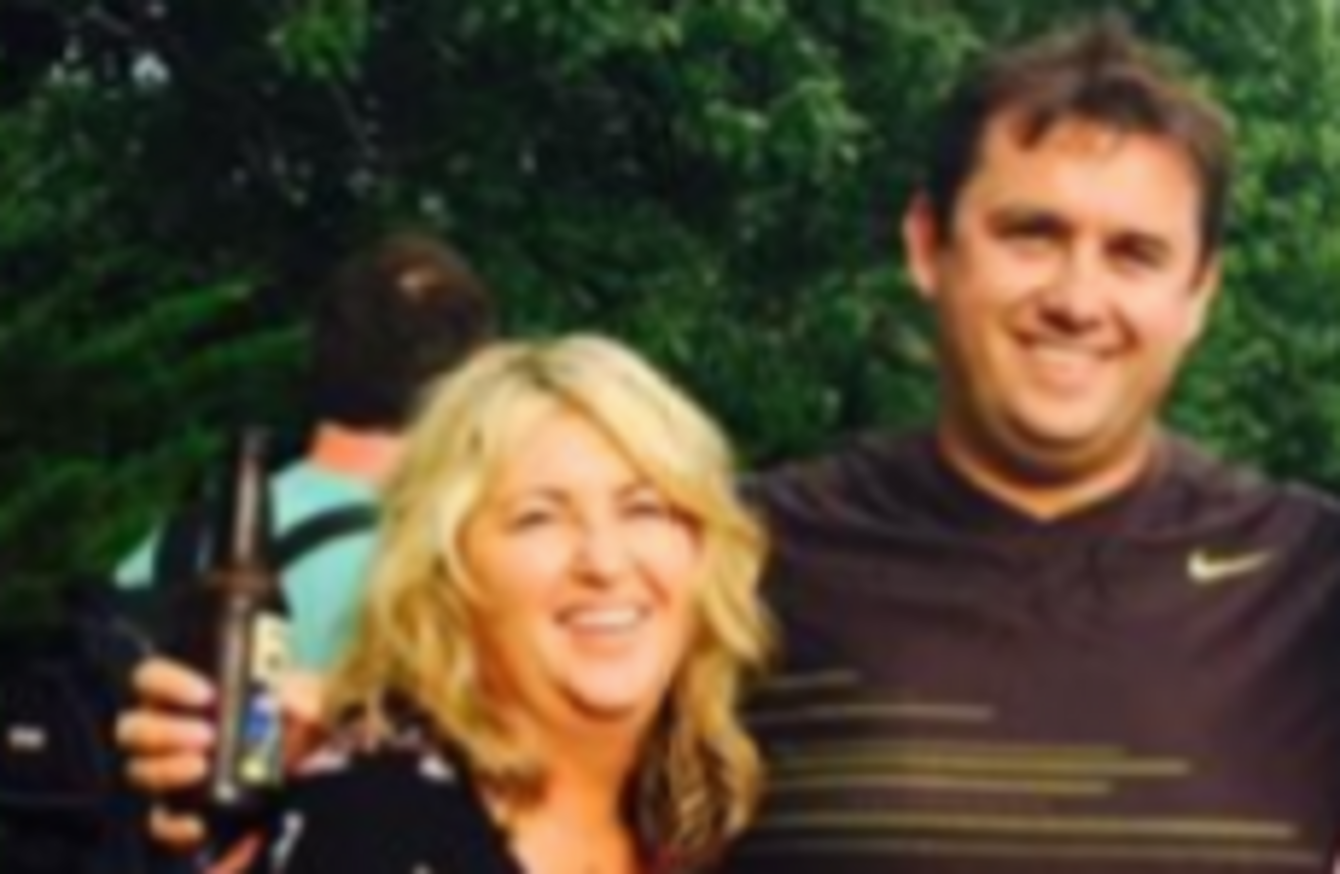 Tracey Lynch with her brother Jason Corbett
Image: Facebook
Tracey Lynch with her brother Jason Corbett
Image: Facebook
A CUSTODY HEARING for the children of Irishman Jason Corbett has been delayed until next week.
The case was set to be heard yesterday.
Corbett (39) was killed during a domestic incident in North Carolina on 4 August. 
His two children, Jack (10) and Sarah (8) are currently in the care of their step-mother and Corbett's second wife, Molly Martins, who is a suspect in the case.
Speaking on RTÉ's Marian Finucane show this morning, Jason Corbett's brother John Corbett said that a delay in a decision on the custody of the children was frustrating.
"Just on a normal human, caring level. I know the judge is obviously highly qualified in psychology and has seen numerous cases but this is a very unique case. I am sure he has rarely come across a situation like this," he said.
Custody of the children
He also discussed the will that his brother Jason had put in place that custody of his children should pass to his sister Tracey Lynch and her husband David.
"They would be more or less mum and dad in waiting," John said, "if that would be the right term. They loved those children so much. It is in his last will and testament that Tracey and David are the legal guardians if anything should happen to them. And that's a legal document."
A legal will and testament should be an international document. Any human beings final wishes, just for decency and respect for the person that has passed away.
John went on to say that news of his brother's death was given to Jason's twin, Wayne, while he was staying at his parents house. A call was made from Molly Martin's phone, although it was from her mother, Sharon Martin.
Jason's body
Jason Corbett's body was returned to Ireland on Thursday morning and his brother has said that funeral proceedings are being delayed until the resolution of the case regarding the custody of his children.
Corbett's two children are from his marriage with his previous wife Mags Corbett who died from an asthma attack in 2006.
Police have previously stated that Corbett died as a result of a domestic disturbance and no one outside of the home is being investigated.