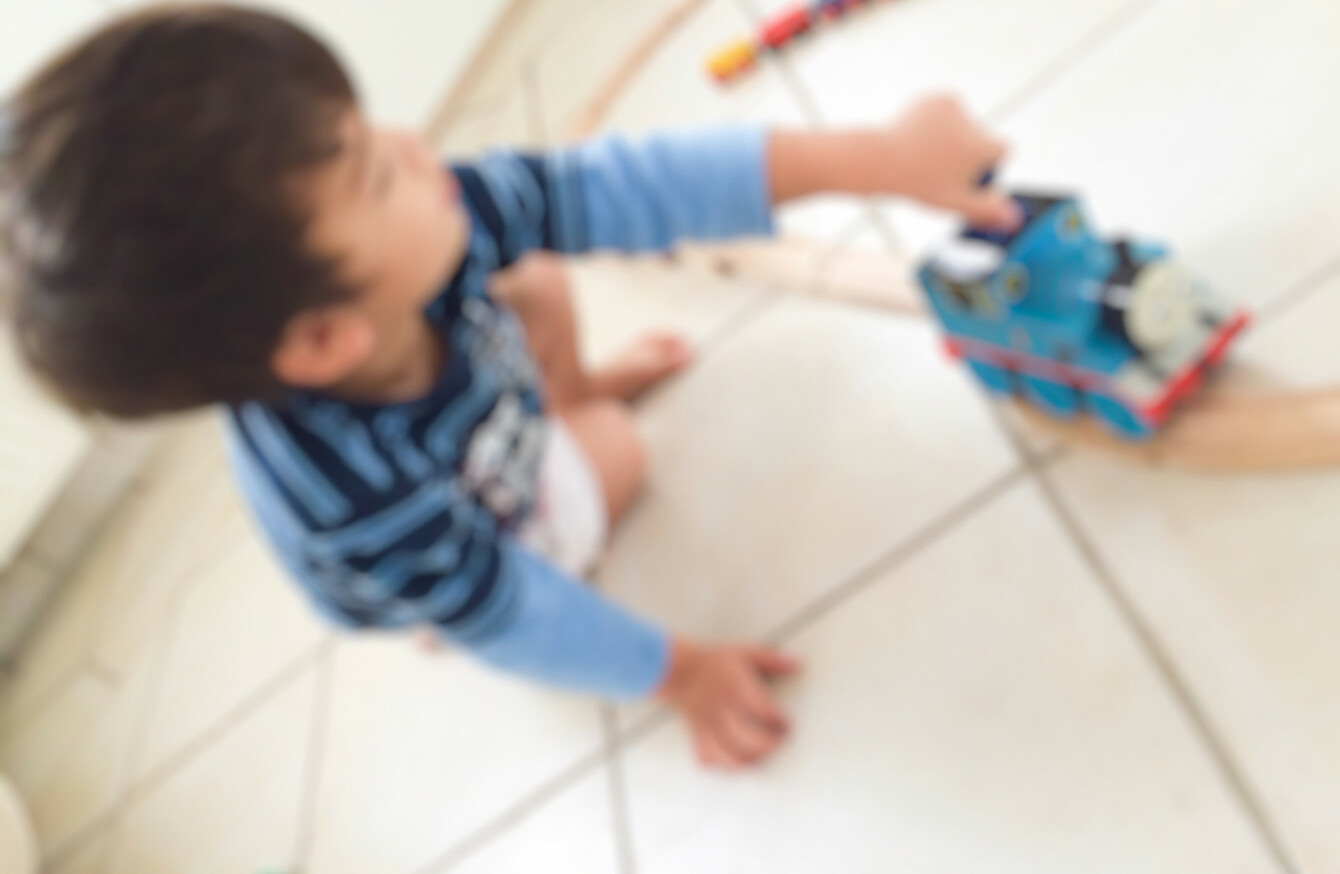 File Photo
File Photo
THREE-YEAR-OLD Adam King is forced to spend time on the ground on all fours as he has been waiting for a wheelchair since last July.
His parents, Fiona and David, say that his dignity and safety are compromised daily.
Adam has a walking frame but it's too heavy for him to manoeuvre comfortably and he tires quickly. He can only walk extremely slowly for a few metres before needing a break.
The three-year-old from Killeagh in Cork is due to start preschool in August and needs to be trained in the use of the wheelchair so he can carry out everyday tasks, such as hoisting himself from it onto the toilet.
Labour Party TD Sean Sherlock brought up the case in the Dáil, stating that Adam was top of the Enable Ireland list in December but has since fallen back to fourth on the list.
"At the rate at which wheelchairs are allocated his mother, Fiona, estimates it could be May or June before his application is approved."
Competing with adults 
King's parents don't have any complaints about Enable Ireland and describe the treatment he receives there as "wonderful".
However, they are frustrated by how the waiting list is operated as their son is essentially competing with adults for a basic human right.
The HSE resource allocation group meets fortnightly and all the disability organisations (including COPE Foundation and Enable Ireland) present their waiting lists, indexed in order of clinical need and applications for aids.
Appliance are also received from community health care organisations and acute hospitals on behalf of patients that are being discharged.
Sherlock said that Adam's parents do not wish for anybody else to be deprived of their services but the methodology used to allocate resources needs to be looked at so that children are not competing with adults.
I find it a little undignified to have to make the case in this House for a three-year old child at a time when we have increased resources.
"I believe there is money available to do this and that the methodology by which money is allocated can always be changed."
Waiting lists 'inappropriate'
Responding, the Minister for Education and Skills Richard Bruton said, "new priorities can disrupt a ranking on a waiting list and I can understand how that can create frustration for families".
Bruton also agreed that "in many ways" waiting lists are inappropriate.
He said Adam was top of the list again on 27 February but added that change is needed in this area in terms of the approach that is being taken.
"Every day in this House a new procedure or application is highlighted that could be funded and there is a debate about the allocation of resources to it. We all feel the need to prioritise those cases."
Sherlock added that, "The bottom line is that this three-year old child's social development is being affected because his immobility is being limited and he cannot join in and play with other children.
"We need a speedy resolution of this case. I hope that Adam can receive his wheelchair in a timely fashion. I hope that it will not be 2019 before he receives what is effectively a human right."