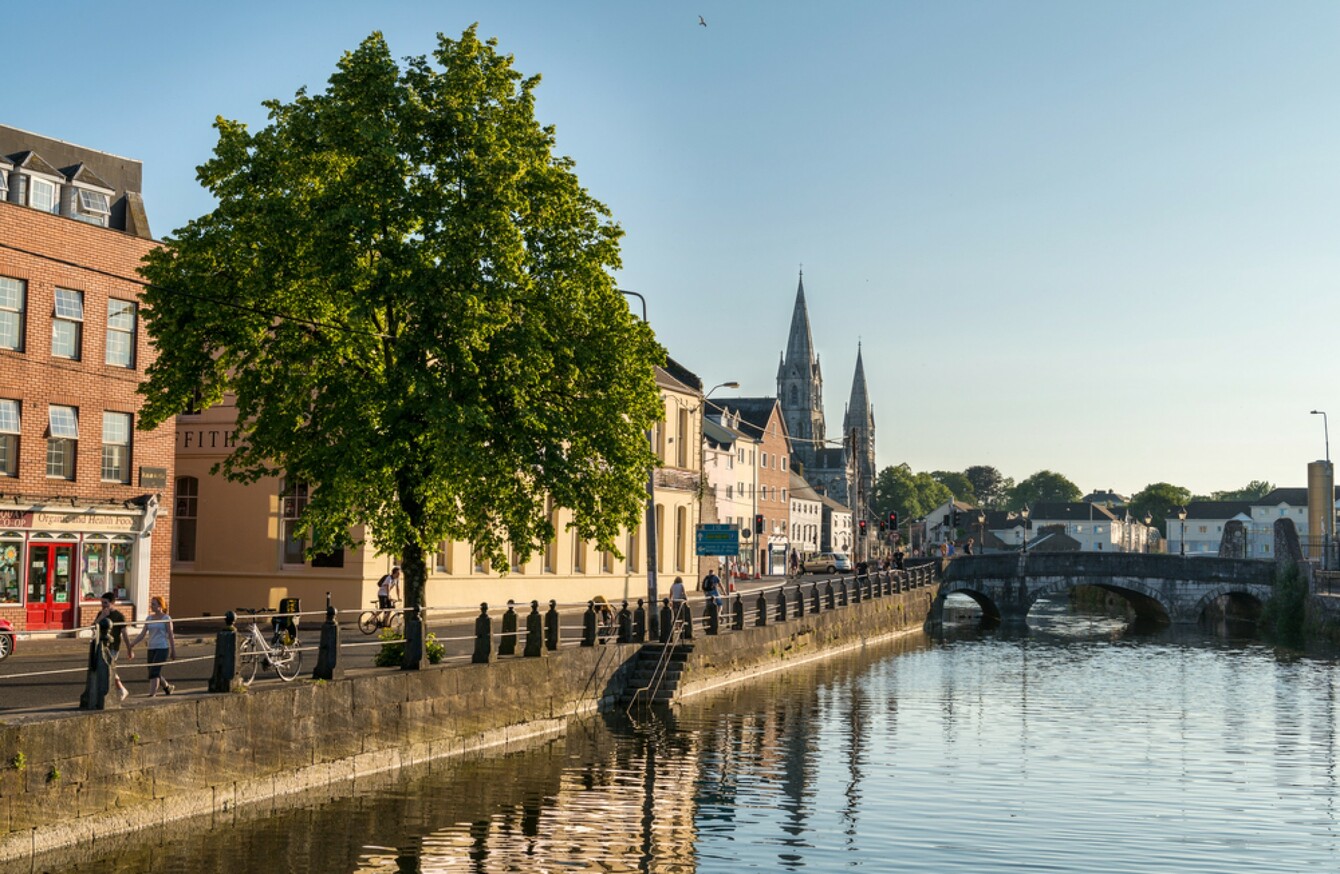 Image: Shutterstock/Peter O'Toole
Image: Shutterstock/Peter O'Toole
A MAJOR PIPE burst has resulted in almost 40,000 people in Cork city and the surrounding areas left without water on one of the hottest days of the year so far.
For the past few hours, engineers and Irish Water have been working to solve what is being described as a 'spontaneous' pipe burst, which has cut off the water supply to homes, businesses and hospitals in and around Cork city.
In the past hour, a normal water supply has been restored to Cork city centre, Mardyke and the Marsh.
Irish Water say they expect water services to return to areas by 6pm today.
When water supplies do return, "some discolouration to the water supply may occur", but is "harmless", according to Cork City Council.