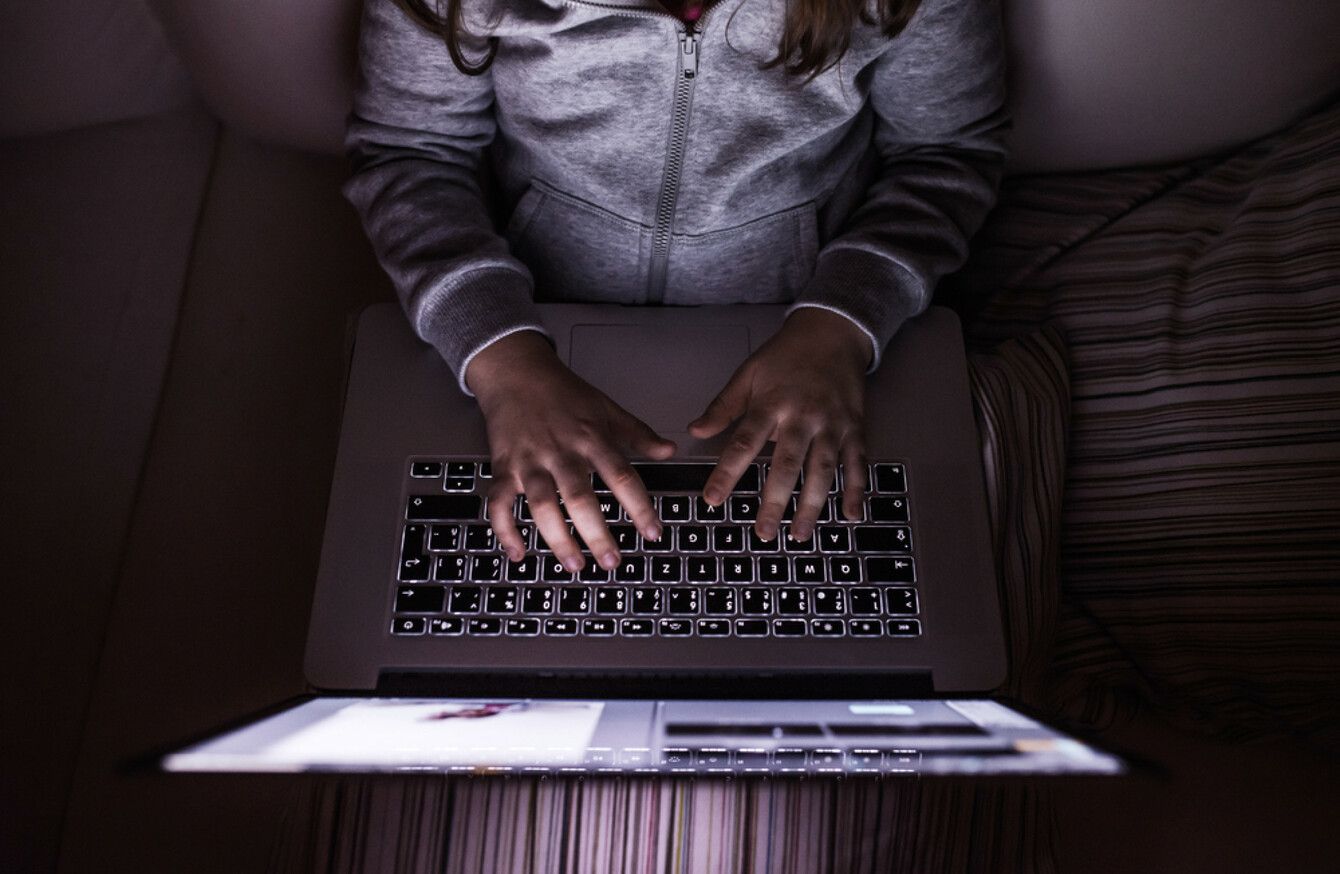 Image: Shutterstock/Halfpoint
Image: Shutterstock/Halfpoint
THE GARDA COMPUTER Crime Unit has been drafted in to probe how 5,000 people's personal information collected by Cork City Council had been illegally accessed by a hacker. 
Detectives in that garda unit are investigating the breach which saw thousands of people who used a parking app potentially having their data stolen. The compromised information includes names, addresses, phone numbers and vehicle registration numbers.
It was originally thought that international data thieves were responsible. These criminals breach the security of websites and sell the mined information on the dark web.
However, gardaí have made a breakthrough in recent days and believe that a local person is behind the breach. His motive has yet to be ascertained.
The man has been questioned by gardaí in relation to the incident and a number of phones, hard drives and laptops have been seized as a result.
The Data Protection Commissioner (DPC) is aware of the incident and said that the first breach of data happened in May of this year. 
A statement from the DPC read: "The council reports that this compromised login allowed a third party to effectively masquerade as an APP on the desktop and automate access attempts and that the first instance of this breach occurred on May 22, 2018."
Cork City Council has said that no users' financial information has been compromised by this breach. 
Gardaí said investigations are ongoing.