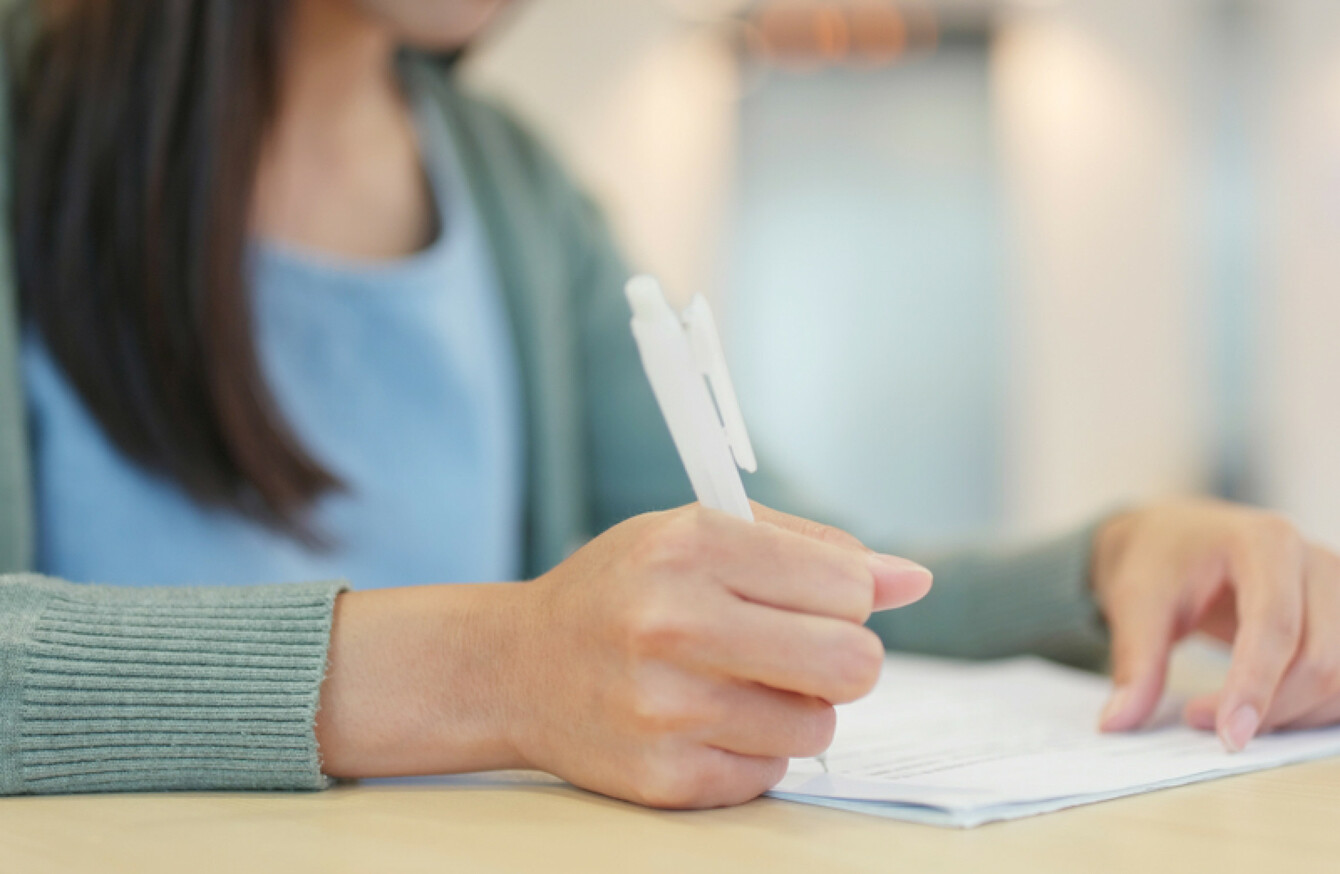 Image: Shutterstock/leungchopan
Image: Shutterstock/leungchopan
THREE COLLEGE STUDENTS in Cork have reported being raped in separate incidents since the start of the university term.
First reported in the Irish Examiner this morning, the claim came from Mary Crilly, the head of the city's Sexual Violence Centre (SVC).
She told a Joint Policing Committee meeting in Cork that the centre had seven requests for initial appointments last Monday, which were linked to separate incidents. She also said the centre had been made aware of three rapes of first-year female college students in recent weeks.
Speaking to RTÉ's Morning Ireland, she said she did not think these figures were unusual and that the centre has seen a similar trend with Freshers' Week every year.
She said the assaults are generally in places where the women feel "very safe", like their own accommodation rather than in the street, and the men involved "don't want consent".
They're predators, they watch out for these young girls. And then these young girls feel responsible because maybe they drank and they were told not to be drinking or maybe they feel they gave wrong messages, all this kind of thing.
Afterwards, Crilly said the young women are "either saying nothing or they're dropping out".
Predators are out there looking for them, it's horrible, a horrible way to think about life.
None of these alleged rapes were reported to gardaí. 
"Very few people report it, something like 10% of people report and there is a 5% conviction rate and people know this," Crilly said.
She said the garda protective services unit in Cork, which deals with sexual violence, domestic violence, child abuse and trafficking cases, is under-resourced.
According to the Irish Examiner, the committee meeting was presented with figures which show there has been a 52% increase in the number of reported incidents of rape in the Cork City garda division.