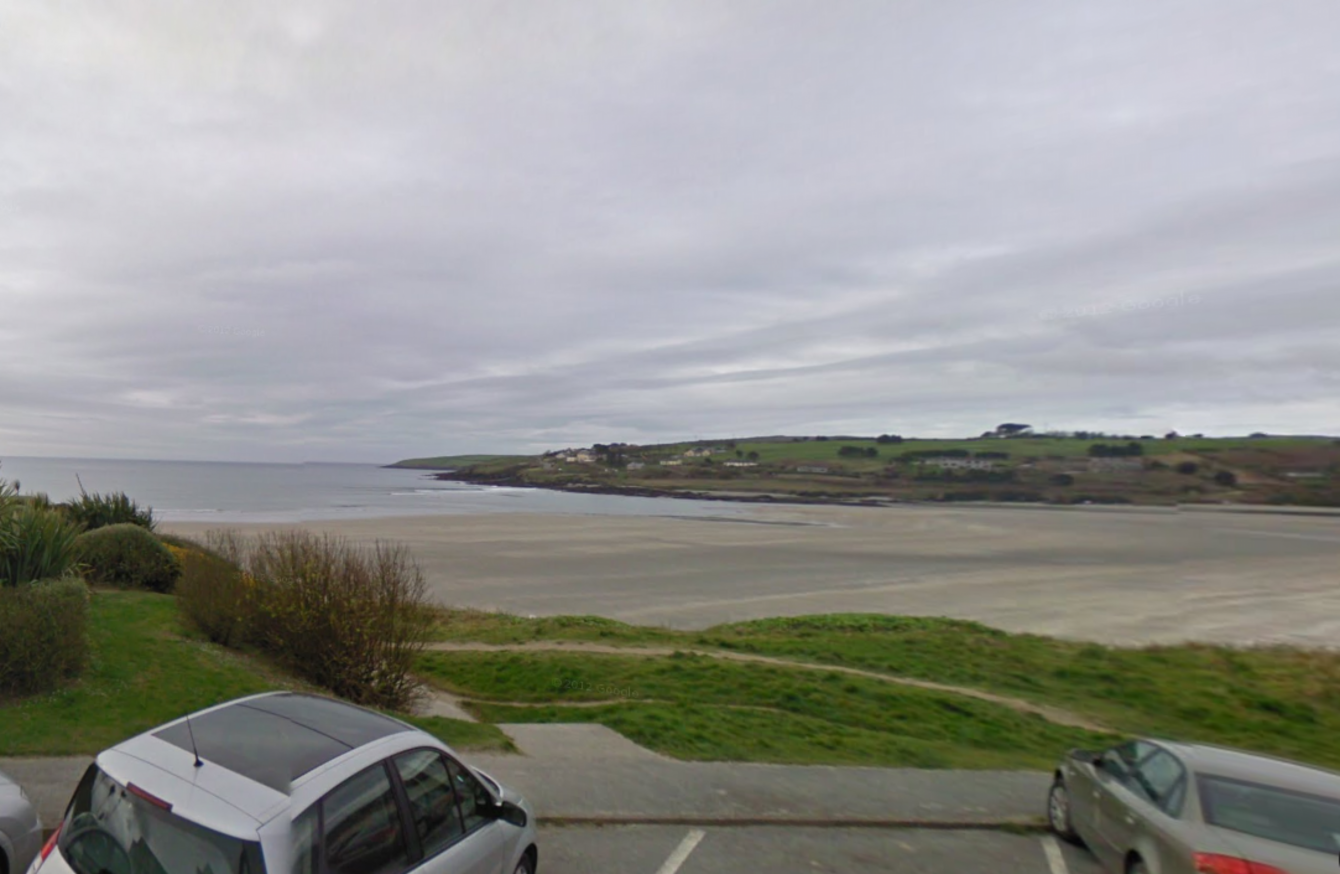 Image: Google Maps
Image: Google Maps
THE CORK COASTLINE has been acknowledged as having one of the world's most stunning shorelines.
Travel vlogger Laila Swann came aboard a number of Royal Caribbean tours to determine the world's most picturesque locations.
Inchydoney, located on the south coast of Cork,came fifth in Swann's list based on her travel experience while the United Arab Emirates' Dubai took top spot followed by Blackpool in the UK.
Swann used a formula devised by psychologist Dr David Holmes which takes into account the clarity of the horizon, sea colour, sand quality and interesting features to determine how attractive the area is to travellers.
Swann said: "I've used Dr Holmes' report and the science behind the equation to identify the top ten shorelines in the world and having travelled to Dubai in March this year, I can certainly vouch for its sensational shoreline."
Dr Holmes added: "While this formula may not account for every eventuality, the top ten hopefully helps holidaymakers identify the shorelines which are, scientifically, most impactful."