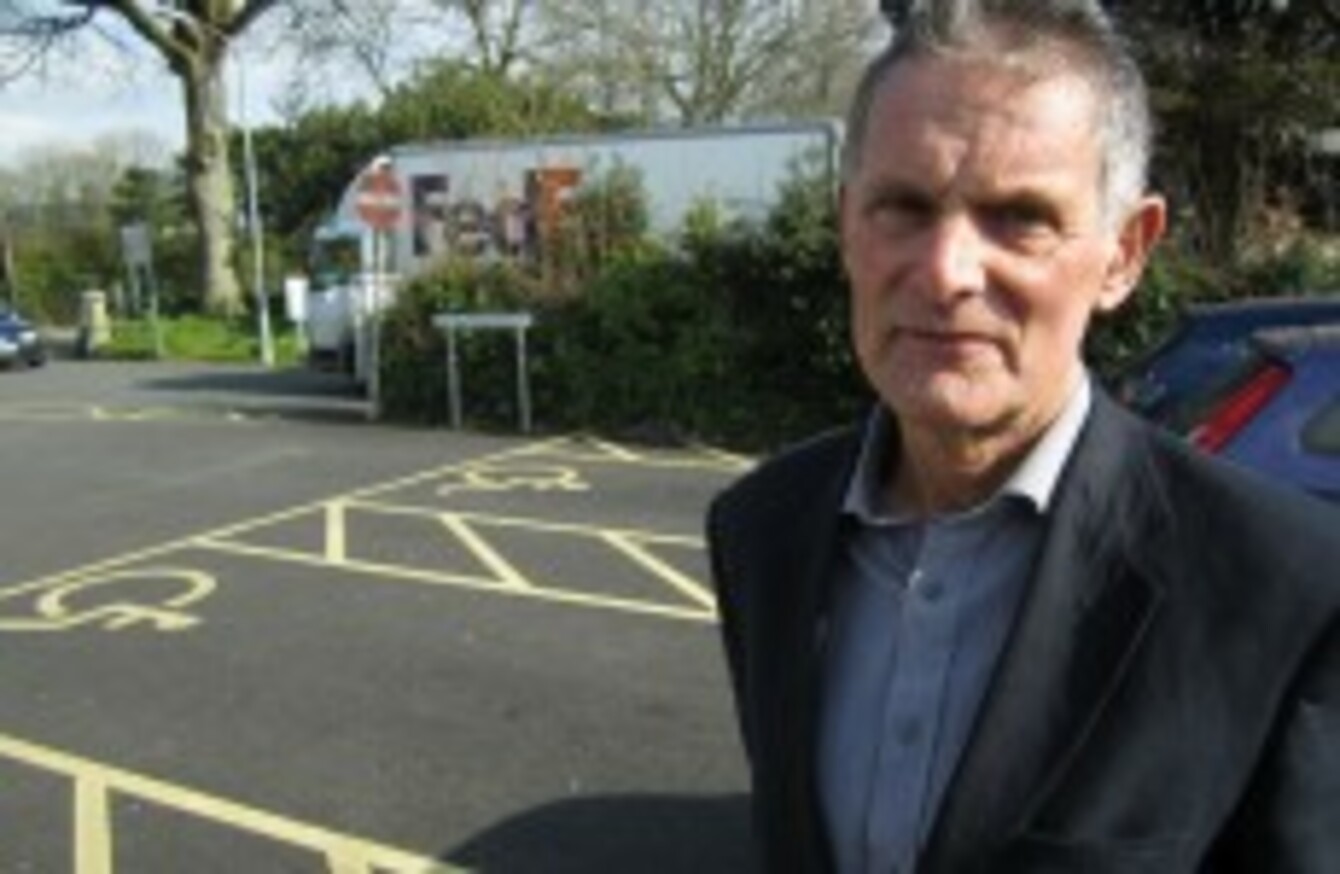 Cornwall councillor Collin Brewer
Image: Ryan Hooper/PA Wire/Press Association Images
Cornwall councillor Collin Brewer
Image: Ryan Hooper/PA Wire/Press Association Images
A BRITISH COUNTY councillor has resigned from his position following a row over remarks he made two years ago when he said: "Disabled children cost the council too much money and should be put down."
Collin Brewer, an independent Cornwall councillor, apologised for the remarks after a finding by the council's standards committee that had ordered him to write an apology to Theresa Court, a member of Disability Cornwall.
The comment was made to Court at a stall in the County Hall in Truro in October 2011. Brewer is said to have approached the stall and and was told about the issues that parents of disabled children face and the work that they do.
According to The Independent, Brewer responded by saying to Court: "Disabled children cost the council too much money and should be put down."
The 68-year-old councillor has come in for heavy criticism since the remarks emerged and faced calls to resign but he initially refused to do so, saying his remarks were "flippant".
Following the finding by the standards committee, Brewer wrote to Court to make a "whole hearted apology" and added that he meant "no offence":
According to The Telegraph, Brewer said that he had been inundated with calls which were sympathetic towards him and he said that half a dozen councillors asked him not to resign.
"They know what I am, what I am like. They find it strange I made this remark. It is against my character," he said.
Brewer told BBC Radio Cornwall today that he would continue to apologise for the remarks: "I think it will live with me. It's continual regret".
Cornwall's director of children's services Trevor Doughty said that he was "shocked and disappointed" by the remarks.
He said: "The comments were cruel and ignorant and are contrary to the Council's policy of supporting all people with disabilities."