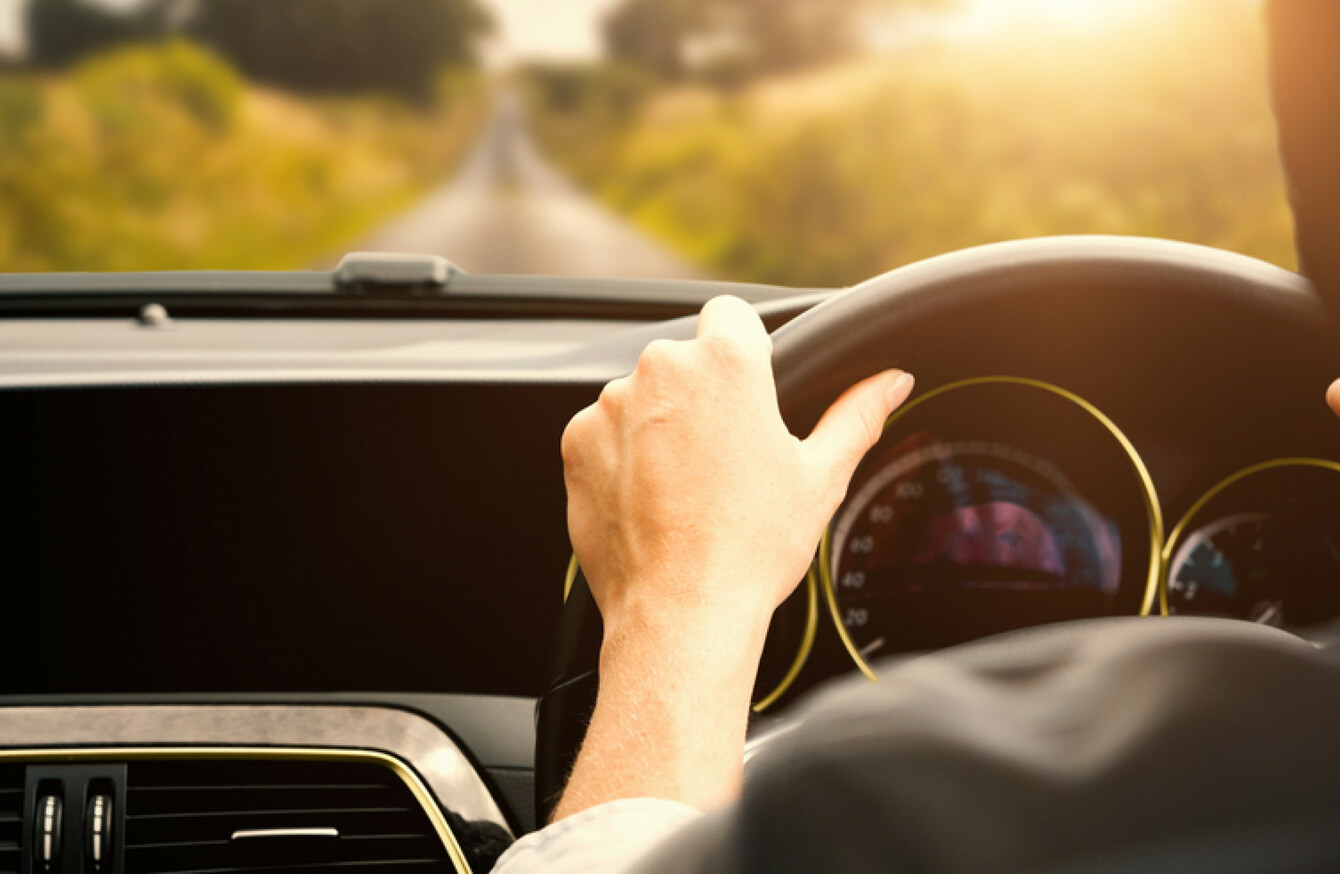 Image: Shutterstock/vectorfusionart
Image: Shutterstock/vectorfusionart
CORRECTLY SETTING UP your driving position not only ensures a safer journey, but also provides support and comfort for your neck, back and joints.
That's all well and good, but millions of us drive daily with seats too high or far bar, hands too high on the steering wheel, and our rear-view mirrors misaligned.
So how should it be done?
Here's what a perfect driver position should look like – and how to know if you're getting it wrong…
1. Hands at nine and three 
You've probably had 'hands at ten and two' drilled into you for years, but road safety experts now reckon our hands should be a little lower, at nine and three.
This position ensures that your hands do not obstruct the driver airbag, gives you more control when steering and makes manoeuvring the car easier.
2. Arms loose, not locked
You arms shouldn't lock when holding and turning the steering wheel. Place your wrists on the steering wheel and adjust your seat and the wheel so that your wrists can comfortably rest there, with your shoulders against the seat back.
3. Knees slightly bent and higher than hips
Just like your arms, your legs should never be fully straight while driving. Locked limbs are more prone to fractures and breaks during an impact.
To figure out the right position, fully press in the clutch and brake pedals to the to the floor while the car is off. Adjust your seat forwards, backwards, up and down until your knees have a slight bend in them and are a little higher than your hips.
4. Head close to the headrest
The back of your head should be no more than six centimetres away from your seat's headrest. The top of the headrest should be at least as high as the top of your head-  or your ears should be level with the middle of your headrest.
Want to make sure you don't miss out on anything going on in the world of motors? Like us on Facebook and and follow us on Twitter for the latest updates.