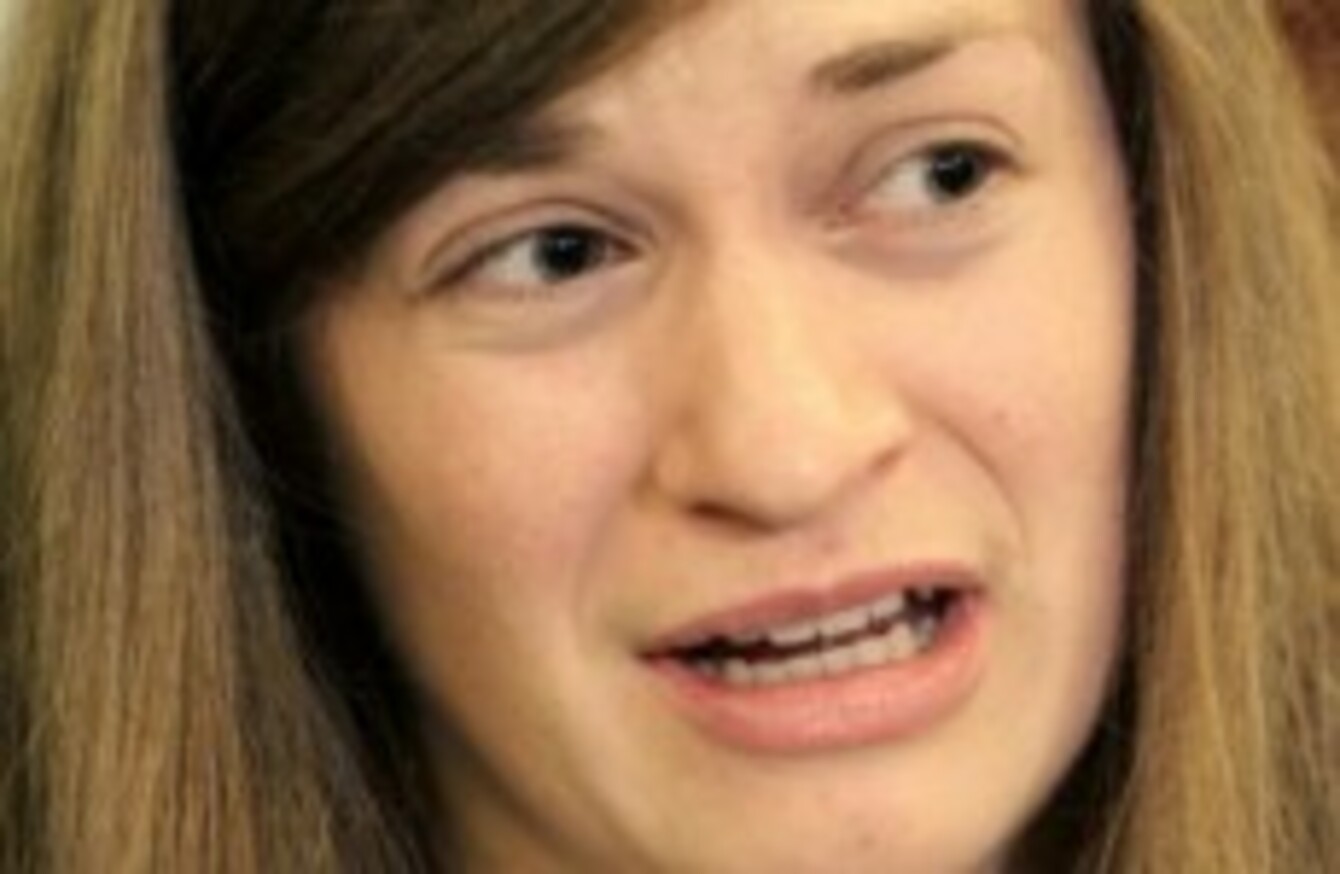 Jerrie Ann Sullivan speaks at a press conference in Dublin yesterday
Image: Niall Carson/PA Wire via PA Images
Jerrie Ann Sullivan speaks at a press conference in Dublin yesterday
Image: Niall Carson/PA Wire via PA Images
Updated 9.55am
THE WOMEN AT the centre of the Garda 'rape' recording controversy have released a statement saying they have postponed their meeting with the Garda Ombudsman.
The reason behind the delay is that one of the women "is suffering trauma as a result of the incident", a statement from the Shell to Sea organisation said this morning.
The statement reads:
Despite media reports to the contrary, a representative for the two women…contacted the Garda Síochána Ombudsman Commission (GSOC)…to postpone their appointment.
One of the women is not currently in a position to meet with the GSOC, as she is suffering trauma as a result of the incident. The women do not wish be rushed into making a complaint before they are ready.
A spokesperson declined to name the woman in question but said she is suffering trauma related to the "whole thing", including discovery of the comments on the tape and the subsequent reaction to the release of the recording.
She added that both women "hope to make a complaint together as soon as this is possible".
Yesterday the identity of one of the women, postgraduate student Jerrie Ann Sullivan, was revealed at a press conference in Dublin. It had been called to deal with the alleged leaking of the two women's names and personal details to selected journalists.
Last night, Garda Commissioner Martin Callinan apologised for the comments made by the gardaí in the tape recording released this week.
Justice Minister Alan Shatter told the Dáil yesterday afternoon that all five of the officers connected to the controversial 'rape' remarks concerning the two protesters would be assigned to office work pending the outcomes of the various investigations currently ongoing into the incident.