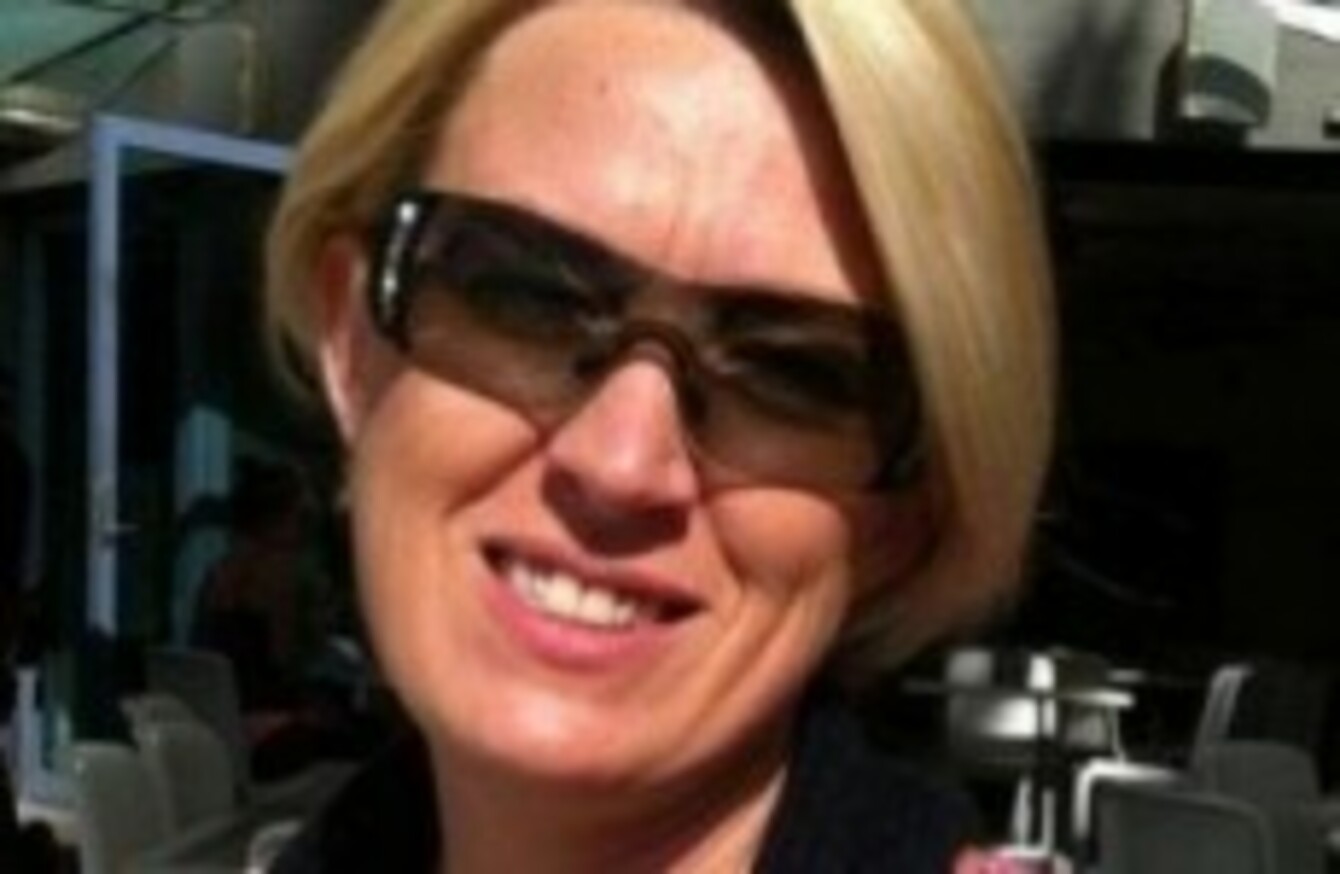 THE TRIAL OF a man charged with the murder of his estranged Irish wife Comrie Cullen has heard from her former lover.
Christopher Cullen, 51, has pleaded not guilty to murder, but guilty to manslaughter on the basis of self-defence and provocation.
Nick Baastrup told New South Wales Supreme Court that he first met Comrie Cullen, 39, at a nightclub called Sting and the pair began a two-month affair when she went back to his house.
The Sydney Morning Herald reports that the 24-year-old told the court that the married beauty therapist had come to live with him after she was kicked out of her house by her husband.
Earlier this week the trial heard that the Northern Ireland born mother-of-three was found dead, slumped in a praying position, in a car park in Sydney on January 22 of last year. She had stab wounds, her throat was cut and her face was badly bruised.
Speaking in court a friend of Ms Cullens, Neke Rezitis​, said he had overheard Mr Cullen calling his wife "fat", "ugly" and a "slut" when a group of friends were at a pub together.
Rezitis said Comrie Cullen "had to leave for her safety" when the couple broke up as "she was fearing for her life".
Prosecutors are arguing that Comrie Cullen "taunted him about her sex life and he lost it."
Comrie's boss at a beauty salon, Christina Acriuli, told the court on Tuesday that Cullen had confided in her that her husband had raped her.