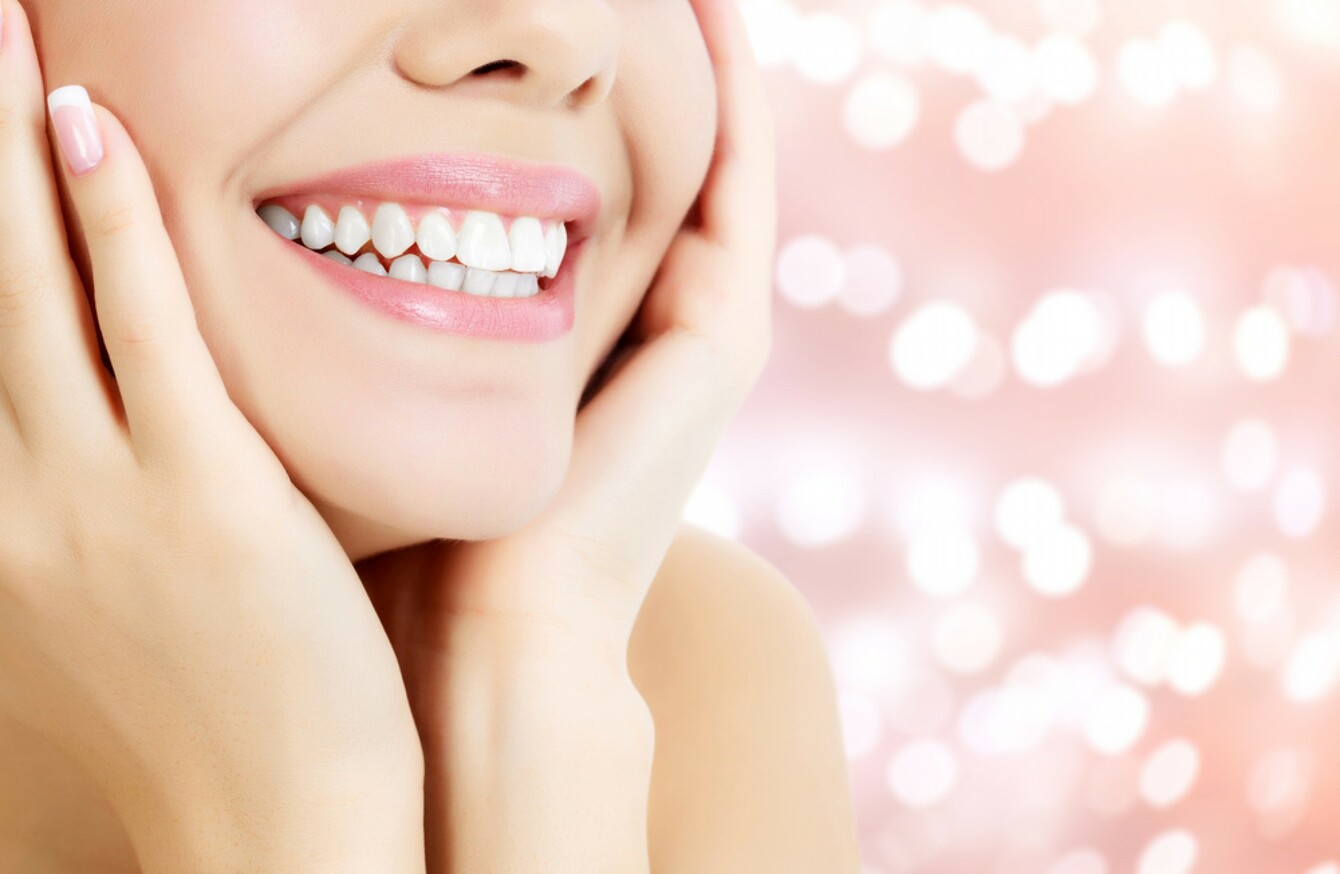 Image: Shutterstock/AXL
Image: Shutterstock/AXL
OVER ONE FIFTH of consumers admit wanting to save for a cosmetic procedure.
The findings were the result of a survey conducted by Bank of Ireland/RED C Research, involving 1,000 respondents.
The top types of the procedures consumers would ideally love to save for was teeth whitening (47%) followed by veneers (24%).
When it comes to how good people think they are at saving, 57% stated that they are either very or fairly confident in saving the same amount every month for the next few years. This compares to just 13% of those they weren't confident at all.
One in four (28%) consumers surveyed said they save less than €100 every month, with one fifth (20%) saving between €100 and €200 on a monthly basis.
Almost half of savers (48%) said they are saving for a rainy day, with holidays (38%), home improvements (22%) and cars (20%) also featuring prominently as saving goals.
There's also a bit of good news, with 80% of seasoned savers admitting that saving gets easier with practice, and 88% saying it is easier to save when you have a goal in mind.