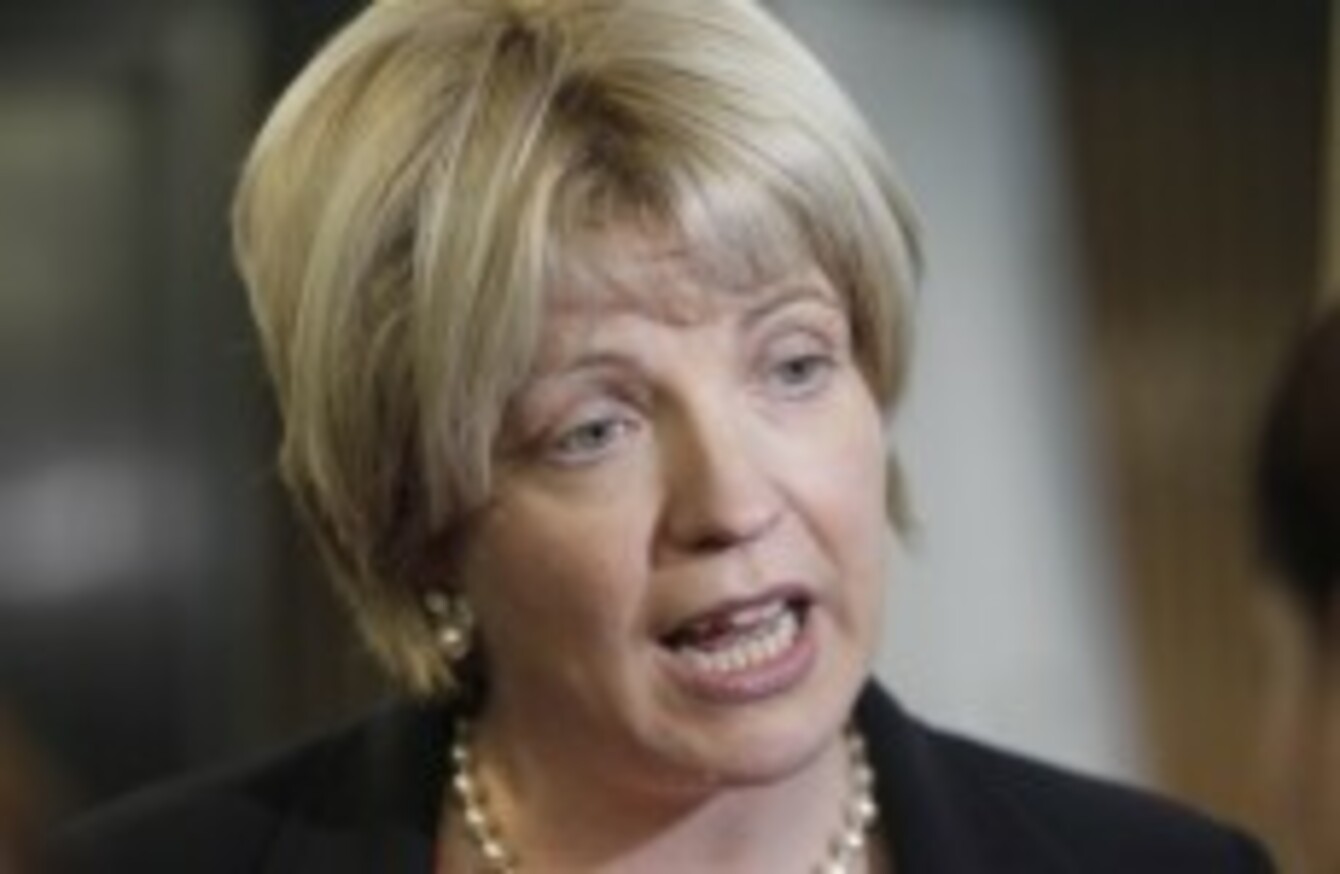 THE TÁINISTE AND Minister for Education Mary Coughlan has defended her department's spending, saying that there has been a 54 per cent increase in the number of school building projects this year on 2009.
In response to the revelation that her department is behind its spending targets for the second year in a row, Coughlan said that this week alone €24m had been announced for computers in schools. She added that total capital spending so far this year, including the left over from 2009, was€450m, RTÉ reports.
Coughlan said that suggestions of anything untoward happening in her department were wide of the mark.
However, there is a 21 per cent gap between what Education had expected to have spent by now and what it has actually spent.
The department has said it was getting much better value – with costs for some projects down by 4o per cent – but opposition parties and teacher's union have dismissed this, saying that if that had been the case then more schools should be built.