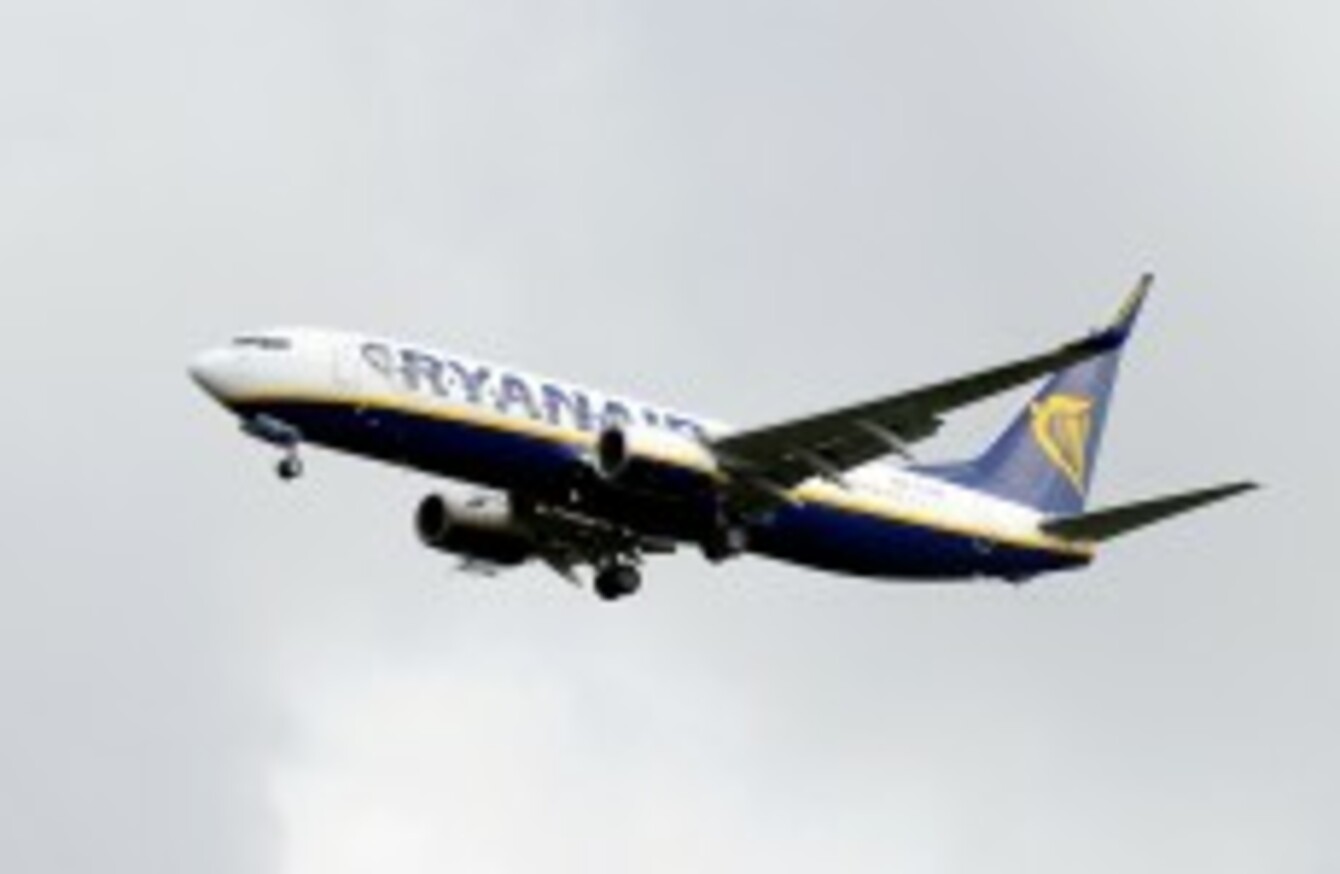 Image: Nick Ansell
Image: Nick Ansell
A COURT IN Manchester has ruled that Ryanair can not cut the time a passenger has to claim compensation for delayed flights.
The airline had changed the time in their terms and conditions from six years to two, but Manchester County Court today ruled that the airline is not entitled to do this.
The case came after two passengers brought a case saying that they were entitled to between €250 and €600 compensation for delayed flights.
Lawyers Bott and Company, who represented the two passengers, say that the ruling could add up to around €842 million in back-dated claims.
Ryanair, which plans to appeal the ruling, says this is an "absurd claim".
"Firstly, since less than 1% of Ryanair flights are delayed over 3 hours and since more than 90% of passengers make a valid claim within Ryanair's contractual 2 year period, there is a tiny potential group of passengers who may wish to submit a claim between 2 and 6 years after the date of their flight delay.
"Accordingly, Ryanair estimates that even if its appeal in this matter is ultimately unsuccessful, its potential liability will not be material and is likely to be less than €5m."
The BBC's Simon Gompertz says that even if Ryanair is right about its potential liability, airlines are still "deeply unhappy" about the ruling.