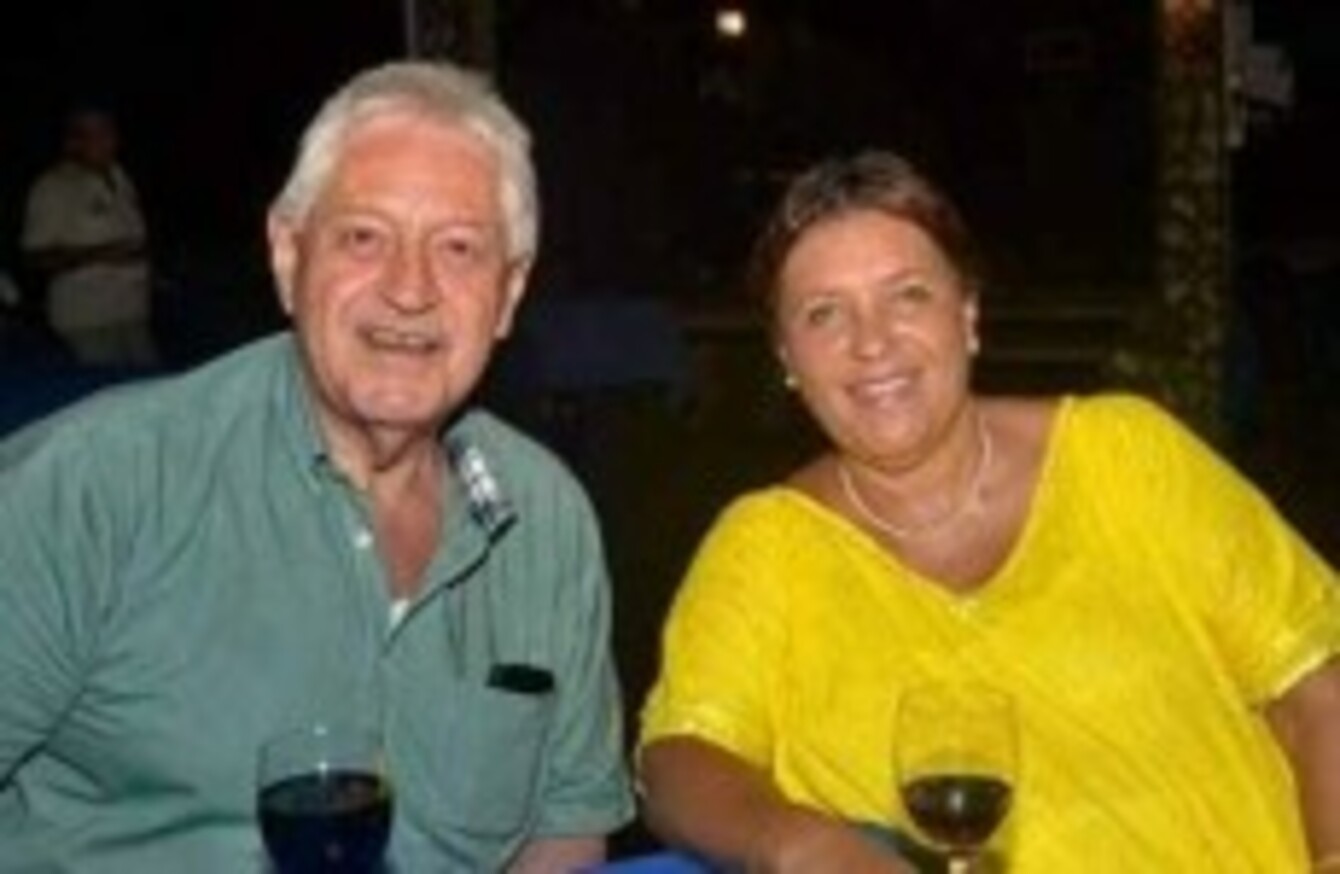 A BRITISH LAWYER and his wife have been brutally murdered at their home on the Caribbean island of Tobago.
Richard Wheeler, 73, and his wife, Grace Wheeler, 67, were found dead at their home on Tuesday morning, the Trinidad Express reports.
The couple had lived on the island for the past sixteen years, according to the paper.
Sky News, quoting Trinidad and Tobago police, said Richard Wheeler had been found in a pool of blood with "chop wounds" to his arms and the back of his head.
His wife was found on the lawn with a cut to her neck.
Police believe robbery was a motive in the attack, but "all avenues are being explored" by officers, according to Sky.
The bedroom and living room of their home had been ransacked.
The British Foreign Office said it was in touch with local authorities, the BBC reports.
According to his entry on the website of the Lex Caribbean website, where he worked, Richard Wheeler had been a solicitor since 1973.
He was a member of the Tobago Chamber of Commerce and specialised in property development and conveyancing.
The lawyer was originally from Sheffield, it's believed. His wife was a local woman who worked as an estate agent.