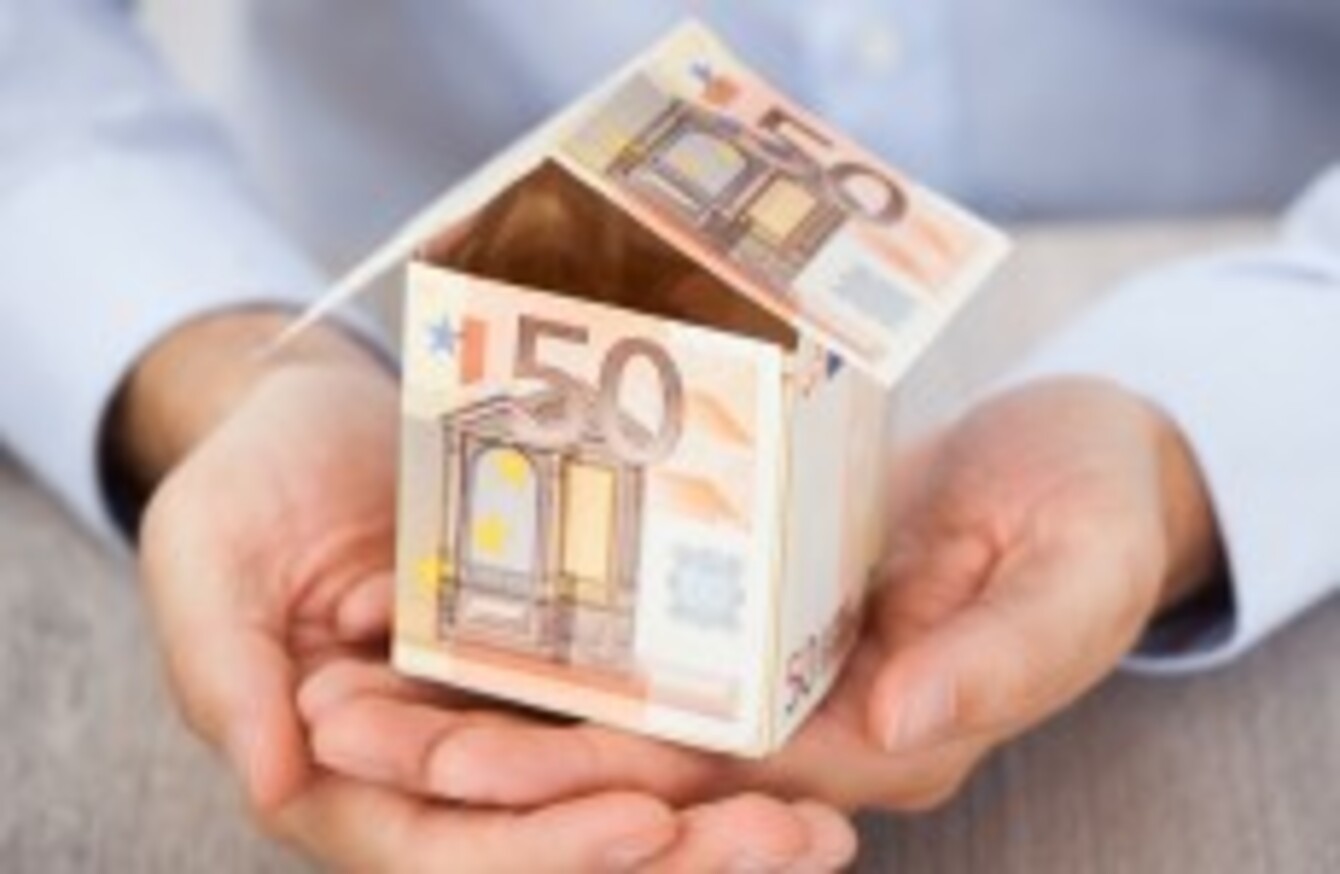 Image: Shutterstock/Andrey_Popov
Image: Shutterstock/Andrey_Popov
A COUPLE HAVE had €1.26 million written off by the banks under a personal insolvency arrangement.
Under the arrangement the couple were managed to save their family home.
A significant portion of the couple's mortgage was parked interest free. It was agreed non-essential assets will be sold.
It was agreed that 98.7% of the outstanding debt – amounting to €1,278,026 - would be written off if the arrangement is completed over the 6 years.
The debt write off involved a number of banks including Ulster Bank, KBC, Bank of Ireland and Bank of Scotland.
Prima Finance Debt Solutions (PFDS), the independent personal insolvency firm, who secured the deal for the couple are the only Central Bank of Ireland approved debt management firm.
Brian Leslie, MD of Prima Finance said deals with the banks can be made.
Hard pressed people, banks and the Insolvency Service of Ireland deserve significant credit for persevering to get this process operational in a fair, robust and sustainable way for the two main sides, i.e. debtors and creditors alike, this is now starting to happen.
Leslie said that other deals similar to the one made today have been reached between families and banks in the last 12 months.
The Insolvency Service of Ireland received nearly 10,000 telephone and email requests for information in the first three months of its existence. Despite a slow start, the service has seen an increase in insolvency arrangements being put in place.
The Irish Mortgage Holders Organisation told TheJournal.ie that reality the outcome of debt write down on a mortgage is dependent on what bank you are with.
"It is still exceptional, if not impossible, for mortgage holders to secure a debt write off and still remain in the family home."