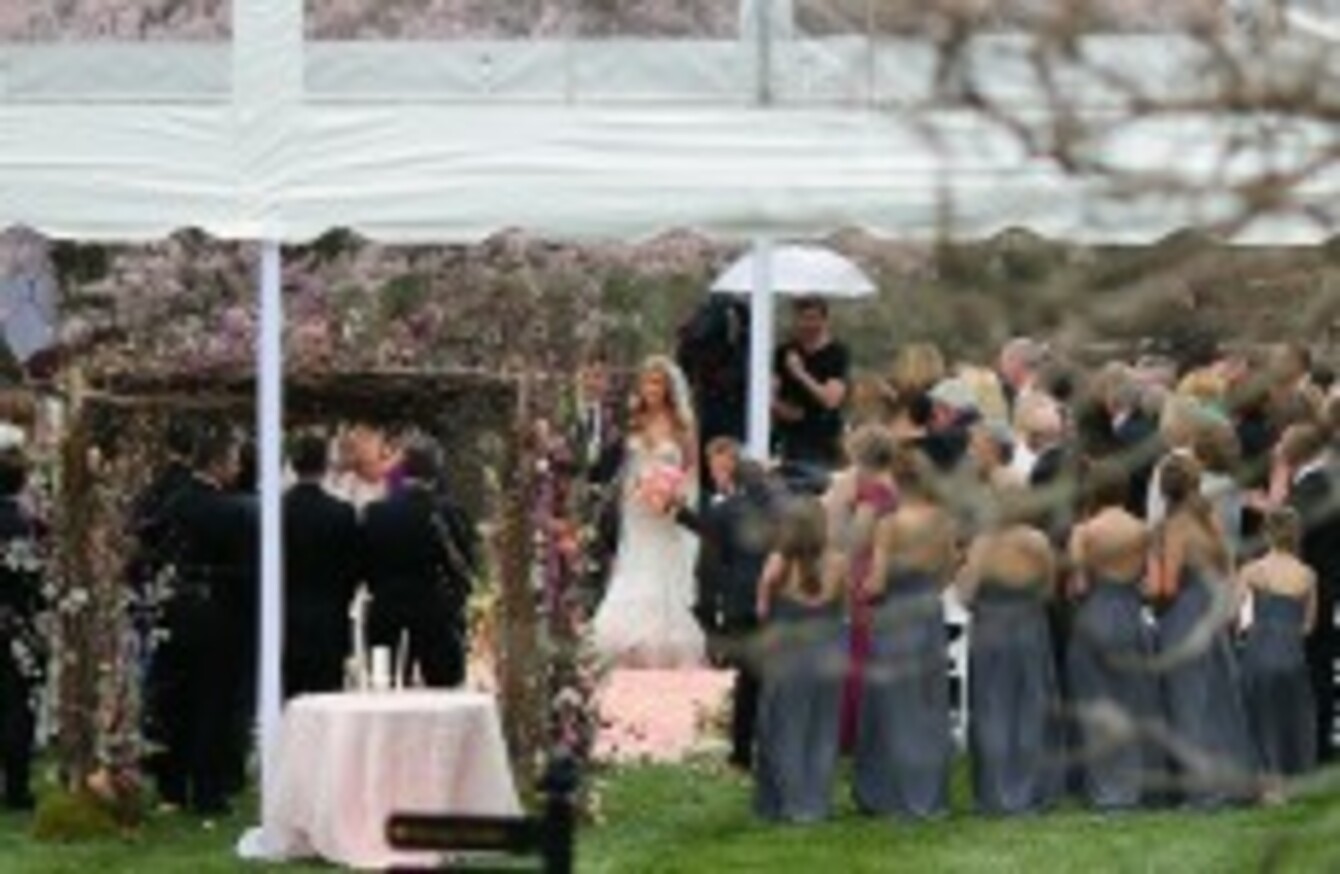 Image: AP/Press Association Images
Image: AP/Press Association Images
WHEN REBEKAH GREGORY and Pete DiMartino were both injured in last year's Boston Marathon bombings, they both had to concentrate on their recovery.
Rebekah suffered major damage to her left leg and has had 16 reconstructive surgeries. Pete had his Achilles tendon torn off.
However, in the midst of their recoveries, the two got engaged.
Here's what happened when US site Mashable caught up with them to discuss last Friday's wedding.
(Warning: this video has some graphic imagery, but is also a tearjerker. Go grab a tissue. We'll wait.)
Source: Mashable/YouTube