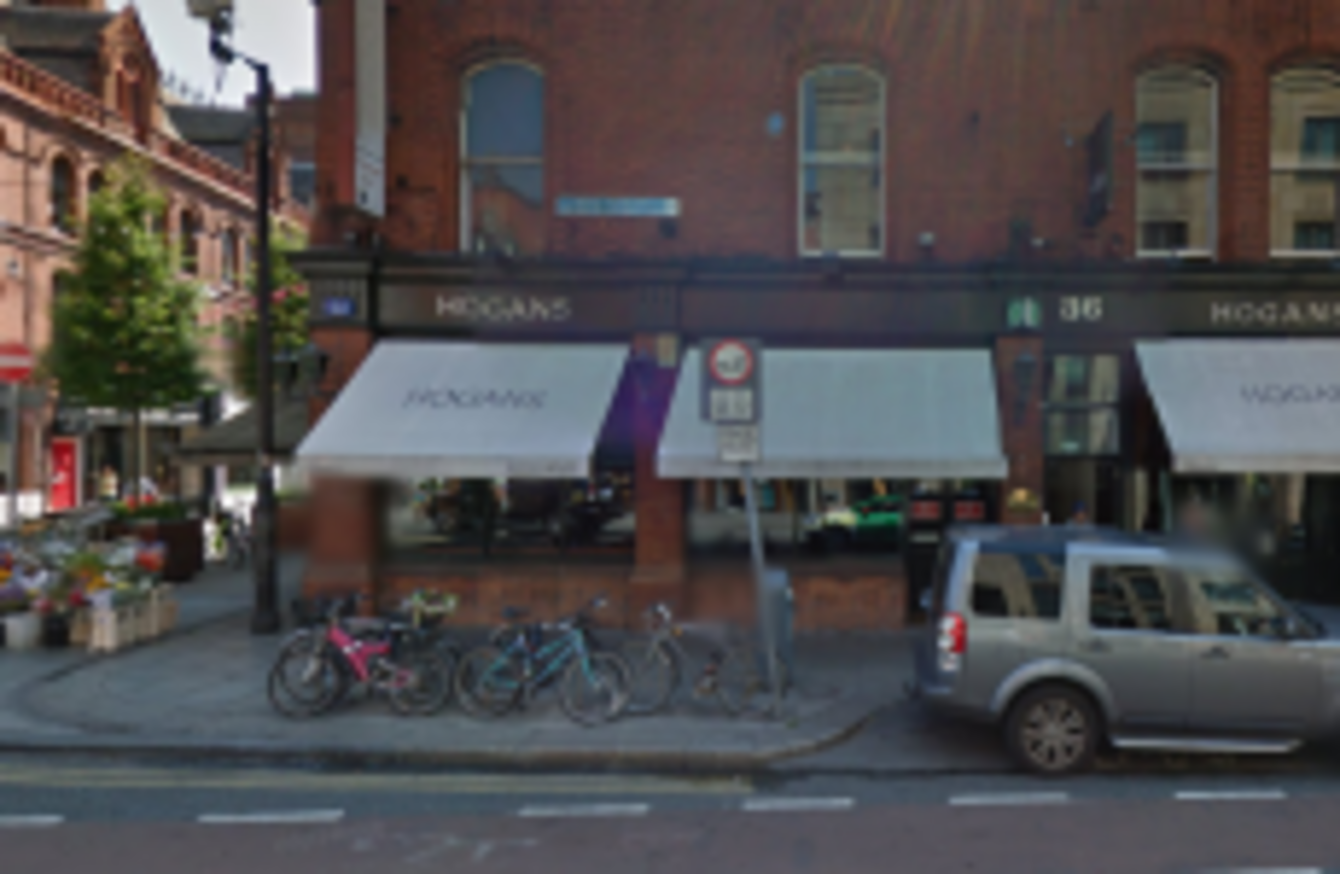 Image: Google Streetview
Image: Google Streetview
WE KNOW HOW you feel.
It's Sunday, the fear is about to set in and you're already thinking about ironing shirts and making lunch.
So do like we do here in TheJournal.ie HQ and get stuck into a serious debate on one of life's most pressing issues.
Possibly.
This week: This started an absolute humdinger in the office on Friday following a conversation about Channel 4′s First Dates show. It started off as an innocent conversation, until someone who is married claimed she went on a date (with her husband).
Rolling her eyes, a single colleague retorted: "Eh, that's not a date. That's just going out with your husband."
Cue MASSIVE FIGHT.
Just a flavour of what went down:
Couples go on dates. Don't try and shut couples out of this. We're people too.
One of the most frequent questions an American will ask you is "Are you dating anyone at the moment?"  You absolutely can't answer "yes, I'm dating my husband". Married people cannot go on dates.
 If you agree to meet someone be they your girlfriend or someone you met recently at an agreed place at an agreed time for an evening, it's a date
It's "going to the cinema with my committed boyfriend who has probably seen me drool or cry in public" = not a "a date"
What side do you land on? Do you think dates are the reserve of single people or can couples go on them too?

Poll Results:
Dates are for all, even married couples (10344)
Dates are for single people only (2258)
Dates are for single people and unmarried couples (1338)