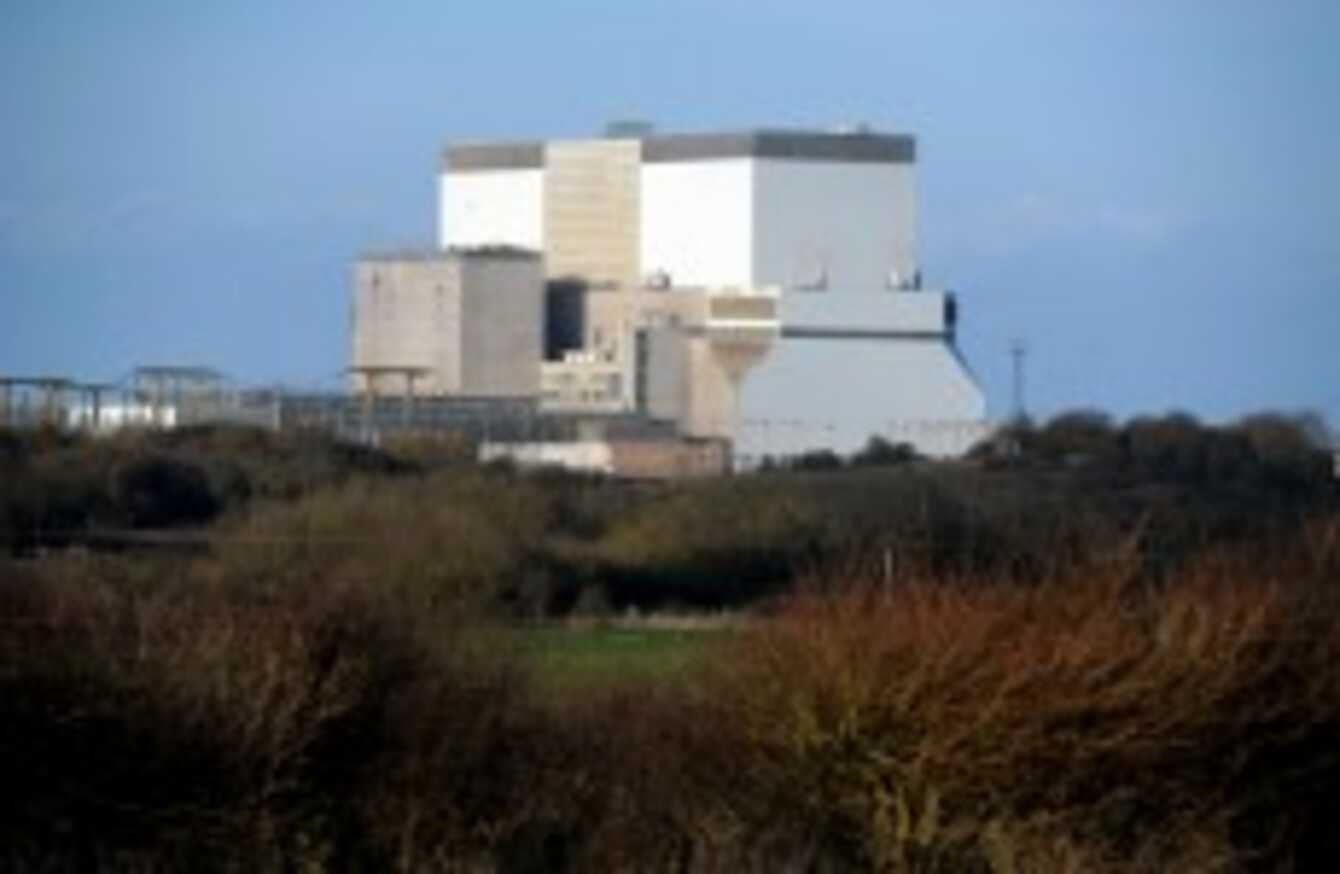 The existing facility at Hinkley Point
Image: Tim Ireland/PA Archive/Press Association Images
The existing facility at Hinkley Point
Image: Tim Ireland/PA Archive/Press Association Images
A BID BY An Taisce - the Irish national trust body – to challenge the legality of a planned nuclear power station has been rejected by the High Court of England and Wales.
The two-reactor plant at Hinkley Point in Somerset will be the UK's first new nuclear plant for a generation. French energy company EDF clinched a €18.9 billion deal to build it in October — once that deal is confirmed next year, the station could be in operation by 2023.
It's planned that, at full capacity, the two reactors will be able to produce seven per cent of Britain's electricity, enough to power five million homes.
As part of its challenge, An Taisce had claimed London acted unlawfully in not consulting with the Irish public before permission was granted.
Heading into the court challenge, which began earlier this month, An Taisce Policy Director James Nix said that while he appreciated that the UK intends to implement rigorous regulation, if an accident were to happen the effect on Ireland would be significant.
Handing down her judgement today, Mrs Justice Patterson found against An Taisce's claim, and refused leave for a Judicial Review.
Nix said the organisation's legal team were studying the judgement and considering their options.