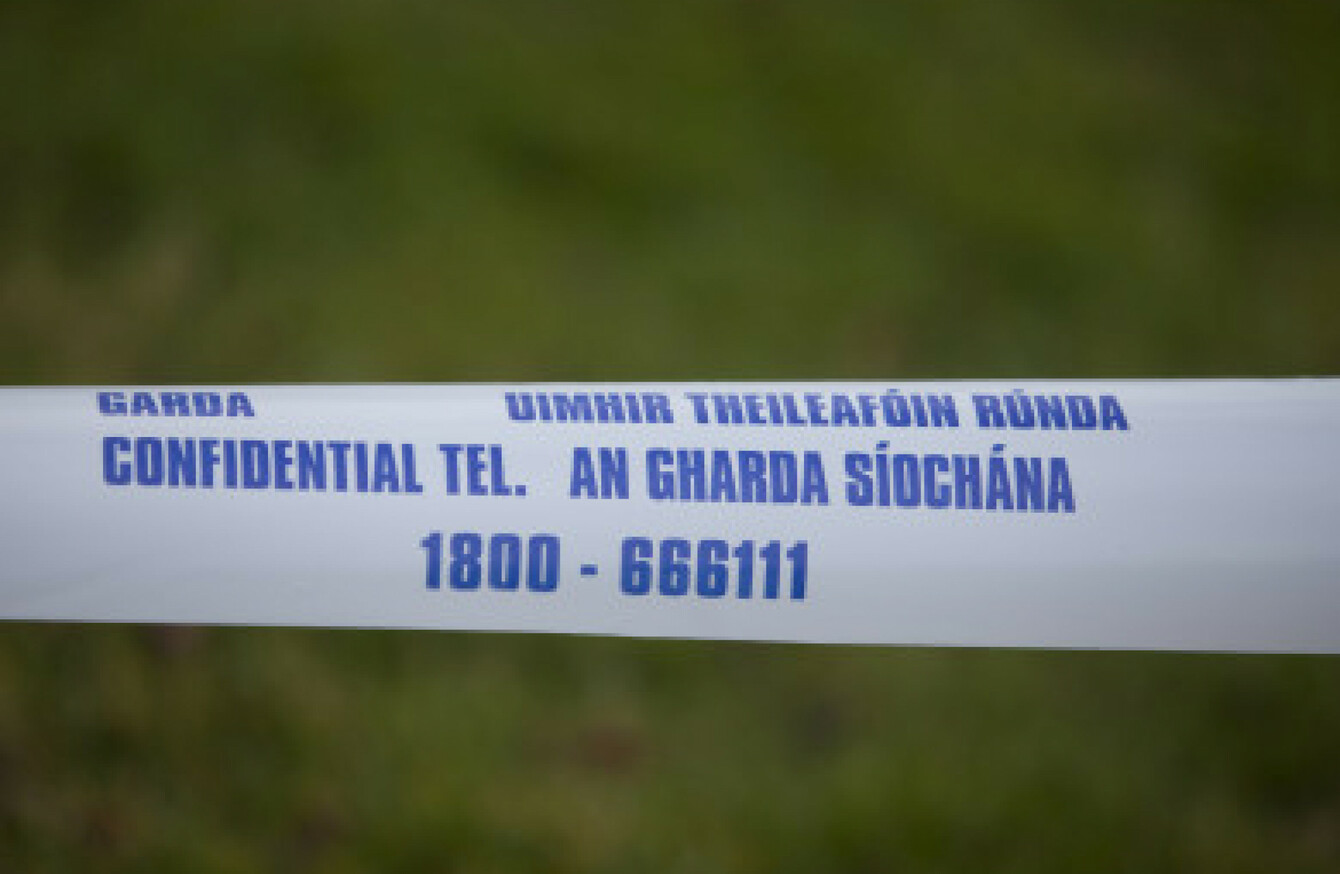 Image: Eamonn Farrell/Photocall Ireland
Image: Eamonn Farrell/Photocall Ireland
A MOTHER CHARGED with the assault of her deceased three-year-old daughter has had her court appearance adjourned for two weeks.
Emer Cannon (42), of Aubrey Grove, Shankill, was not present in Bray District Court when called today.
Judge David Kennedy adjourned the matter to Thursday 1 March.
Emer Cannon's daughter Zoe (3) died on Tuesday night when her life support machine was turned off.
The assault is alleged to have occurred at Aubrey Grove in Shankill on the afternoon of Saturday 10 February.
The accused woman remains in continuing custody.