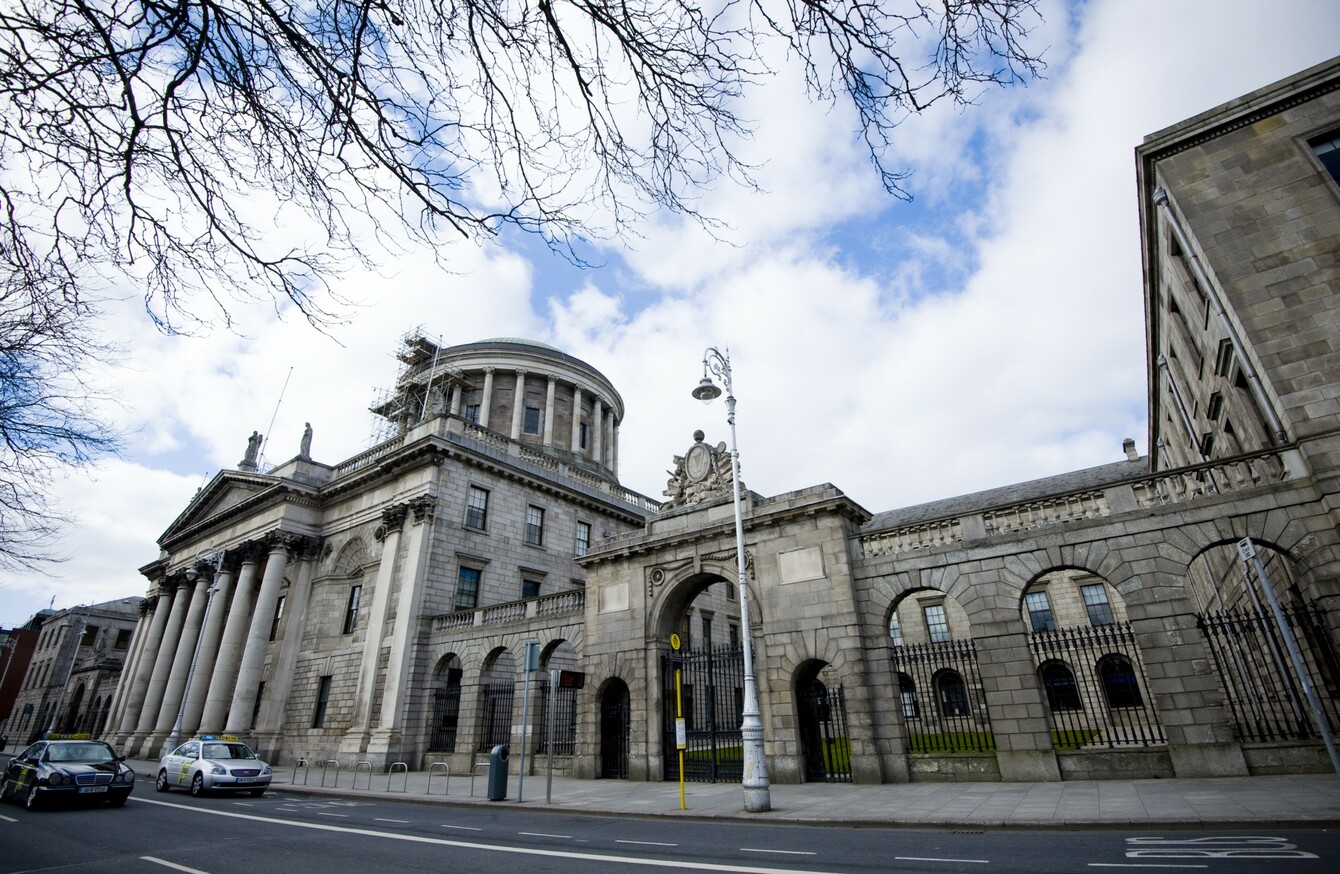 Image: Laura Hutton/Photocall Ireland
Image: Laura Hutton/Photocall Ireland
THERE IS A moral duty on parents to provide for their children, a judge told a distressed mother in the Circuit Civil Court today.
The woman concerned said her family was on the edge of poverty when she applied for money to be paid out of court funds to buy school books and other items applicable to their education for her three children.
Some years ago the three children had been awarded €11,000 each for personal injuries they suffered in a rear-ending accident and the awards, totalling €33,000 had been lodged in court funds until they reached the age of 18.
The mother had applied for and received payment out of €1,600 in July 2014 and again in 2015 she received payments out amounting to €1,385.
The court heard that this year she had applied to the County Registrar Rita Considine for payments out of €1,700, €1,400 and €370 in respect of her children. The County Registrar had directed payments out of €1,200, €750 and €235.
Ms Considine's decision was appealed by the children's mother to the Circuit Civil Court before Judge Jacqueline Linnane who dealt with the matter today.
The tearful mother outlined the grounds of her appeal to Judge Linnane and said she was unable to meet the cost of her children's education. She had nevertheless bought the items her children needed for school before applying to the court.
Risk
Judge Linnane told the woman she had taken a risk buying the items before applying for payments out. It was the moral duty for each parent to provide for their children and there would soon be nothing left for the children.
"I want to give them the best start possible in life and this is money they need now rather than a lump sum when they are 18," the mother, who represented herself, told the court.
"It's better they get the value of the money now rather than spending it on something like a motorbike when they are 18."
Judge Linnane said there may be nothing available to provide for third level education for the children.
Substantial payments have been made and the court was being asked to pay out further sums, she said.
"We are in a situation of near poverty," the woman told the court. "We can't afford to do it."
When Judge Linnane said that in difficult situations parental expectations had to some extent to be curtailed the woman told the court: "Our expectations have been enormously curtailed."
Judge Linnane said that for the provision of school books she would allow further payments out of €256.69, €138.05 and €66 in the three cases.