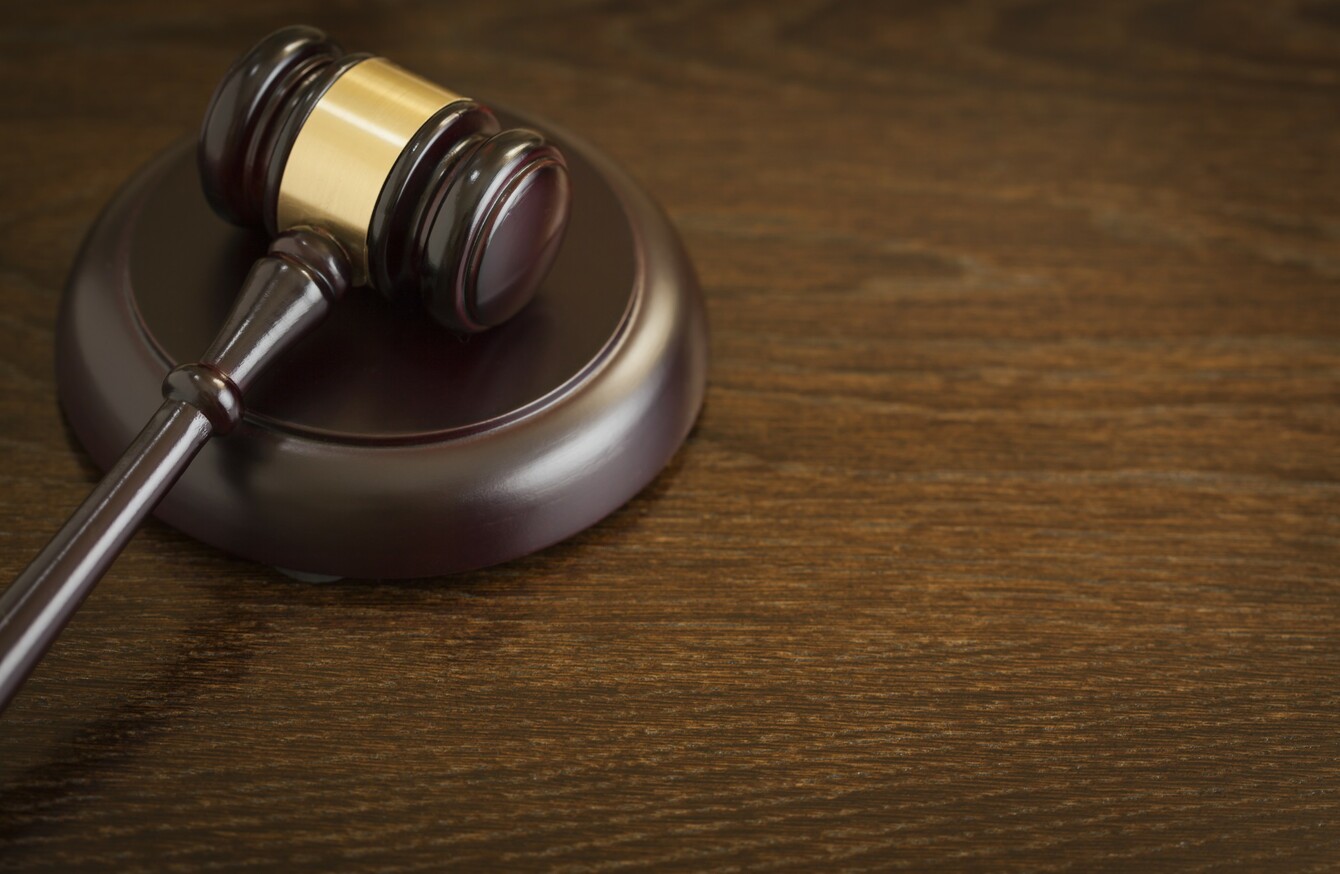 Image: Shutterstock/Andy Dean Photography
Image: Shutterstock/Andy Dean Photography
A MAN, WHO a court heard slashed an 80-year old retired taxi driver with a knife across the head, has been found guilty of attempted robbery.
Ian Murrihy, (26), of O'Callaghan Avenue, Kileely, Limerick, pleaded not guilty to attempted robbery of Brendan Beacom.
After been slashed on the forehead with a knife, Mr Beacom – who was recovering from heart by-pass surgery at the time – courageously took on Murrihy knocking him to the ground, Limerick circuit court heard.
After the violent incident Mr Beacom told gardai that he had been told by his doctor to go for walks to aid his recovery after undergoing heart surgery.
After parking his car near St Michael's Boat Club, Limerick, at around 8pm on the evening in question he set out on a walk at Cleeves Bank.
The court heard the defendant approached the victim, pulled a knife on him and told him: "Give me what you have".
Murrihy struck Beacom over the eye with the knife, cutting his forehead, the court heard.
John O'Sullivan, prosecuting said Beacom grappled with his attacker and they both fell to the ground before the defendant ran off.
Passer by Samantha Ryan, told the court she came across the victim who she described as "destroyed in blood".
Aaron Bourke, a half brother of the defendant, who was an innocent party, gave evidence against him.
He said they were both walking on the Clare side of Shannon Bridge going towards Limerick city when they met Beacom. He said Ian Murrihy asked the victim for what he had before he knocked the pensioner to the ground.
Garda Brian Jackman who was off duty in a car travelling across Shannon Bridge at the time time made an official report in which he witnessed two men jumping over a wooden fence on the Clare side of the bridge. He said one of the men took off his jacket and threw it back in over the fence.
After an hour and a half of deliberations, a jury of eight women and four men returned a unanimous guilty verdict.
Murrihy, who has over 30 previous convictions for theft, burglary, criminal damage, public order, and possession of drugs for his own use, looked at his supporters in the court and shrugged his shoulders.
He was remanded into custody for sentencing next January.